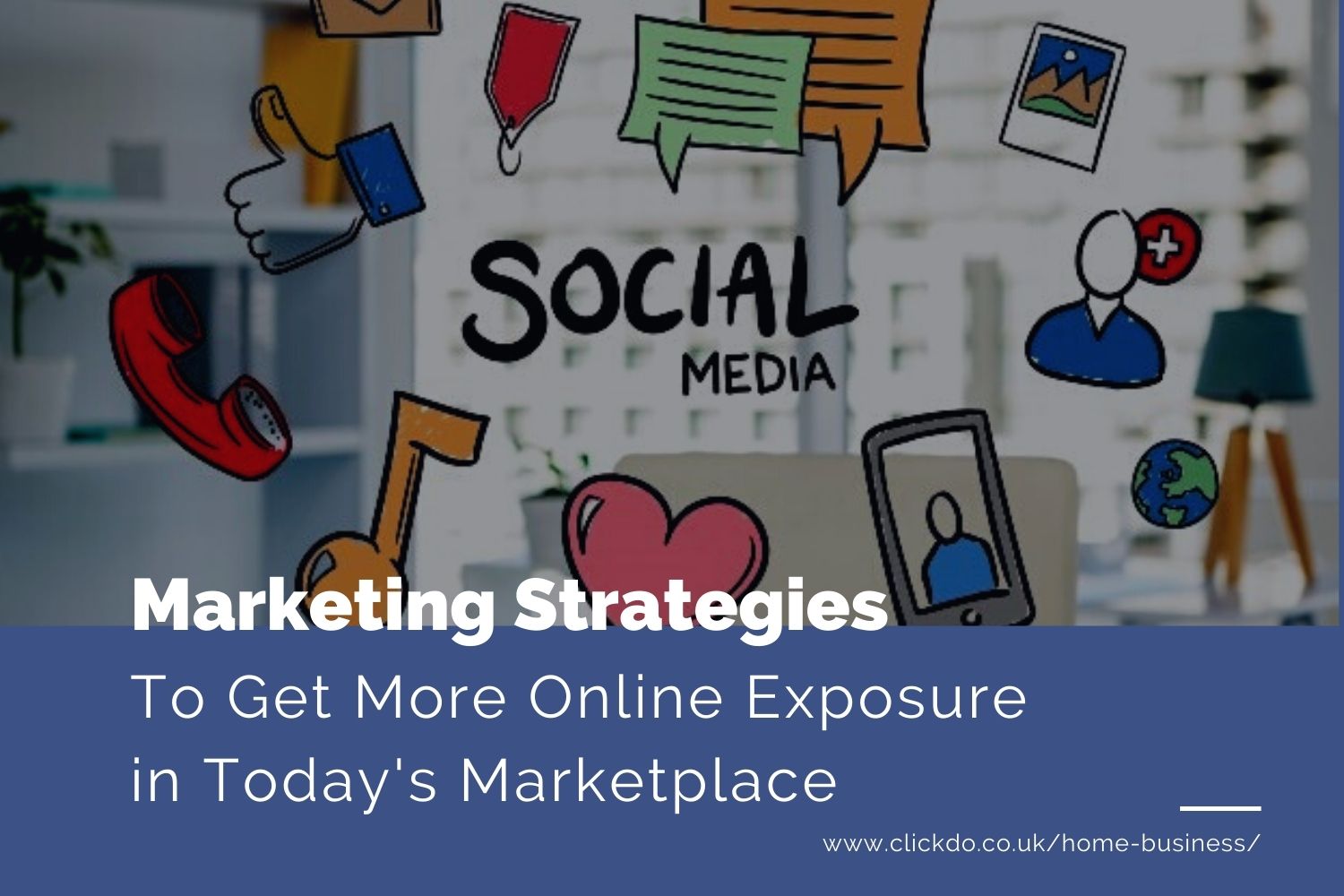 6 Marketing Strategies to Apply to Get More Online Exposure in Today's Marketplace
It is true that with the rapid development of technology, people are now able to connect better than ever before.
Businesses have also taken advantage of this by using social media marketing to grow their customer base.
This article will focus on six effective marketing strategies for getting more online exposure for your business, specifically through social media.
We'll discuss what you should post and how often, as well as some other tips and tricks to help you get the most out of your social media and online channels. Ready? Let's go!
1. SEO Optimisation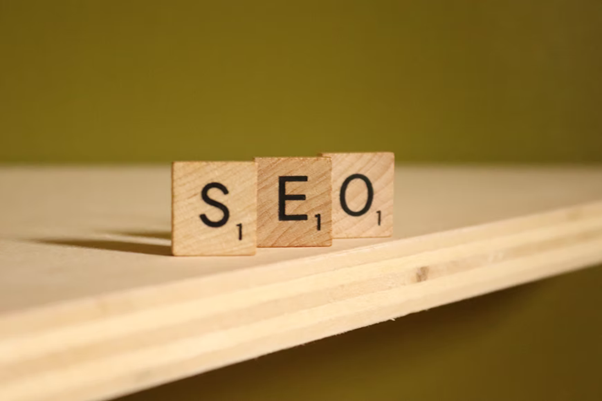 Social media sites can increase website traffic while simultaneously increasing its own exposure. Sites such as Facebook and Twitter use algorithms to determine which content displays in their feeds, prioritising posts that are shared by other people within the user's network. Producing high-quality content and sharing it on social media is one of the most important aspects of increasing your traffic and exposure.
According to an Australian marketing company in Gold Coast, content is very important and can, therefore, help you greatly in getting more online exposure. Ensure that all the web pages on your site are well optimised for search engines and write unique web copy which engages readers and encourages them to also share your posts via your social share buttons.
The best way to get your social media strategy off to a good start is by making sure that you're ranking for the right keywords. Start by researching which keywords and phrases people are using to find businesses like yours, then create and share posts that include these search terms to direct traffic to your site via search engines and social media channels.
2. Post Consistently
Posting content once a day is generally not enough to keep your followers hooked. Although the exact number of posts will depend on your industry and how often you can manage to do it, aim for at least two to three per day. You can use marketing tools for easier and more effective post management across your online and social media channels. If you find it difficult to post on multiple platforms frequently, you can always outsource your social media marketing.
3. Include Images and Videos
There's no doubt that the growth of visual content is great news for marketers. Posting images and videos like Instagram reels for example will increase the chances of your post being shared on social media, which is an important step in getting more exposure. You can post behind-the-scenes pictures and videos of you in the workplace, product photos with a short description to let people know what they're looking at, and even use videos on your website to showcase products or services. You can also embed tweets or social media posts in your blog posts or website pages, so you interlink your activities more to increase engagement.
4. Run Contests
Running contests is another great way to get social media exposure for your business. You can hold contests on your social media accounts, with the winner being chosen based on who gets the most likes or retweets, for example. If you have a large network and plenty of time to spare, this is a great way to get exposure. The more people see your account and like it, the higher its exposure will be.
5. Take Advantage of Existing Opportunities
There are plenty of free social media opportunities out there, you just need to know where to look. When users like your posts, their friends see them too. So always be sure to take advantage of this by asking people who engage with your content if they would share it on Facebook or Twitter. By increasing your exposure and improving your search engine optimization, you will be able to gain more customers and followers. There's no doubt that social media is an invaluable tool for businesses wanting to increase their online exposure. So, get out there and start engaging with your target market through tagging and networking.
6. Utilise Hashtags
Hashtags can be a great way to direct people to your social media accounts and website. It's well known that related hashtags increase the chances of your post being seen by others, but not everyone knows that they can even help you rank higher in search results. Just remember not to overdo it as there is such a thing as too many hashtags. Remain relevant.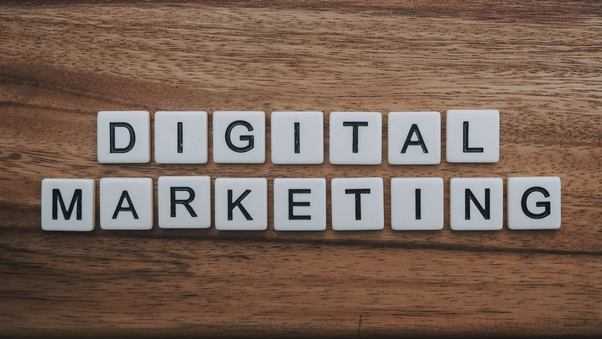 Final Thoughts
The growth of visual content has made it easier than ever before to market your business online. If you want more exposure, these six tips will help: post consistently and include images or videos in all your posts. Be prepared with a social media strategy that includes ranking for the right keywords and using relevant hashtags. Take advantage of free opportunities like when others engage with your content by asking them if they would share it on Facebook or Twitter. Make sure to utilize as many hashtags as possible but not too many at once (you don't want people scrolling through pages of irrelevant tags), and finally run contests that can bring attention from those who may otherwise never see what you're doing. The most important thing in marketing is knowing your audience – without that, no marketing campaign can be successful.