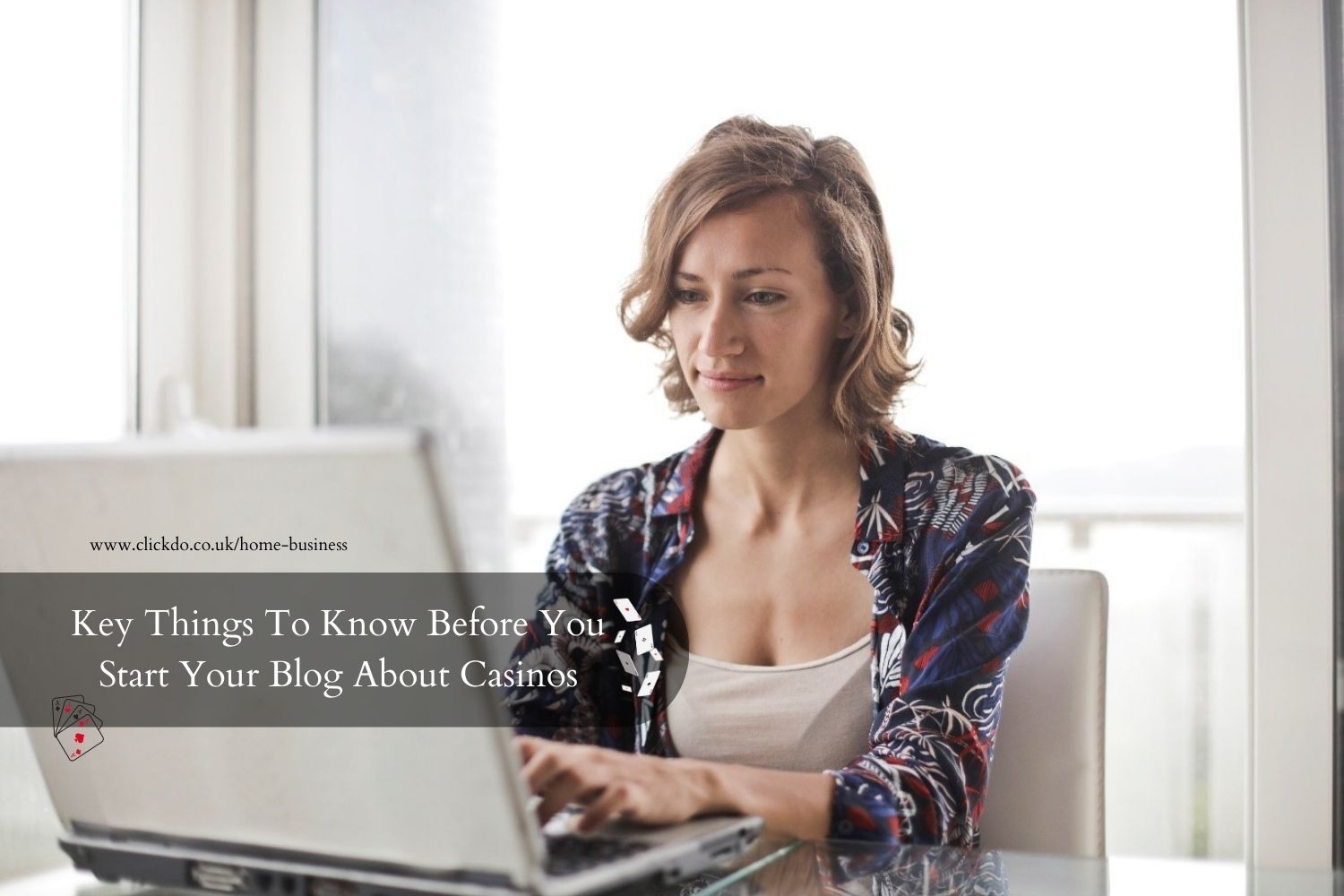 4 Key Things To Know Before You Start Your Blog About Casinos
It is safe to say that creating a blog is one of the most exciting and rewarding experiences you can have when it comes to a career path.
That is, of course, if you are a creative person with an eye for details and know how to tell a story.
One of the most captivating topics these days is definitely one regarding iGaming and online casinos.
Those sites are rather popular, and naturally, people want to know things about them. That is especially true for those who want to dip their toes in the online casino river.
If you want to write a blog about casinos, here are the essential things you need to know before you start blogging.
1. Know The Rules Of Online Gambling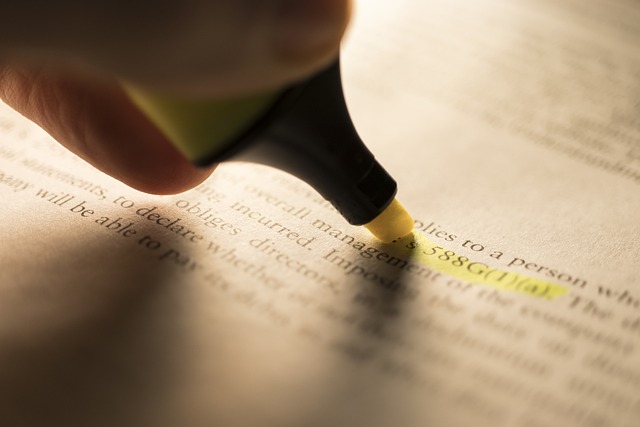 Before you start writing your online casino blog, it is important to understand the rules and regulations of online gambling. This will help ensure that your content is accurate and up to date with the latest industry standards. Other than that, knowing the rules of online casino gambling can help you create more engaging content for your readers. Understanding the different types of games available and their respective house edges can give you a better idea of which games are best suited for certain players.
Furthermore, understanding how bonuses work and what kind of wagering requirements they come with can help you provide valuable advice to your readers on how to maximize their winnings. Finally, familiarizing yourself with responsible gaming practices can also be beneficial when creating content for an online casino blog.
One of the most important aspects of every online casino is the licensing issue. Every casino site that operates publicly needs a license issued by a reputable authority that is also recognized by the government in the country. This is why you need to check licenses for all UK casinos you want to mention on your blog.
By educating yourself on these topics before writing your blog posts, you'll be able to provide more comprehensive information that will benefit both yourself and your readers.
2. Get Familiar With The Most Popular Games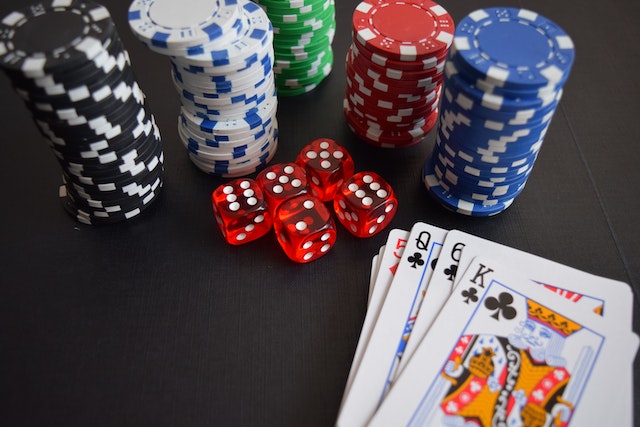 Knowing the most popular online casino games is essential for anyone who wants to write an online casino blog. This knowledge will help you create content that resonates with your readers and keeps them engaged. It also allows you to provide valuable insights into the different types of casino sites and games available, as well as tips and strategies for playing them.
Finally, knowing which games are popular can help you determine which ones to focus on when creating content for your blog. This way, you can make sure that your posts are always informative and entertaining while still providing helpful information about a specific game or type of game.
For example, if you do your research and realize that most of your followers love poker, then you should definitely write more poker articles. You can discuss strategy, different poker hands, the beautiful history of the game, or any other aspect of poker.
3. Tips For Designing Your Blog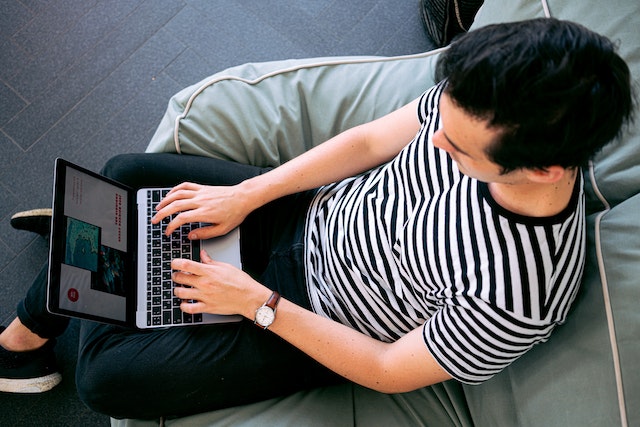 When designing your blog, the most important thing is to ensure it's easy to navigate. You want visitors to be able to find what they're looking for quickly and easily. To do this, create a simple menu structure with clear labels and categories. Make sure that all your pages are linked together intuitively so that visitors can easily move from one page to another.
Also, you should consider using a responsive design so that your blog looks splendid on any device or screen size. This will ensure that no matter how people access your blog, they'll have a good experience.
Finally, don't forget about visuals! Incorporating images and videos into your posts can help draw readers in and keep them engaged with your content. Just make sure you use high-quality images and videos that are relevant to the topic at hand.
4. Intrigue Your Readers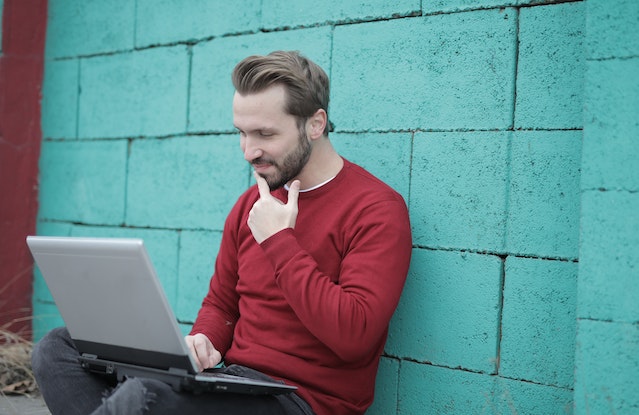 Writing for a blog can be quite challenging, especially when it comes to captivating your readers and keeping them engaged. Intriguing the readers of your blog with your writing, start by creating an exciting title that will draw people in. Make sure that the title is relevant to the content of your post and that it's catchy enough to make people want to read more.
Also, use visuals such as images or videos whenever possible, as they can help break up long blocks of text and make the post more visually appealing. Furthermore, try to keep your posts concise yet informative – don't go into too much detail but also don't be vague. People love content that is easy to consume but is rich in flavors and data. The good thing is that you are the main chef in your blog kitchen. You make the rules.
Finally, end each post with a call to action that encourages readers to take some kind of action after reading the post – whether it's subscribing to your blog or sharing it on social media. That is the best way to intrigue them.
Closing Thoughts
By following the above tips, you should be able to create engaging blog posts about casinos that will keep readers coming back for more. It's a rather controversial topic to blog about, which makes it even more fascinating and intriguing, especially if you manage to cover the burning questions of internet users as effectively as possible with SEO in mind.
Author Profile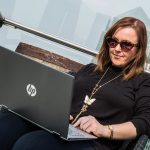 Blogger and Educator by Passion | Contributor to many Business Blogs in the United Kingdom | Fascinated to Write Blogs in News & Education I have completed a journalism summer course at the London School of Journalism and am an eBook author.