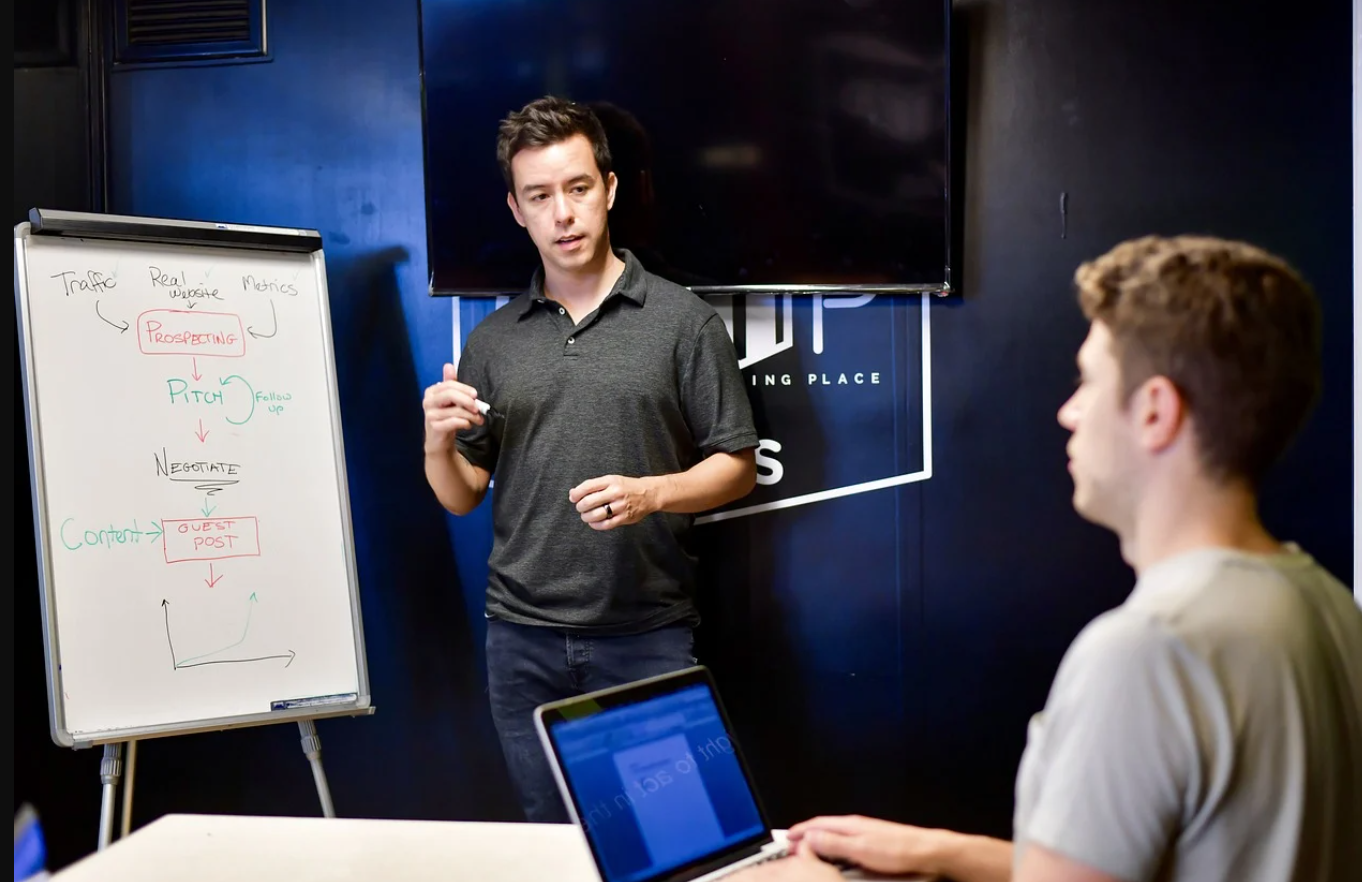 The Main Aspects of Writing SEO Texts and Copywriting for Your Site
It doesn't matter why you have started a brand new website. Maybe it was a personal blogging project, or you planned to turn it into an online business. Whenever you seek advice on how to improve your site and make it popular, one mainstream term takes the spotlight: search engine optimization.
For a beginner, it's hard to understand: what does SEO really mean? You get many advanced and beginner tips, but you might have difficulties understanding the concept. When you relate it to copywriting, it means creating content that works for your readers, but for search engines as well.
Let's focus on the basics, shall we? We'll explain the main aspects of SEO writing, so you can build on that foundation further on.
The Basics of SEO Writing for Your Site
Copywriting Is a Part of a Holistic SEO Strategy
High rankings in search engines come naturally when you build a high-quality website. That's the main focus you should have. When completing content for the site, you will introduce keywords and other technical elements for optimization. However, quality will still be your main goal, and you'll consider it from a visitor's viewpoint.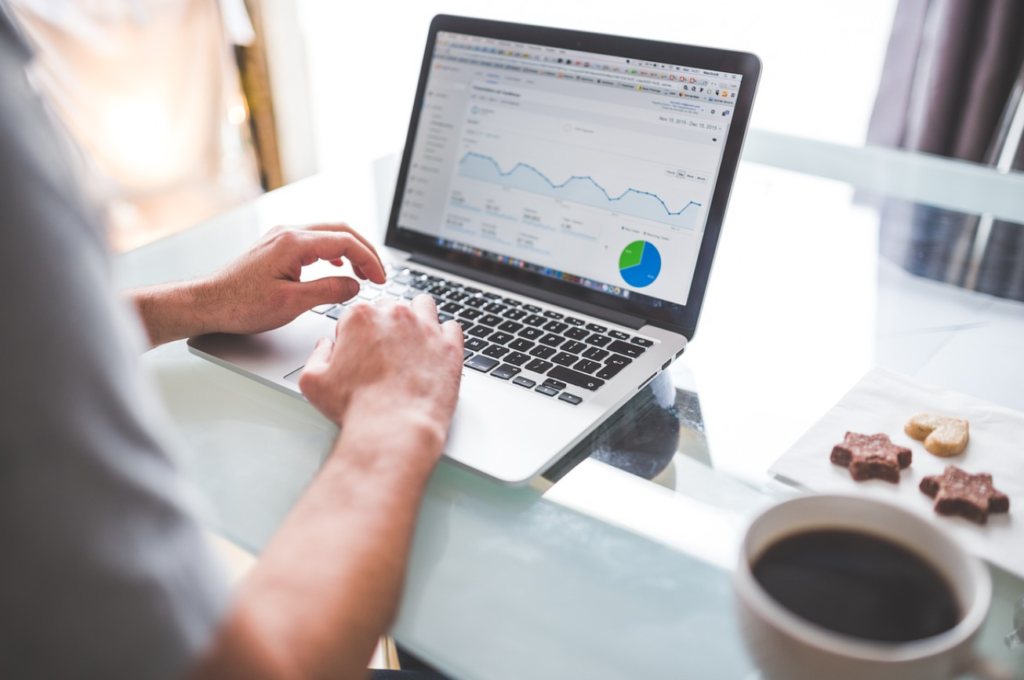 Holistic SEO is a marketing strategy that encompasses multiple niches:
User experience
Technical design of the site
Security protocols
Proper content
As you can see, you can't only focus on content. Many students start their own websites as an attempt to make additional income while studying. They seek for coursework help online and contact professional writers for their copywriting efforts. Students have a way of finding the easy way out of a difficult situation. Since they can't handle complex coursework, they get online coursework help. They do the same when they struggle with SEO writing: they hire writers to work under their instructions. That's a good thing, but they are forgetting the main rule: a SEO text is only a part of the complete picture. It's not enough to get their online projects ranked.
Keywords Are Still Important
When you focus on the quality of your content, you might go into an unwanted direction: forget all about keywords. That's an extreme that might work only for super-exceptional websites with no match in their niche. In most cases, website owners compete with similar online projects. To get noticed by the search engines, their top-notch content should include the right phrases.
There are a few essential rules on how to use keywords:
Choose the right ones! First, you should set goals for your text and use different tools to analyze your competition. Then, it's best to rely on Google's Keyword Planner to find the best keywords that you can target in your text.
You have to monitor the performance of your keywords. Is the content attracting enough traffic to your website? Webmasters prefer using Google Search Console for that.
Your keywords have to make sense in the content. Don't go for grammatically incorrect phrases. People do use them when searching the web, but they look ridiculous within your text. Always put the words and phrases in a logical context. That's the essence of high-quality content.
It's All about Your Style
Beginners make a common mistake with SEO writing: they find keywords that are popular among their target audience, they research the competition and write what everyone expects to see. That leads to endless online pages that look too similar to one another.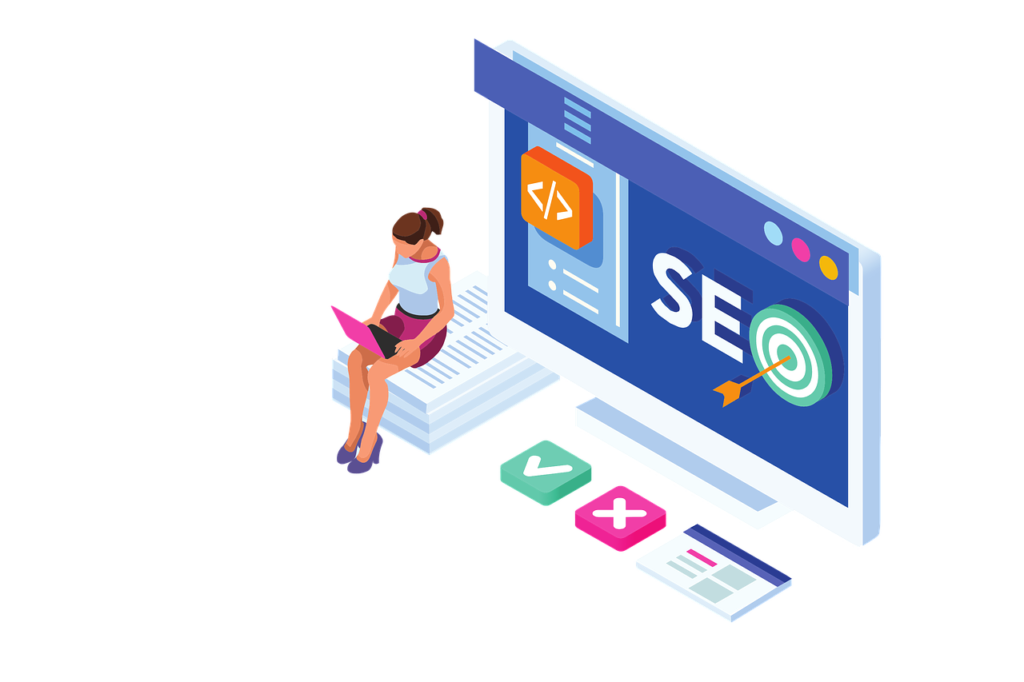 Your pieces must be engaging, creative, and relevant. You need to maintain a unique style, which will attract visitors to your site even if you don't focus on search engine optimization. When your website gets more popular because of its uniqueness, it will gain more traffic, shares, and inbound links. Your popularity will work towards better rankings, and the position in search engines will make you even more popular. That's the circle that you want to get into.
Make Your Website Flawless
Copywriting is an important aspect of building a website. Your audience wants to see engaging content that provides value. It should answer their questions, offer solutions, and lead them to information they didn't know before.
However, the entire website design is part of SEO, too. Your site should be easy to use, so you should mind the design and the structure of landing pages. If you're a complete beginner, you shouldn't be disappointed. It seems like you're on a fun journey of learning about the way web projects work.