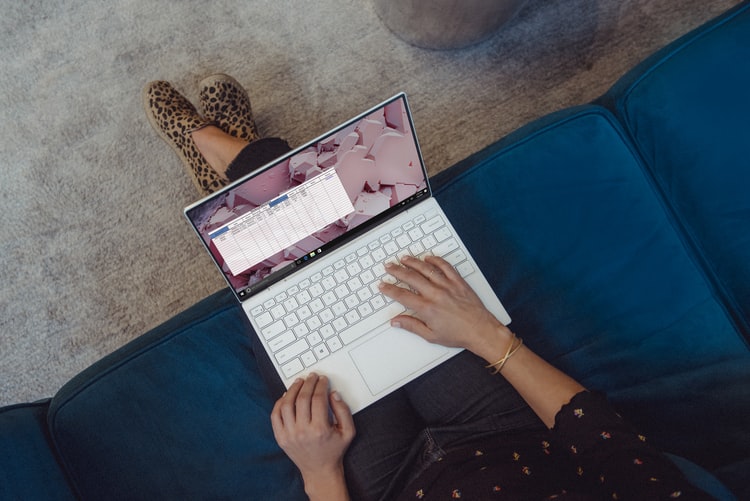 Content Marketing Strategies for 2021 to Keep You In the Game
What all are the content marketing Strategies for 2021
The space of SEO keeps changing because Google keeps upgrading its algorithm to enhance user experience. And it does so at regular intervals to avoid stagnancy and redundancy from creeping in. And therefore, if a website development has to do well on the results page of the search engine, it is mandatory that it follows the changing metrics and design SEO strategies that can help top businesses stay in the game. Speaking about the plethora of SEO strategies and the rate at which they keep changing, there is one thing that has stood the test of time. In case you have not wondered yet, the content has and shall continue to have a pivotal position in the domain of SEO.
The relevance and significance of good content are indisputable and undeniable. Therefore, it is incredibly essential that SEO experts continue to pay more attention to this part of SEO and market the content of a website well.
Having said that, since we have already spoken about how important it is to market content, it must also be known that marketing trends are never the same. They keep changing every year, and that is why it is vital that you market your content in a way that is best suitable for the year 2020. With this view in our minds, we shall proceed to discuss some of these content marketing trends in this article and help you strategize your plan well.
Develop Content Thinking about Users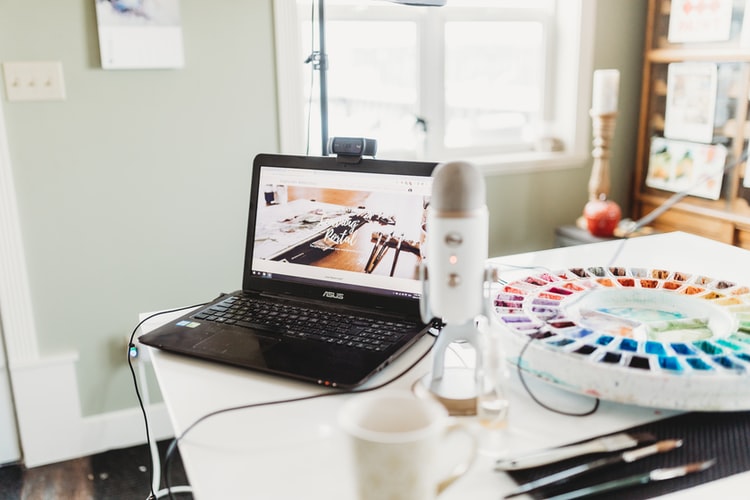 You will be making a huge mistake if you pay all your attention to Google's metrics and start framing your content likewise. Of course, that is the purpose of every SEO strategy. But more often than not, in a bid to devise the perfect Google-approved content, people might go overboard with keywords and spoil the entire process. This is why it is important to pay attention to your target users.
Once you keep their requirements in your mind and develop content optimally on the same lines, you will, by default, have taken care of Google's metrics. Several SEO agencies, like SERPninja, offer content creation and marketing strategies, and you could look them up and seek help from them.
Understand the Importance of Mobile Optimization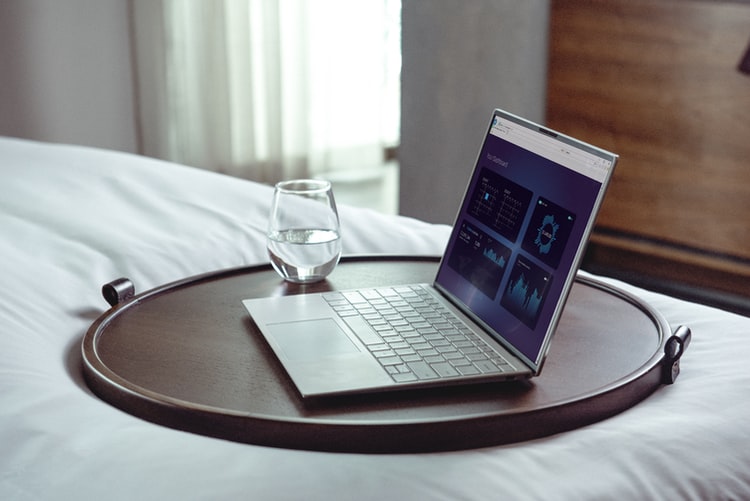 People have no time to switch their laptops and desktops on and go about their day's errands. Most of what they do is on their mobile phones, and unapologetically so.
As an SEO expert, it is your duty to understand the importance of mobile optimization and design your site in a way that it can be well-read on mobile screens. This is called mobile optimization and can drive an insane amount of traffic to your site if you get that right.
You would be leaving a significant amount of money on the table if you ignore your mobile users. A great percentage of the world's population go about their jobs on mobiles, and you must optimize your content for mobile phones as an effective content marketing strategy.
Voice Search Is Very Important this Year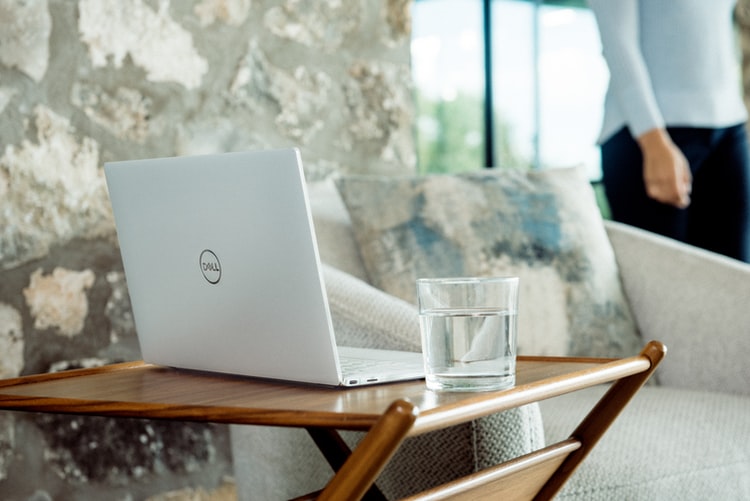 It is vital that you recognize the importance of voice search this year. Voice search has been there around the corner for a very long time now, but it has only been started to look important and popular for the last few years. And with the introduction of Alexa and Siri, the domain of voice search has been revolutionized.
Your content needs to be optimized in such a way that they can be accessed through voice search. This is one of the most important content marketing strategies that shall be ruling this year, and you must pay attention to this technique the way you would have paid to the others.
Cater to Your Technical SEO Optimization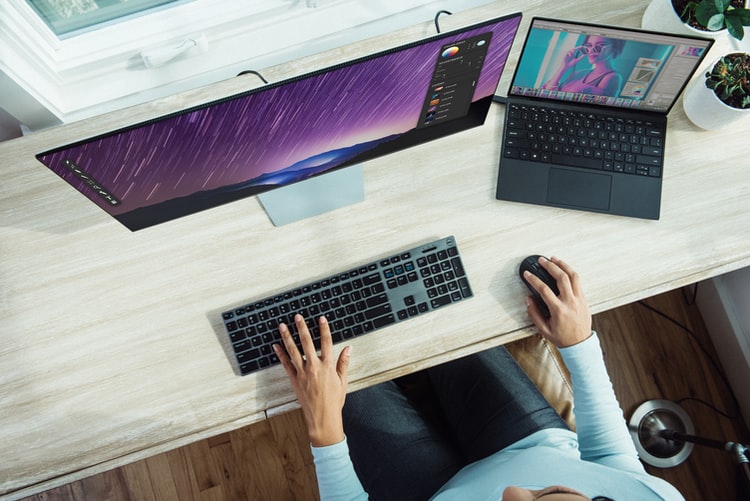 New SEO strategies will always keep inundating the fore, but if you are to market your content well, you must always pay attention to the aspect of technical SEO. Technical SEO can never cease to be important since it is what gives your content the right exposure.
Without the right exposure of your content, no matter how well you target the right keywords and develop content around them, the efforts are eventually going to end up in nothing. Therefore, do not settle on technical SEO if you are to market your content.
Wrapping Up:
One of the most important aspects of SEO is content. Quality content shall always stay in vogue until the end of time, and therefore, you cannot do without optimizing and marketing the content in the right way. These are some of the most effective ways in which you can optimize your content and market them in the year 2020. It is important that SEO experts learn to change their strategies with the changing times so that they can help a website do well on the SERPs.
Author Profile
Gaby Alexander - Customer Success Manager at SERPninja. She is a certified Google Campaign Manager, HubSpot Inbound Marketing Expert and a SEMrush Expert – it is safe to say she knows exactly what she is talking about.