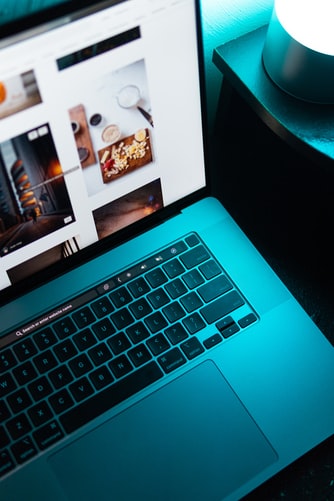 SEO Tips For Your eCommerce That Actually Work
What is the most effective SEO tactic
Nowadays, having an eCommerce site or app is essential for many businesses. Consumers have changed their shopping habits over time, and online shopping has become the easiest and fastest way to purchase.
However, with the high competition that exists in the digital world, it can be hard to conquer top rankings in search engines (SERP). For this reason, if you are thinking of creating an online webshop, it is crucial to invest time and resources in developing an SEO strategy for your eCommerce website.
eCommerce SEO: tricks and tips
For an eCommerce to work, it is essential to give it visibility and voice; otherwise, it can lead to a lower return on investment (by losing time, effort, and money).
There are many ways to get the positioning of your online store on point, but we have listed our top SEO eCommerce tips that will give you relatively quick results. Keep reading!
Tip #1: Choose a functional design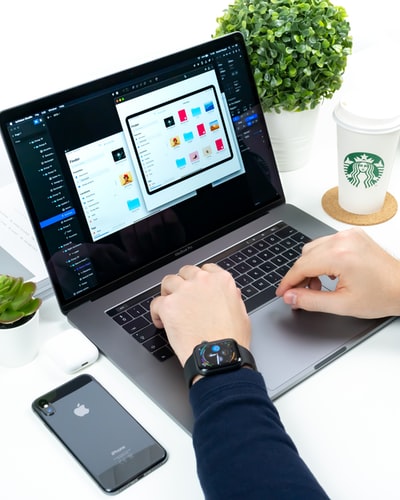 Many people think that when it comes to SEO, only the optimization of the site's content by keywords is important. But in fact, also the structure of the site and its UX play a substantial role in how your business website ranks in search engines.
The bounce rate and time on site are some of the variables taken into account by search engines in terms of ranking, that is why it is important to build your eCommerce with an easy and simple structure to help the user understand the operation of your website quickly and to speed up the purchase process.
Give your site a well organized hierarchical structure without too many levels. The best way to organize your site would be to have each product no more than three clicks away from your homepage.
Tip #2: Improve titles and meta descriptions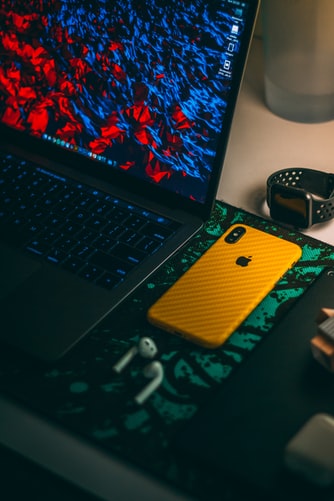 The "hidden" elements of web pages, such as the SEO title and the meta description, tend to be considered of lesser importance but do not forget them in your eCommerce SEO.
Having attractive metadata will increase your traffic and therefore the CTR will improve. This means that the impressions will be higher and it will be more likely for your online shop to reach a high position.
Think outside of the box: use emojis at the beginning of the title and in the meta description, create direct and engaging content that invites users to visit your page and include the main keywords to make the search easier. Your only limit is the number of characters!
Tip #3: Optimize your product images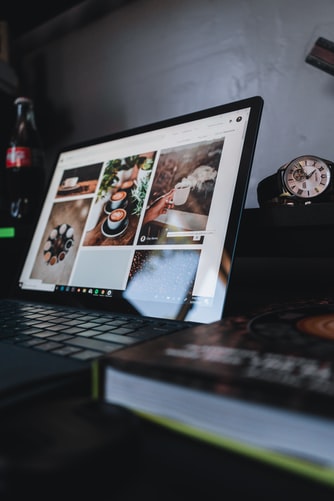 As they say, the eye also wants its share, which is why it is so important that all product images uploaded on your eCommerce are of the highest possible quality and able to attract the user's attention.
Do not forget about the size of the images: if they are not properly compressed, they can slow down the loading time of the page, which is something that can negatively impact your SEO.
Also, take into account the visually hidden part. By including a keyword in the alternative text of an image, it will help search engines understand that your page is relevant to a particular search query, which will attract additional traffic to your e-commerce website.
Tip #4: Remember, content is key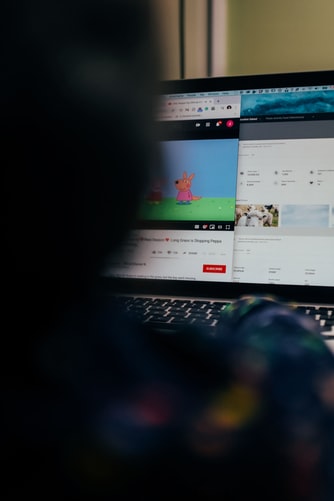 One of the essential SEO tips for an eCommerce website is the optimization of the site's copy; this includes descriptive texts of categories, product sheets, and even the homepage itself.
To optimize these texts, the first thing you should do is extensive keyword research to understand for which keyword you want your business website to rank for, and the type of users you want to target.
Once you have the list, you must include the main keywords in your texts with total naturalness, so that there is no forced language, as this would cause rejection by the user.
Tip #5: Make it mobile-friendly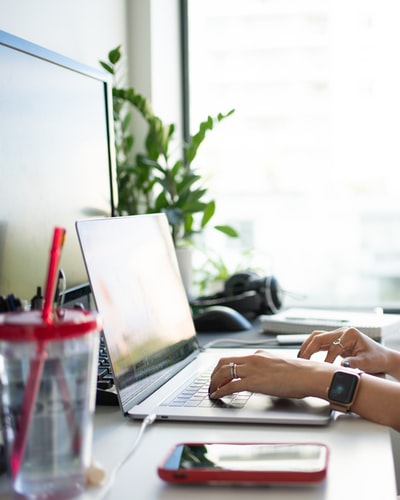 The usability of mobile devices is a very important positioning factor in SEO but above all, it is a fundamental condition to be able to increase online sales.
Today, about 50% of users access the internet from mobile devices, making it absolutely essential that your eCommerce is equipped with a mobile-friendly version.
Focus on the interface and its navigation to make it optimized for mobile browsing, and always keep in mind the importance of UX. Place the most essential content of the page in the top section, so that visitors will not have to scroll down, and make it easy to navigate to other pages. A search bar, for example, would come in handy for this.
Conclusion
Setting up and managing an eCommerce may seem like an impossible task but do not despair, with these simple tips to improve your eCommerce SEO, you will be able to boost your search engine rankings and get more traffic!
Author Profile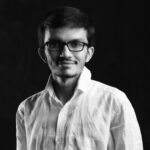 Senior SEO Consultant and Blogger Outreach Expert at ClickDo Ltd. Also, I help Business Owners in the UK by flooding more Leads to their Business through Google Ads, Facebook Ads & Remarketing. Author in many premium UK blogs.