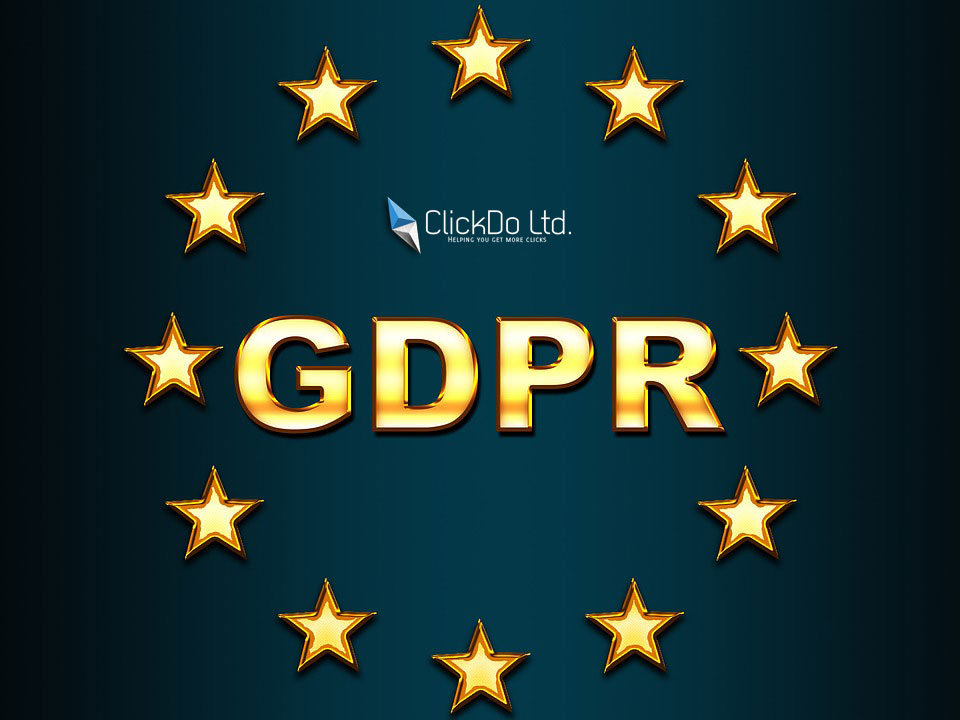 GDPR For Small Business Websites

What is GDPR?
GDPR called the General Data Protection Regulation was first introduced earlier in January 2012. Further in the earlier days during 1998, there was a thing called data protection act which was introduced to protect the general user data from being misused in many forms. GDPR is the term which is introduced to replace the data protection act passed in the year 1998. As in the recent days, more personal data's are shared on many online mediums, GDPR compliance will let the users know where their personal data are being used when they are collected by many online sources. As a business people in the UK, you should know about GDPR.
What is Personal Data & How It Is Related With GDPR?
Personal data is anything which is related to a person like a name, mail, phone number, photos, etc. The user started sharing these data in online with Google, Facebook, etc. The main difference from GDPR and the general data protection act in the past is that according to the GDPR the reference to the personal data is further extended IP Addresses, generic data, biometric data, etc.
GDPR For Small Business Websites:
The GDPR will come to the act from the 25th may 2018 and also it is applicable to all the businesses within the EU. GDPR is an EU Passed legislation and all the member states have expected to have complied. This will be as the rule by law by the 6th may 2018. All the official scripts and the regulations about the directive were shared in all the languages of the Union. Hence, no business people can say that they weren't informed about the GDPR Compliance. This is mandatory for all the business running in the UK.
The UK businesses and all the companies which fail to comply with GDPR are in the risk being hit by the huge fines. As the UK still remains as the part of Europe, GDPR compliance is must for all the businesses right from small companies to the huge corporates in the UK.
To know more about the GDPR Compliance Visit https://www.clickdo.co.uk/gdpr/compliance/
Author Profile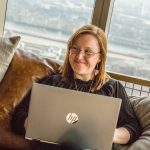 Blogger and Educator by Passion | Senior Online Media & PR Strategist at ClickDo Ltd. | Contributor to many Education, Business & Lifestyle Blogs in the United Kingdom & Germany | Summer Course Student at the London School of Journalism and Course Instructor at the SeekaHost University.