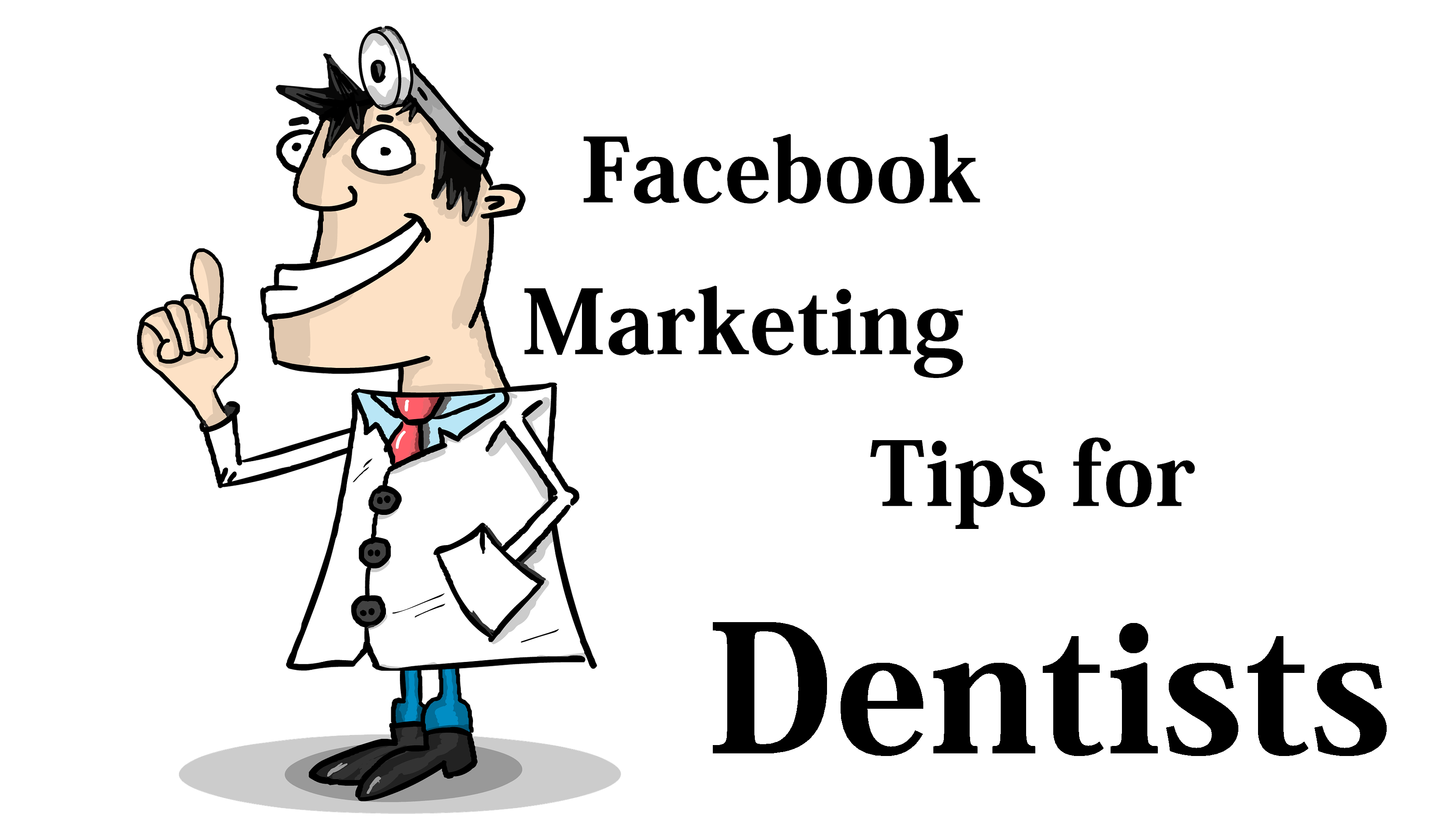 Facebook Marketing Tips for Dentists
Facebook is the largest social media in the world, giving dental practices the opportunity to market towards their target audience on Facebook. More dentists need to take advantage of Facebook to increase the number of people walking into their practices.
Things to consider
Before creating your first Facebook Ad you should consider the following:
1)      Budget – How big is your budget? how much are you going to spend per week on advertisements?
2)      Website – Is your website optimised fully? Your website must be optimised so that once someone clicks the ad on Facebook they can navigate your site easily.
3)      Landing page – Your landing page must be perfect, once someone clicks the ad you must smack everything they need to know in their face.
4)      Facebook Pixel – Have you installed Facebook Pixel? The best marketing tool for Facebook.
Tips for Dental Facebook Marketing
There are many things that you can do from the get go to make sure your dental practice is advertised efficiently on Facebook. Get your Facebook page verified, having your Facebook page verified gets you ranked higher in results. It also makes potential customers feel safer. Another great tip would be posting relevant and relatable content frequently while connecting to your audience. It's good to setup a social media plan, plan when you are going to release new post. Even have new posts ready days/weeks before hand. One tip is being that you should focus on advertising one service at a time and running ads for each different service. The benefit for this that you can target a very small niche market. Example if you offer a denture service, you can target an advert for people on Facebook over 60 about dentures.
Did you know that 80% of people access Facebook are using their phones? Did you also know it's cheaper for advertise on mobile compared to desktop? To start with its probably best for your company to advertise on Facebook mobile compared to desktop as its cheaper. One big tip in regards to financial costs of Facebook advertising is DON'T BE SCARED! Facebook display all your costs so you know how much you're spending. You can also set daily budgets so you are limiting yourself each day.
Not got the time?
We here at ClickDo understand that running a dental practice is hard work, it takes a lot of time to run and manage your business. We can provide support for your Facebook dental marketing. Click for more information or call at 02070010654
Evidence
Don't just take our word for it, ClickDo have worked with 3 of the biggest dental practices in London. Angel Smile, Angel Orthodontics & Muswell Hill Smile.
Author Profile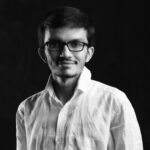 Senior SEO Consultant and Blogger Outreach Expert at ClickDo Ltd. Also, I help Business Owners in the UK by flooding more Leads to their Business through Google Ads, Facebook Ads & Remarketing. Author in many premium UK blogs.