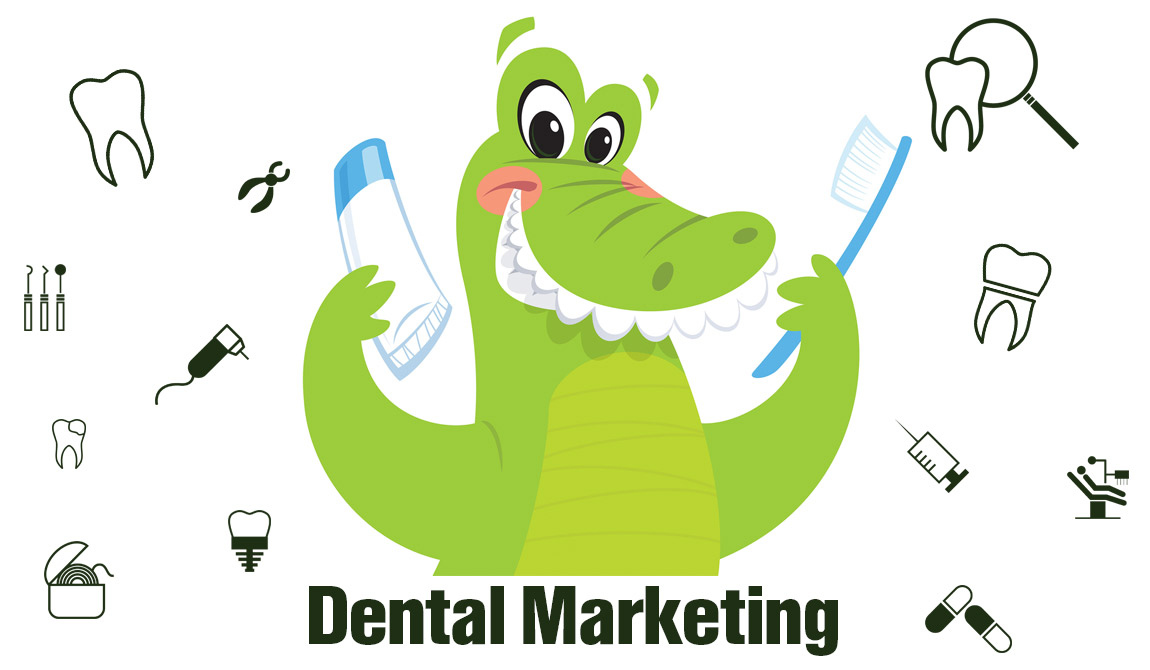 Are you dentist in UK looking for dental marketing services for your practice? Then you have come to right webpage! At ClickDo Ltd. we have the latest SEO consultancy techniques for your dental surgery in UK.
Why Dentists in UK should consider SEO for Dental Marketing
Gone are the days when dentists and dental clinics around the UK would sit easy and wait for patients to look for them; the digital age has transformed the way things are done. Today, most people are turning to the internet to find out about the best dental clinics around, the most affordable dentists around, the best equipped dental clinics, and so on so forth.  The prudent thing therefore for any dental practitioner around the UK would be for him or her to take their marketing campaign online; it's the most effective and convenient way to enhance your profit margins.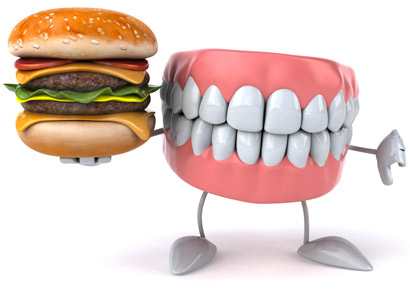 SEO Tips for Dentistry in UK;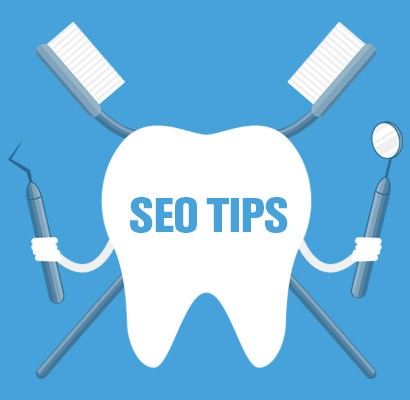 The first SEO tip for any dental practitioner lies in creating a nice, catchy website. Here, you indicate all services offered in your dental clinic, cost of treatment, photos and images of patients before and after treatment, and so on so forth.

You'll also need to hire a reputable and experienced SEO consultant, to help optimize the site. The optimization mostly has to do with optimizing the keywords and content of the site, so that major search engines will find you favorable, and catapult you to the top.

Thirdly, blogging is a crucial tool in SEO, and as a dentist in London, you'll have to embrace it. Readers don't always want hype and overly promotional content; rather, churn out informative and insightful blogs related to dentistry, and link them to your site or social media page.

Your social media activeness or inactiveness will directly impact your profitability. That may sound strange, but in the real sense, most people use social media to find out more about dental services, the cost, location of the dental clinic, and so on so forth. Thus, maintain a robust social media presence.

In any case, a quick search on the top 5 dental clinics around the UK will reveal that all are very active on social media platforms like Facebook.
How can ClickDo SEO consultants help your dental practice rank higher on web?
ClickDo is the leading SEO agency in London; they are the link between your website's lackluster performance, and getting to the top pages of major search engines like Google, Bing, etc.
As a dentist in the UK, hiring the services of ClickDo will go a long way in helping your business website get optimized and polished. They have a team of highly qualified and experienced SEO experts, all capable of injecting the perfect dose of new life to your site.
ClickDo also prides itself of professional SEO services, and they do a follow up to ensure that your site maintains that top spot for as long as is necessary.
You don't have to worry that you have limited knowledge on how blogging works, or how blogs are posted; ClickDo are experts in digital marketing and as such, they'll also gladly take up any blogging tasks necessary to get your site ranked on top.
Don't settle for average profits; don't settle for a stagnating dental practice, while the experts are just a phone call away. Contact the pros, contact ClickDo today and your UK dental practice will never be the same again.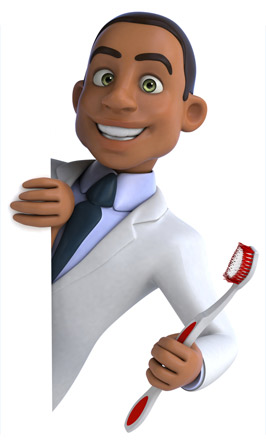 You can see how the ClickDo dental marketing agency consultants have helped the Angel Orthodontics to reach their desired rank on the search engines and achieve success.
This what exactly we cab do for your dental practice in UK, no matter what city/town you are based. get in touch with us today digital@clickdo.co.uk
Creating your Dental Practice's story
People fall in with stories, so if you are a team of dentists in UK that runs a dental practise, you can tell your story in an creative manner. That will get the attention of the patients in your town, city or even from far away. If you look at the video done by the ClickDo media team you can see how it's nicely showing what Angle Smile is about and the team of experts at the practice.
With that being said, if you think believe you would like to tell you dental practice's story in most authentic manner, do contact us today and the media team lead by Bostjan and Kasun will do it for you.