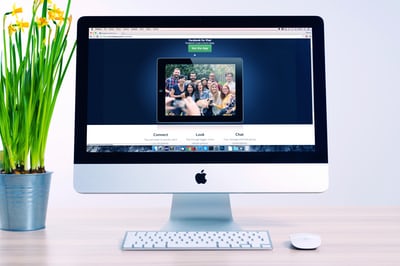 How Can A Builder Help To Create A Website In a Super Fast Way?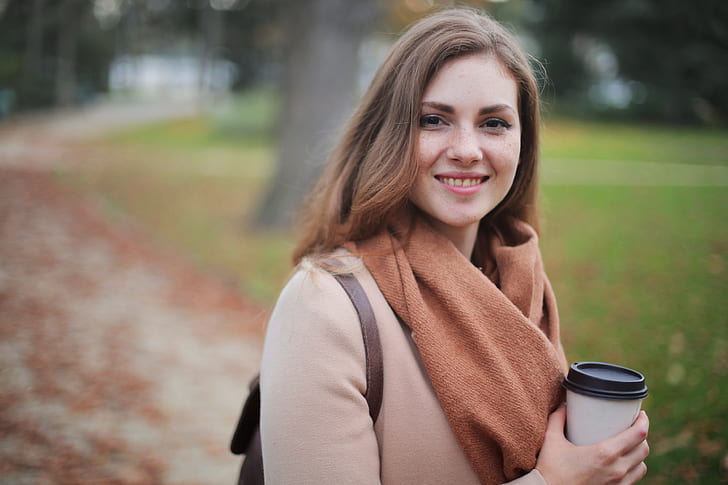 By Mary Derosa
The process of creating a website has been heavily streamlined over the years, especially with today's various tools and software available. One of the new ways of building a website is by using a website builder. It serves the needs to increase online presence efficiently.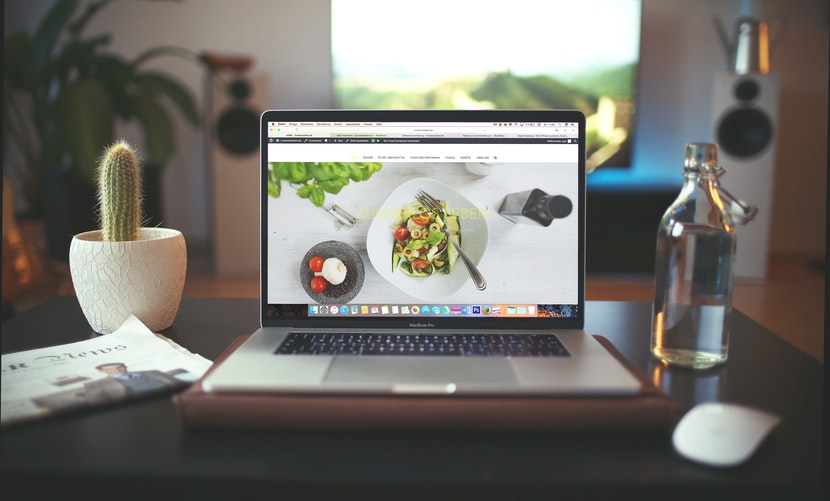 There are many advantages you can get by using a website builder. One example is that you can cut many hours as an alternative to complex coding and programming. It works perfectly for people with limited development time, cost, or resources.
Dive deeper as this article informs what you need to know about a website builder and how to create your website quickly.
What is a Website Builder?
Let's begin by understanding what a website builder is. A website builder is an online tool that helps you create a website with little effort and no technical skills required. Website builders have a beginner-friendly interface with a simple construction process.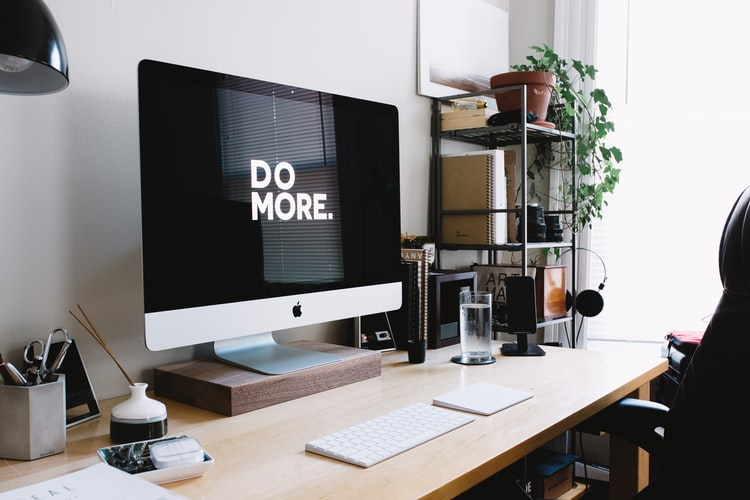 The easy drag-and-drop feature that most website builders have gives control to the creator and is perfect for beginners or small business owners. Moreover, website builders cost less but still provide adequate flexibility and options that don't make it confining for their users.
Often, a website builder platform comes with a web hosting service that contributes to the quick activation. Many platforms offer these two services with ranges in price and beneficial features. For example, the one provided by Hostinger.co.uk: offers SEO tools, AI text generators, a logo creator tool, and much more.
How to Build a Website with a Builder Quickly?
Building a website becomes more comfortable when you have clear purposes for its function. From that, you'll know what to research and how the result will look like. Understanding your target audience and their behaviours can also help guide you during the website building process.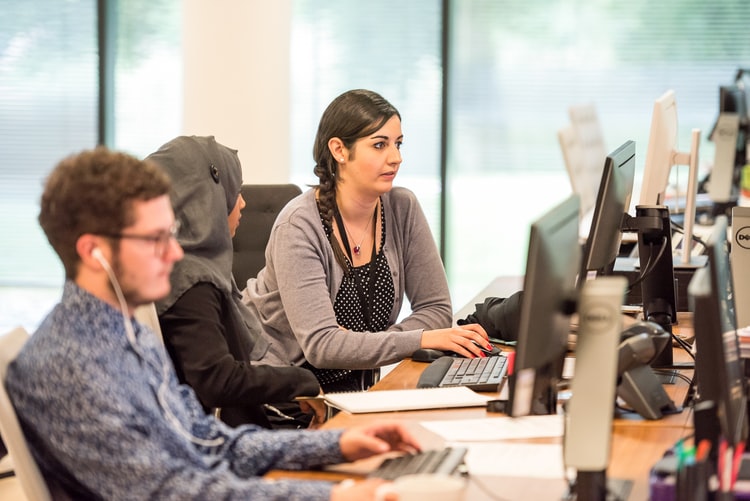 You can turn your website into many options, for example, like a blog, online store, professional portfolio, or the three of them altogether. We recommend Shopify if you want to build an online store.
However you design your website, it's essential to keep a straightforward user journey that benefits your SEO. Now let's start creating your website with a builder. Below are the steps to do it in the quickest way.
1. Pick Your Template
Website templates help convey the message you want to share with the audience. It will be easier for you to first choose your website's objective, then select the template that fits it best. Website builders come with multiple templates categorized into website functionalities.
Most templates include design placement that supports the website. For example, front and center image placements for product templates, convenient contact forms for portfolios, and well-spaced image formatting for blogs. Pick these placements carefully to avoid confusion.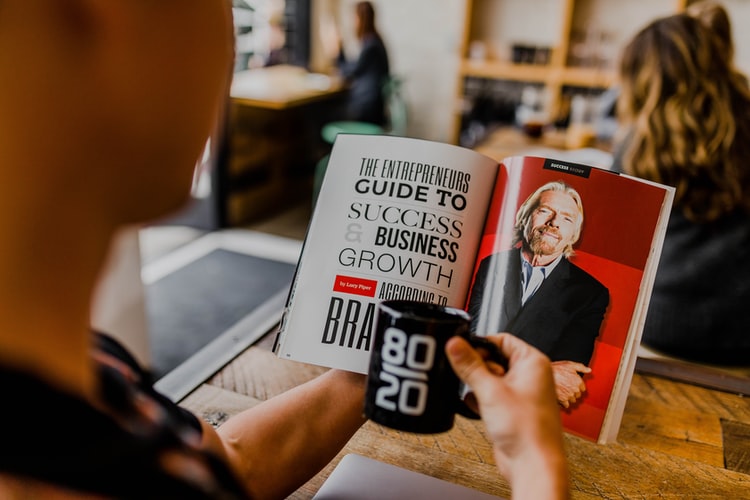 In addition, most of the templates presented by website builders are SEO-friendly. The templates are typically straightforward, with a simple design and easy navigation. Selecting flexible or responsive templates is a safer option for websites as well.
When using a website builder, the process starts by selecting one of the available templates. Align your template with your niche. After that, you can begin customizing your website to make it unique.
2. Customize Pages
Next comes the process of customizing your website. This step is all about making your website more personal with the changes you make. Website builders give you the flexibility to customize each element, such as text, buttons, images, and page details. However, it can be easy to get distracted during the process.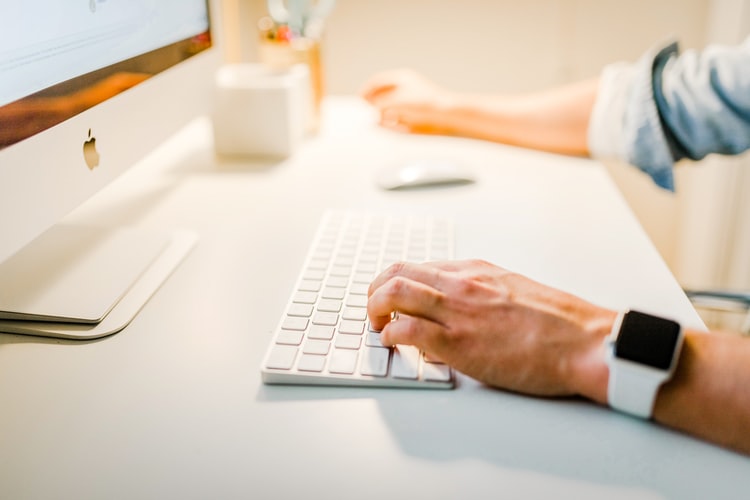 To help with that, we recommend asking yourself these questions to help you customize better:
What is the overall theme of your website?
What does your branding look like? What is your persona?
What are the color options for your website?
How much content and information will you put on each page?
Which audience demography does your business represent?
You can stick to the original template layout and make minimum changes if you want. But if you need full customization, it helps to first create a complete user journey to understand how many pages and subpages you need. Try aligning the pages with the online behavior of your target audience.
Pay attention to consistency in style, design, media placements, and device compatibility. You can also get feedback from people and take examples from existing websites to know what looks good or needs improvements.
3. Publish Your Website
Previewing your website is an essential step before publishing it. More previews can help eliminate errors or potential changes, therefore having fewer website updates. More infrequent updates result in better SEO and performance for page ranking. Visitors can also get familiar with the website quicker through consistent design and layout.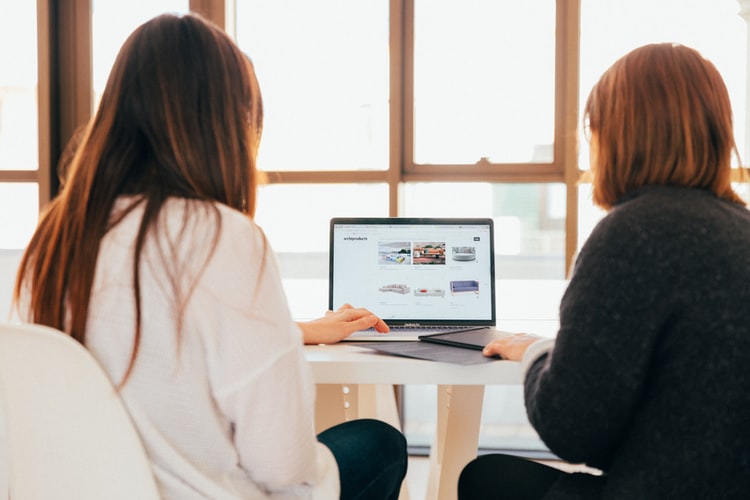 Do a preview as a first-time visitor and walk your way through every page and button. Ensure that all elements function seamlessly, and your website has a clear page directory. Test how the website looks on different devices. Double-check the content and how you provide information. Once you're satisfied with how the website looks, you can publish it.
After your website is published, you can continue improving it. You can use Google Analytics tools to help monitor your website's performance or check your page rank for further improvements.
Utilize online tools to maintain your website's relevancy and keeping it up-to-date with the latest trends and audience behavior. In addition, create and link social media platforms to your website to reach more people.
Conclusion
With the growth of technology, website builders have become the quickest way to create a website. It includes tools and features that are beginner-friendly and perfect for people with limited time and resources.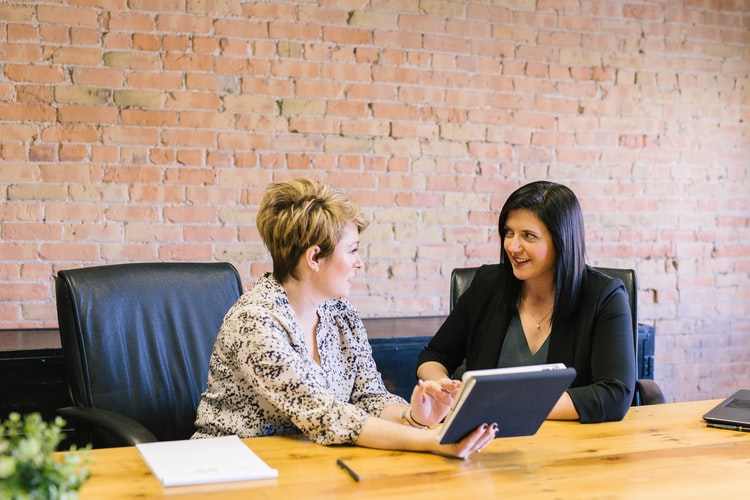 Various service providers offer a website builder with helpful features and affordable pricing. This article covers the benefits of a website builder — with an example of Hostinger's tools — along with the steps on how to create a website using one.
Let's put that knowledge to practice, start creating your website using a builder!
Author Profile
Mary is a founder and chief editor at her digital content and SEO agency PRable.org. She is passionate about digital marketing innovations. The technologies and online businesses are her engines she loves to write about.