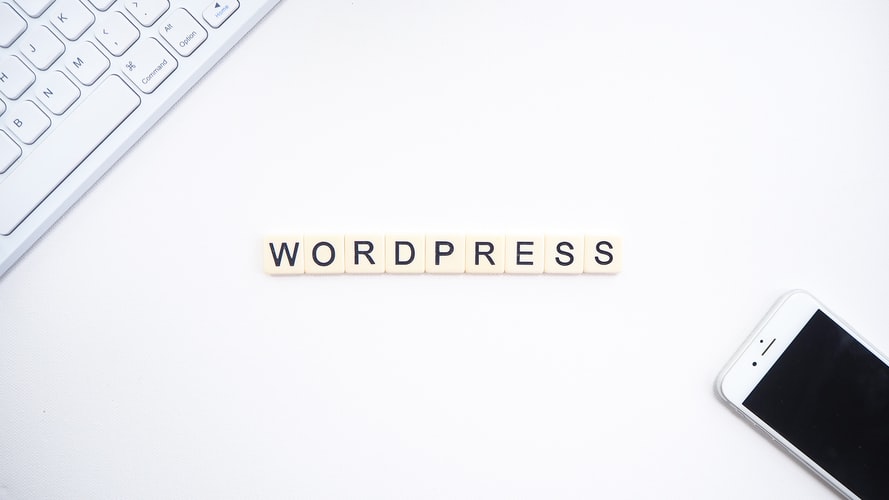 Reasons to Use WordPress
Benefits of using WordPress
WordPress is one of the most widely used content management systems in the world, and if you ever look up how to create a business website or create a name for your business in the digital space, you'll inevitably stumble on mentions of WordPress. So, why is WordPress Website so popular? Why does everyone seem to be recommending it?  This article aims to answer these questions.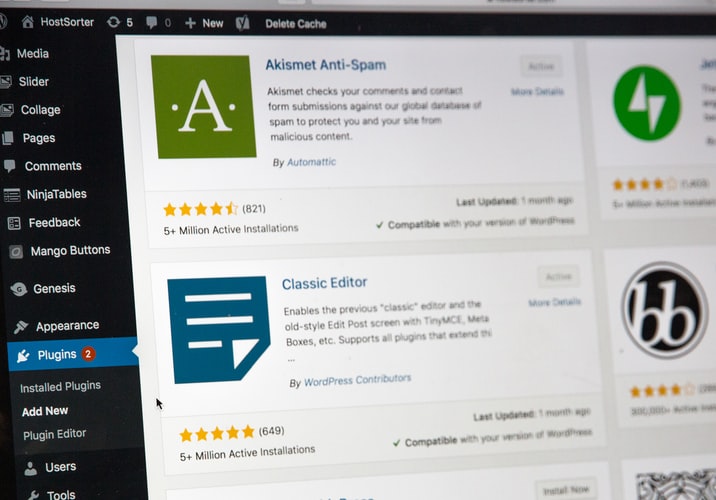 #1 It is Completely Free 
Given the breadth of its features and the depth of its technical capabilities, you'd probably be surprised to hear that WordPress is completely free to use and modify – it has one of the least restrictive licenses in the CMS world.
Some frameworks and libraries advertise themselves as "free", but they do so only to mislead people. Because, their license will be "free only for non-commercial use" or "free if the product takes less than 10,000 dollars a month" or something similar to that, which would saddle you with a heavy cheque when your internet presence grows bigger.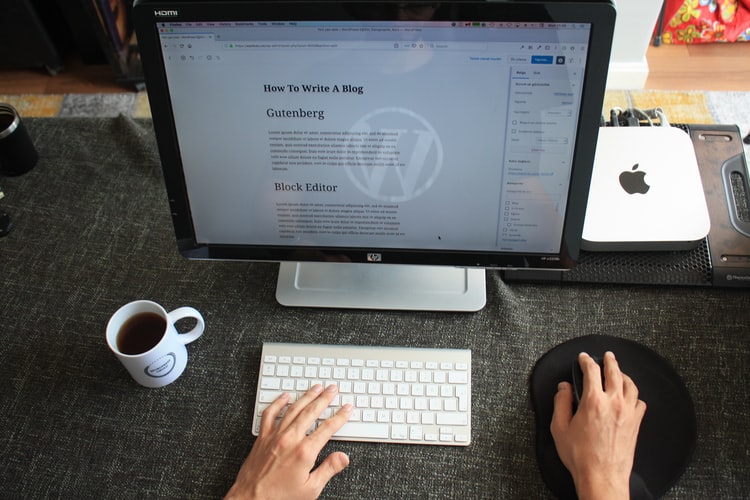 This is not the case for WordPress. No matter how you modify the files of the project, how you use the CMS, and how much money you make from the venture, it'll continue being free. This is a major advantage as people starting don't have access to a lot of capital, and free tools are essential to get them up and running.
#2 It is SEO Friendly
Imagine this: you pour weeks of work developing an exceptional website – perfecting every aspect of it from design to content. How valuable is the website if nobody gets to see it? While it is important to have a stylish and modern-looking website, you have to remember that it doesn't give the website its value. How many visitors your website receives and the conversion rate is, at the end of the day, what's most important.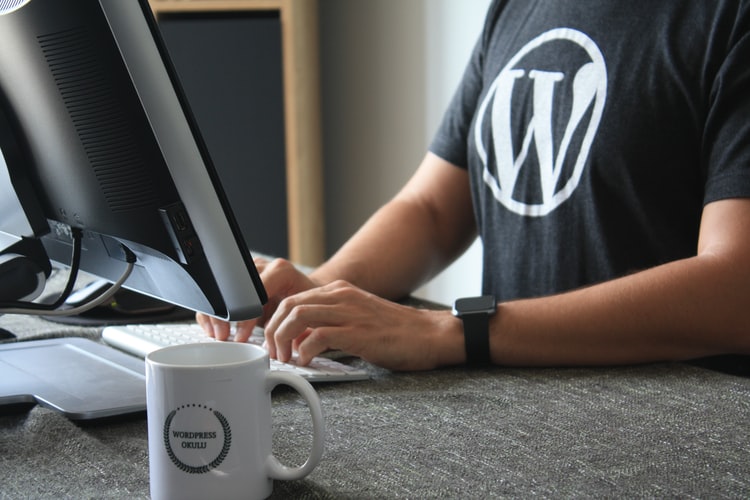 That's where WordPress shines. It is an exceptionally SEO-friendly platform that helps your website's landing pages to rank higher for relevant search key phrases on popular search engines. This makes websites designed with WordPress more successful than their counterpart, all things being equal. This is one of the key factors that has led to the proliferation of WordPress.
#3 It is Beginner Friendly and Easy to Use
How much time you invest into creating a website is very important – many entrepreneurs and business owners, when starting, have a very rough idea of what they want to do, and they lack the technical knowledge to turn their vision to reality. You don't want to spend weeks developing prototypes when experimenting. You want a platform that allows you, with very limited technical knowledge, to quickly experiment with many ideas and spend minimal time lost in the weed of technical minutiae that will have little impact on your business.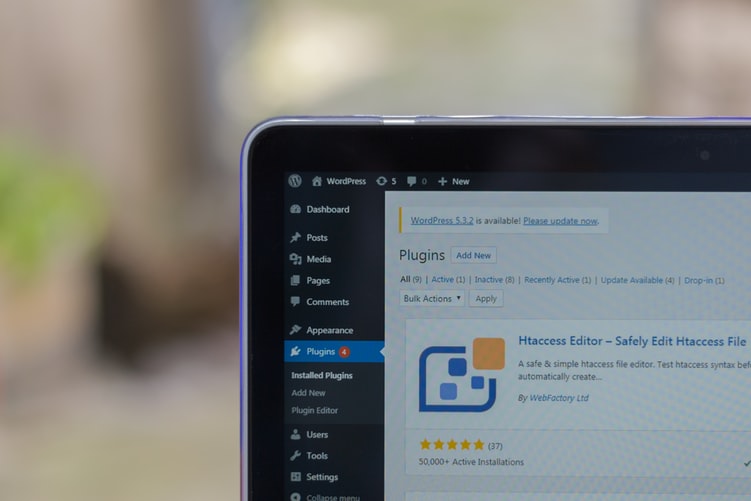 WordPress is an excellent platform for just this. You can quickly develop prototypes and test your ideas without much technical knowledge – ironing out the details of your project before developing the last iteration of the website. This is quite the advantage, and it has resulted in many entrepreneurs and business owners choosing WordPress over the alternative.
It is worth mentioning that easy prototyping and a lack of a hard requirement for technical expertise doesn't mean you can only create low-quality websites. WordPress is easy to learn but hard to master, and competent WordPress developers can do amazing things with the CMS – for example, this agency https://acclaim.agency/psd-to-wordpress-conversion-services provides an excellent theme to website conversion services.
Author Profile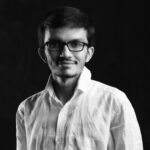 Senior SEO Consultant and Blogger Outreach Expert at ClickDo Ltd. Also, I help Business Owners in the UK by flooding more Leads to their Business through Google Ads, Facebook Ads & Remarketing. Author in many premium UK blogs.