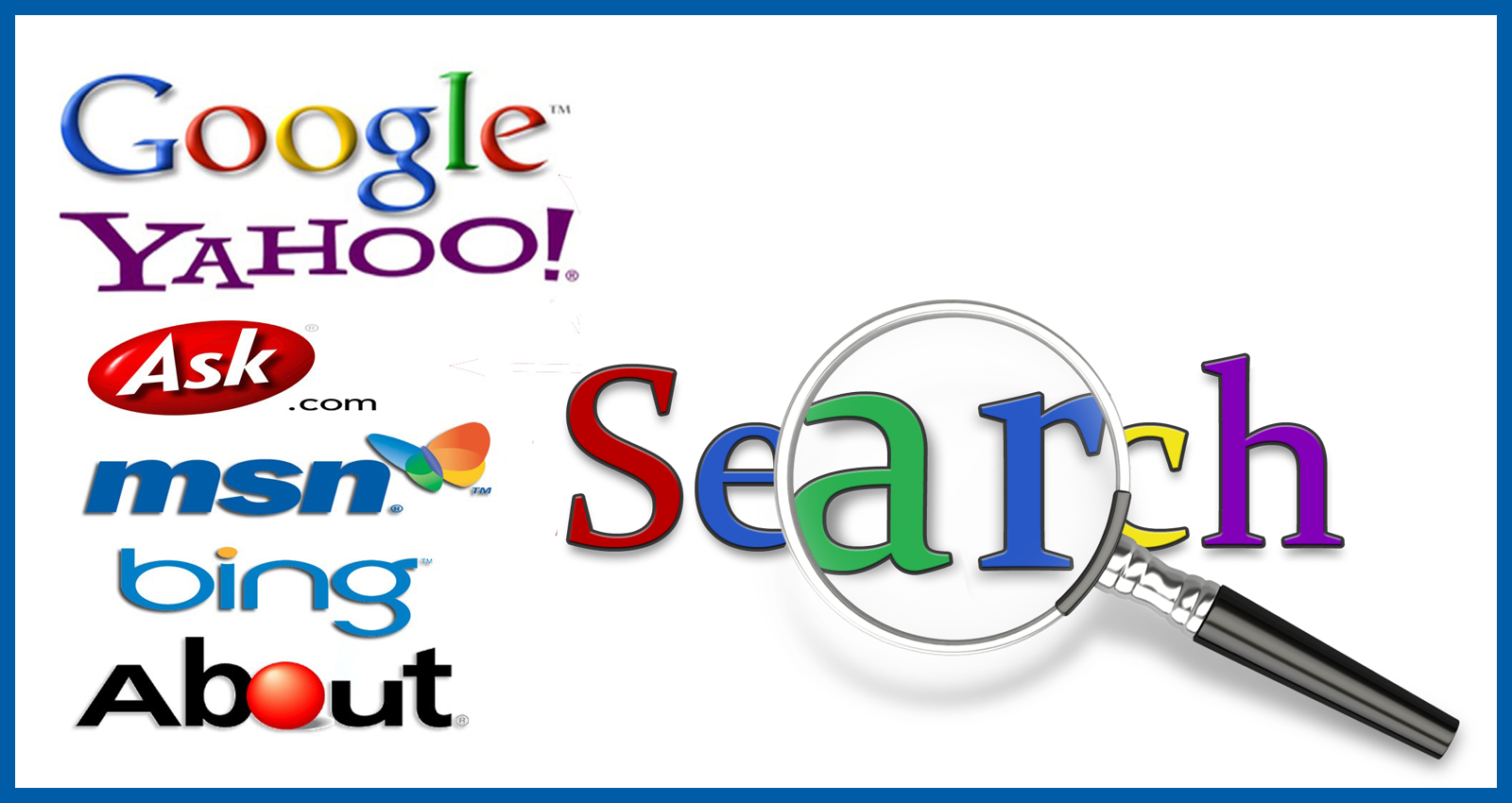 Do You Know Why Search Engine Algorithm is Updated Frequently?
Website Optimization
The Action of Making Best or make use of the things in an effective manner. Website Optimization through which we want to make use of the website in an effective manner as for what it is created. The Website is created to deliver the Original information to the people over the web. The process of optimizing the website based on the Search Engine Algorithm is termed to be the Search Engine Optimization.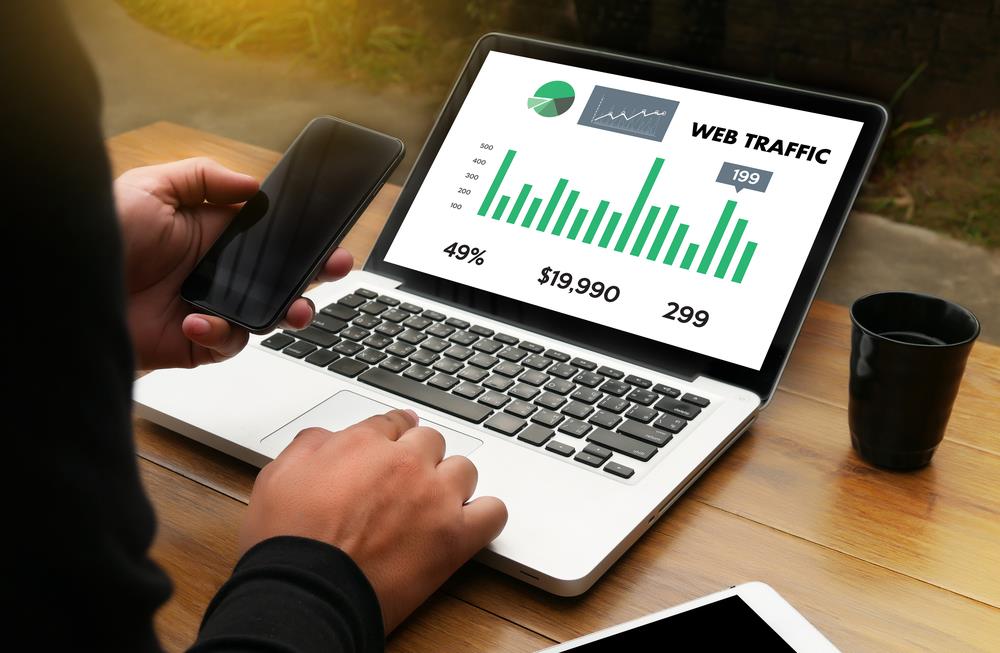 What is Search Engine Algorithm?
The Algorithm is the procedure to solve the problem or to find the solutions. People depend on the search engine to solve their problems or to identify the solutions for various problems. So the websites available over the web were crawled using the Google Bot and based on the Algorithm the Ranking of a website is decided. There are various search engines and some of them are Google, Yahoo, Bing, etc.. So based on the search engine algorithm and keywords, the websites were indexed and shown in the search engine result page.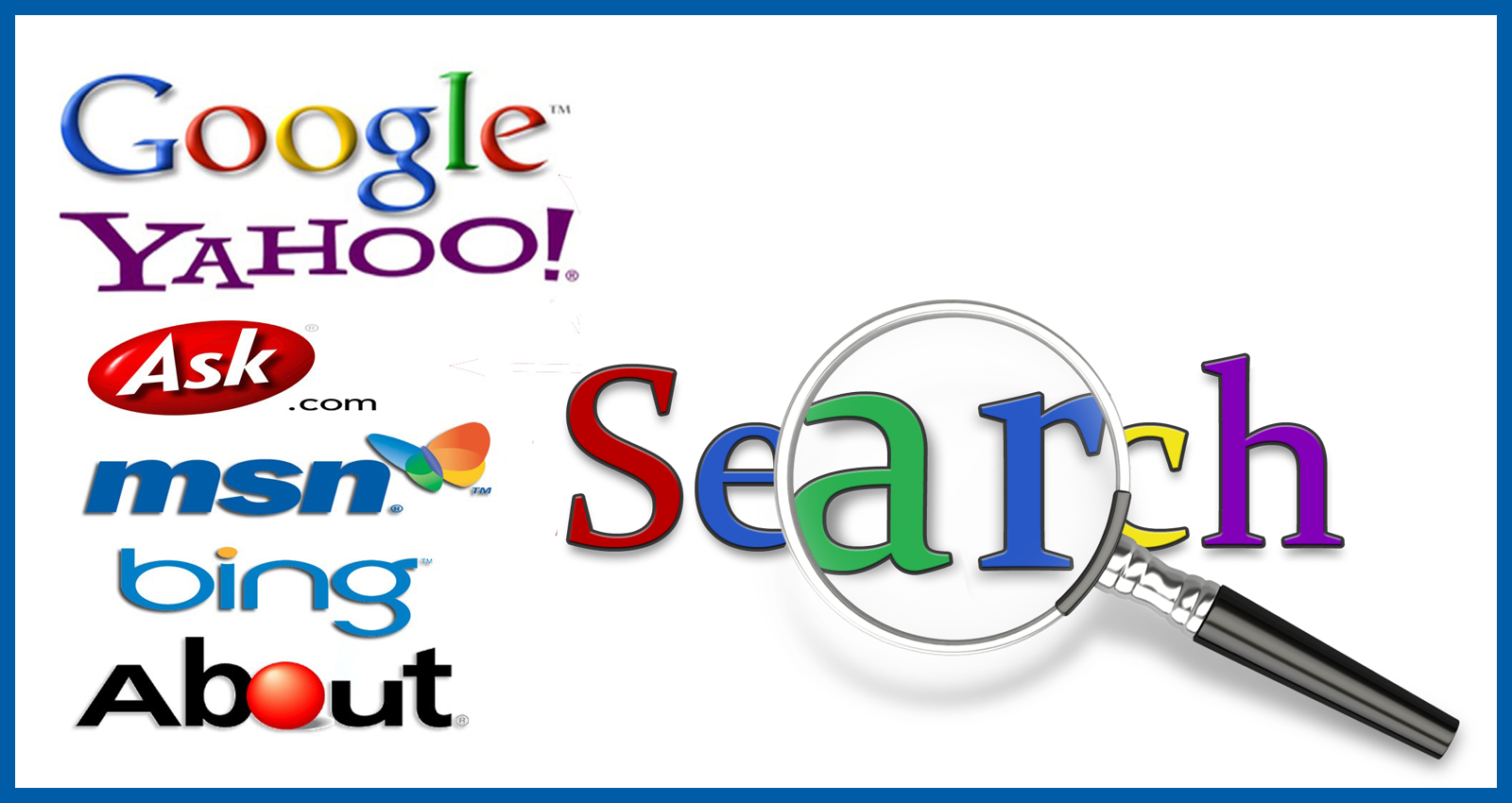 Why is Search Engine Algorithm Updated Frequently?
People will prefer the search engine which is user-friendly and easy to interact. Another important thing is that the people need to get the result for what they searched. So each Search Engines will look to enhance their results than other search engines. Also if the search engine is showing results based on any terms, then using the illegal techniques the web administrators were optimizing their website to rank. This makes the search engines algorithms update regularly to avoid those issues and also to provide the effective search results.
How to Optimize the Website Effectively?
The Aim of the search engine is to provide the User-Friendly and quality search results. So the website must be optimized in such a way that, it highlights the Website details through important ranking factors like Title, Description, Alt tags and so on. There are about 200 On-Page factors based on which a website can be optimized to better rank in organic results among our competitors. Hire the SEO Professionals who can provide the reliable services in a effective manner.
Author Profile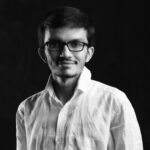 Senior SEO Consultant and Blogger Outreach Expert at ClickDo Ltd. Also, I help Business Owners in the UK by flooding more Leads to their Business through Google Ads, Facebook Ads & Remarketing. Author in many premium UK blogs.