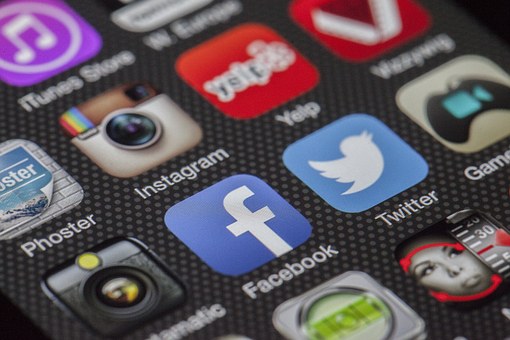 6 Social Media Steps To Benefit Your Business!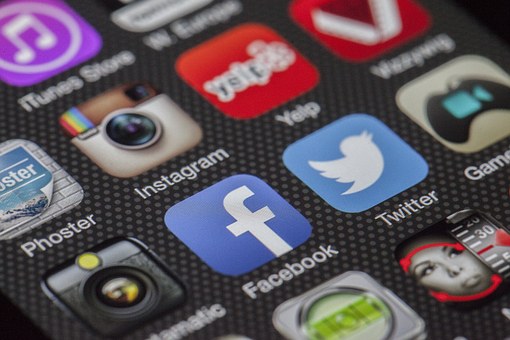 1.     Your Creation.
Facebook is a free to use space, therefore utilising your Facebook profile is an essential to help your business to grow.
Cover photos, profile pictures, bios, Vlog and posts are all basic tools which can shape the way you advertise your business.
2.      Engage fast.
Fast engagement turns into customer loyalty.
As busy as your schedule may be, taking the time to converse with your followers pays off; it helps create brand reliability.
3.     Curating Content.
Curation is a way to save time and money for your business but still be able to share content online.
Using curate apps, you can find existing content that relates to your business, simply upload them online, tag the content creator in it to assign them credit, and hopefully create some business links.
4.     Personalise your brand.
Making your brand personal to its audience, will make them feel part of the brand.
Behind the scenes vlogs, pictures or live feeds will engage with new or potential customers, allowing them to understand the hard work that goes into the product or service.
5.   User Generated Content
People are willing to be active on social media, use this to your advantage.
Think deeply about your business and find visually appealing ideas that social media users will find fun and want to join in with; including Q&A's and interactive competitions.
6.     Localise yourself
It's important for local businesses to focus their content to people in the local area.
It will be a lot harder to promote your local business to someone who is located miles away, so utilise your location and size of the business to add that personal touch.
Stand out and be different!
Author Profile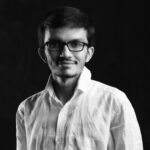 Senior SEO Consultant and Blogger Outreach Expert at ClickDo Ltd. Also, I help Business Owners in the UK by flooding more Leads to their Business through Google Ads, Facebook Ads & Remarketing. Author in many premium UK blogs.