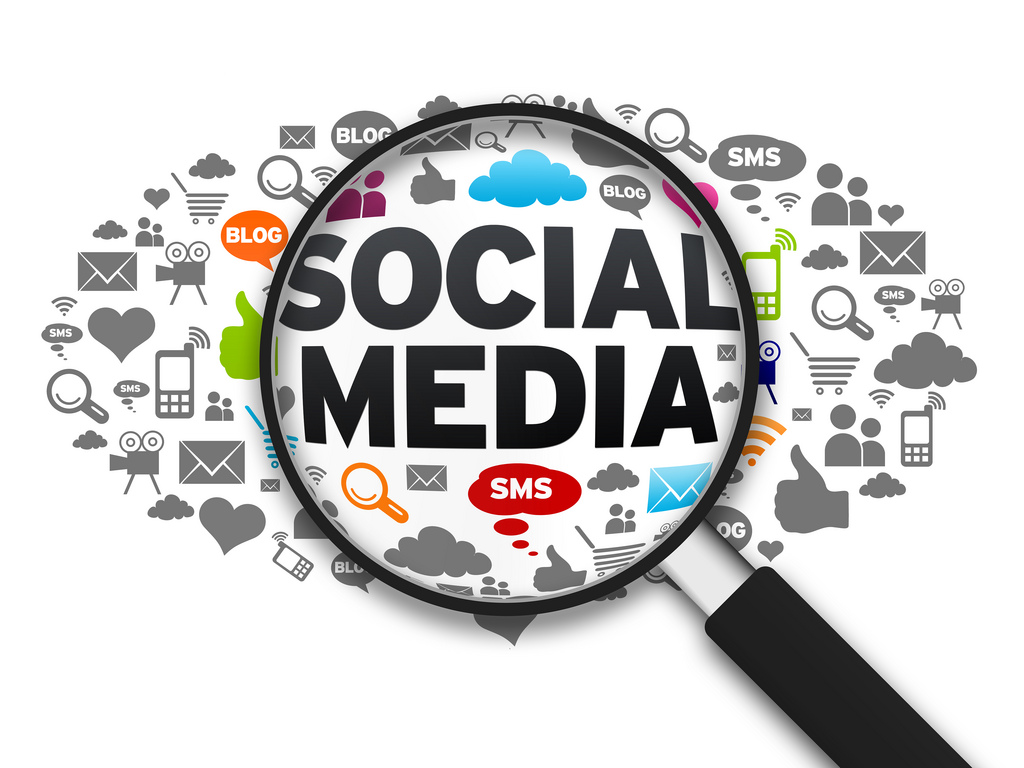 SOCIAL MEDIA TIPS FOR BEGINNERS
By Dinesh Kumar
Twitter
Make sure you tweet daily. If you're not consistent with posting content your followers will lose interest. Republish old content, if you have good stuff there is no reason why you shouldn't re-post good content.
Make sure you use hashtags to get your posts noticed. But whatever you do, don't stuff your #tweets with them, as it is more effective when placed underneath your tweet. Schedule your tweets for evenings and weekends, so you don't miss out on traffic. Make sure you include imagery in your tweets where possible. People are more likely to share this kind of content.
You can gain relevant fans if you follow other people in your industry. You can also find influencers and ask them to share your content. Make sure you always approach influencers in an appropriate manner, if you are serious about getting a valuable response. You can also share other people's content, just make sure it aligns with your business. When you share an article, make sure you include an interesting quote or statistics from the article, rather than just tweeting the title.
Facebook
Do not attempt to hard sell, this is important as people aren't generally looking to buy stuff on Facebook. Show them something that is genuine and interesting and give out valuable information, that they can learn from. Encourage conversation by asking people questions but be sure to keep it brief. Save the long copy for your blog page.
Post photos and videos to your timeline, timing is everything when doing so. Make sure you test different times of day to find out when your fans or potential customers are most active.  You can do this by monitoring your likes/comments but make sure you respond to your comments. Mostly to keep the conversation flowing, but partly to make sure that the comments are appropriate.
Instagram
When you are using Instagram, don't be afraid of using detailed descriptions. Instagram may be all about imagery, but an interesting caption can really put your picture or video into context.
Use your bio to post relevant links. Then mention the link in the photo description, so your fans/customers are aware that it is there. Post original video content as well as images. People will love you for it and also create your own hashtags and build an online community around it.