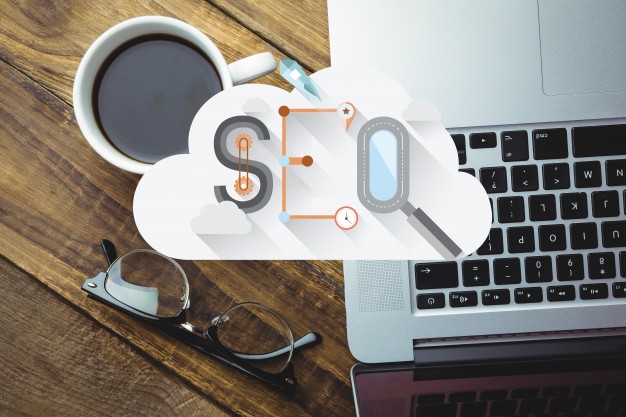 Top 5 SEO Secrets
By Dinesh Kumar
SEO (Search Engine Optimization) is the method by which you can rank your business website in the top search results of the Google's SERP organically for the user's search query. As a business people, it is important to promote the business in Online mediums like search engines to gain more customers for your business. Let's see some top secrets of SEO to gain more traffic to the business website.
Content Quality:

It is important for you to update the business website with the fresh and quality content what the users are looking for. Try to embed the target keywords in the content but make sure that you don't stuff them. Good quality content with the keywords in it will help to improve the rankings in the Search Engine.
Title Tag & Description:
Each page of the website can be optimized for the relevant keywords by using the title tag and the description. The title tag should contain the target keyword in it and the suitable description should be given for the page without exceeding 160 characters. Catchy meta description with the keywords embedded in it will help in triggering the website rankings.
Internal Linking:
Proper internal linking in the website with the quality anchors will ensure that your business website is crawled and indexed by Google properly. Internal linking helps both the Google Bots and the humans to navigate through the website easily. Interlinking with proper anchors will help you to boost the organic SEO rankings.
Sitemap Submission:
The XML sitemap is the one which contains the entire URL's of all pages, posts and the attachments that is present on the website. By submitting the XML Sitemap through webmaster tools, you can make the Google index your website by crawling. You can also fix the crawl error by using the Google webmaster tools.
Social Media Integration:
Creating the social media profiles for the business website in platforms like Facebook, Twitter, Linkedin, Instagram, etc will help in building the authority for the site. As a business people, it is important for your business to have the social media presence to create the brand awareness among the audience.
These are some of the tips in the field of SEO (Search Engine Optimization). Though SEO will take long turnaround time to rank your webpage in the Google Search Results, it will help you to get conversions for your business in the long run. By the technique of SEO, you will rank your website for the relevant terms that the user is searching for. So the probability of getting conversions for your business will also be literally high. As a business people, you can hire an SEO expert for your Business or you can avail SEO services from the best digital marketing company to get more traffic to your business website.