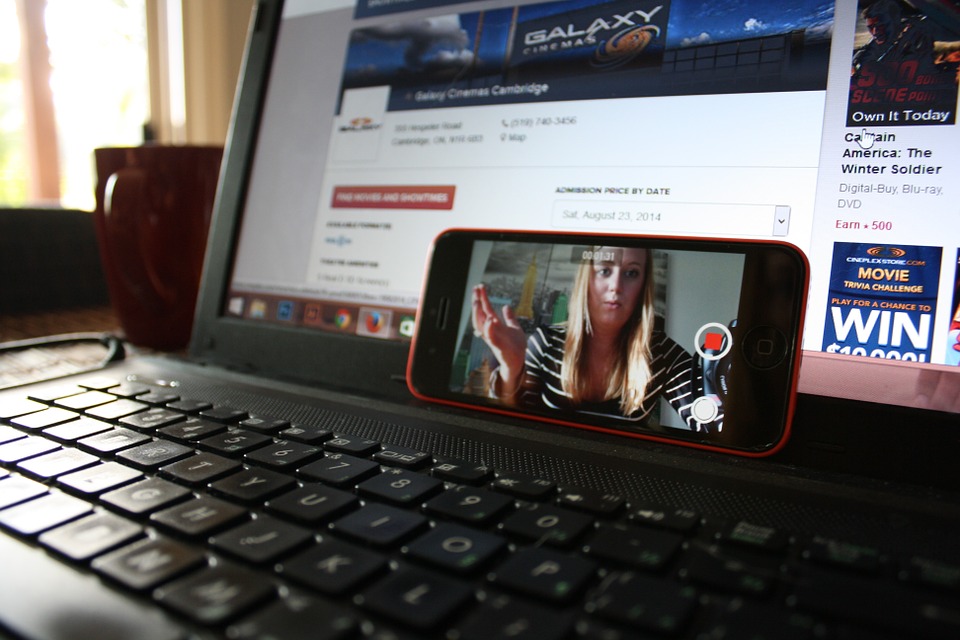 Why As A Social Media Marketer Creating Videos is So Good For Your Client
The most vital strategy in content marketing nowadays is video creation. It is so good for your client and their business weather it's a video on Facebook, Twitter, Snapchat or Youtube. The content you need to start making and marketing as a social media marketer for your business is video.
Regardless of what your product or service is, or what their business does, if you don't have a video marketing strategy for the largest video networks, you won't do well. Statistics shows that distribution networks for video content online have changed dramatically over the past year:

• Facebook gets more views that Youtube
• Snapchats daily views are now in the billions
• Twitter video has taken listening and one to one branding to a whole new level
It appears that there is more and more businesses that need to know about how to gain market share. I would imagine that companies could gain allot of knowledge from professionals who are experienced in this type of marketing and branding. I've shared a picture of a day when I and Janay Harris visited one of our clients, Angel Smile which is a private dental practise in Angel and Muswell Hill. On this day we recorded a great informative video on dental implants and will upload it in order to help grow their business.
So what I like about video as opposed to writing a blog on something like dental implants is that they are more understandable and effective and also more attractive to viewers.
YouTube Video Is the Boss of Video Online

This is obvious. However, Youtube is facing a problem as it is decreasing in popularity compared to Facebook's 4 billion daily video streams, which will keep increasing.
Because of how big YouTube is, there is a lot of competition amongst videos all desperate to be views. This makes it harder to succeed which makes hosting your content on the network less valuable.
Furthermore, it doesn't have the means of other growing video platforms, and so far, they haven't shown signs of catching up.
The other means other networks have is data. The leader in that domain being Facebook.

Facebook Is The Best Way To Reach Fans

Facebook video for your clients it the best way to reach a lot of customers.
They've furthered features in the last few months that indicate to the fact that they are growing the amount of attention they give video: view count, embedding options, video for website conversions. This means there is more to come.
But while Facebook should be an huge precedence, don't pay any attention to the other social channels that might be more in tune with your brand. There are a load of other social channels to be creating video content for that offer what marketers love — reach and attention.
Engagement is the Real Way to Win with Twitter Video
Twitter is a more recently released video platform which has changed the way we utilize and consume the network.
Video on Twitter is really social and connecting and interacting as opposed to just pushing is the best way to use this. Twitter as grown in size and become a key listening platform.
Evidence shows that people respond to effort. When someone famous notices or favourites your tweet, you feel instant excitement. It's that level of communication, which takes all of 5 or 6 seconds, really impacts someone. With Twitter's new video feature, they've been able to take that feeling to the next level.
Many things can get lost in a tweet. I might reply thanks that person isn't 100% sure what my tone really was. But with Twitter video, the message comes across loud and clear.
That is what motivates me most about Twitter video. Giving time to people. More time. Personalized time. And that is splendid.
Snapchat is Massive Right Now
There videos have a limit viewing life of 24 hours, or less if the users chooses to make it so. A video can last down to a second. The importance to see something before it disappears can be a big thing. Viewers react to that urgency.
Snapchat has a Discover feature that allows brands to thrive and showcase themselves. Brands can also have ads shown before the content.
Whilst this feature may be too expensive for you, simple the fact that these huge brands and media companies have signed on should tell you something. Teenagers and young adults constantly use Snapchat. It is one of their main tools of communication, this means you need to pay attention to it and learn to talk to them on it.
This is a really interesting and a view that ClickDo also takes. Fernando on Snapchat and Facebook throws daily business tips and has been getting some nice engagement and feedback. Plus followers are telling their friends which gets more followers. So video is definitely our strategy for 2017.
Your business shouldn't be missing out on this huge demographic simply because you don't understand how they communicate with each other. Become a expert. Download Snapchat. Play around with it. Figure it out.
Facebook Is A Major Competitor For TV
Straight up, there is so much going on in video at the moment, and it's the number one way to capture the attention of the audience you want for your small business, brand or company. These networks use video in different ways and they all have their own social context that needs to be respected and taken into consideration.
So, make time, put in the effort, and create the videos that will take your brand in the right direction.
The purpose of this post is not to convince you to neglect YouTube. It's still very appropriate and significant. But if you're creating content for YouTube, you better be putting that work in for Facebook! Reply using Twitter video. Stop being frightened by Snapchat.
I've mentioned all of the above without even going into the brand new world of live streaming (check out our article for that though!) The bottom line is that video is king right now; it's still developing and changing fast. We're living that. And Facebook Video is being so underestimated. Don't get left behind. Get into it
Author Profile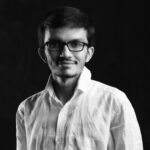 Senior SEO Consultant and Blogger Outreach Expert at ClickDo Ltd. Also, I help Business Owners in the UK by flooding more Leads to their Business through Google Ads, Facebook Ads & Remarketing. Author in many premium UK blogs.