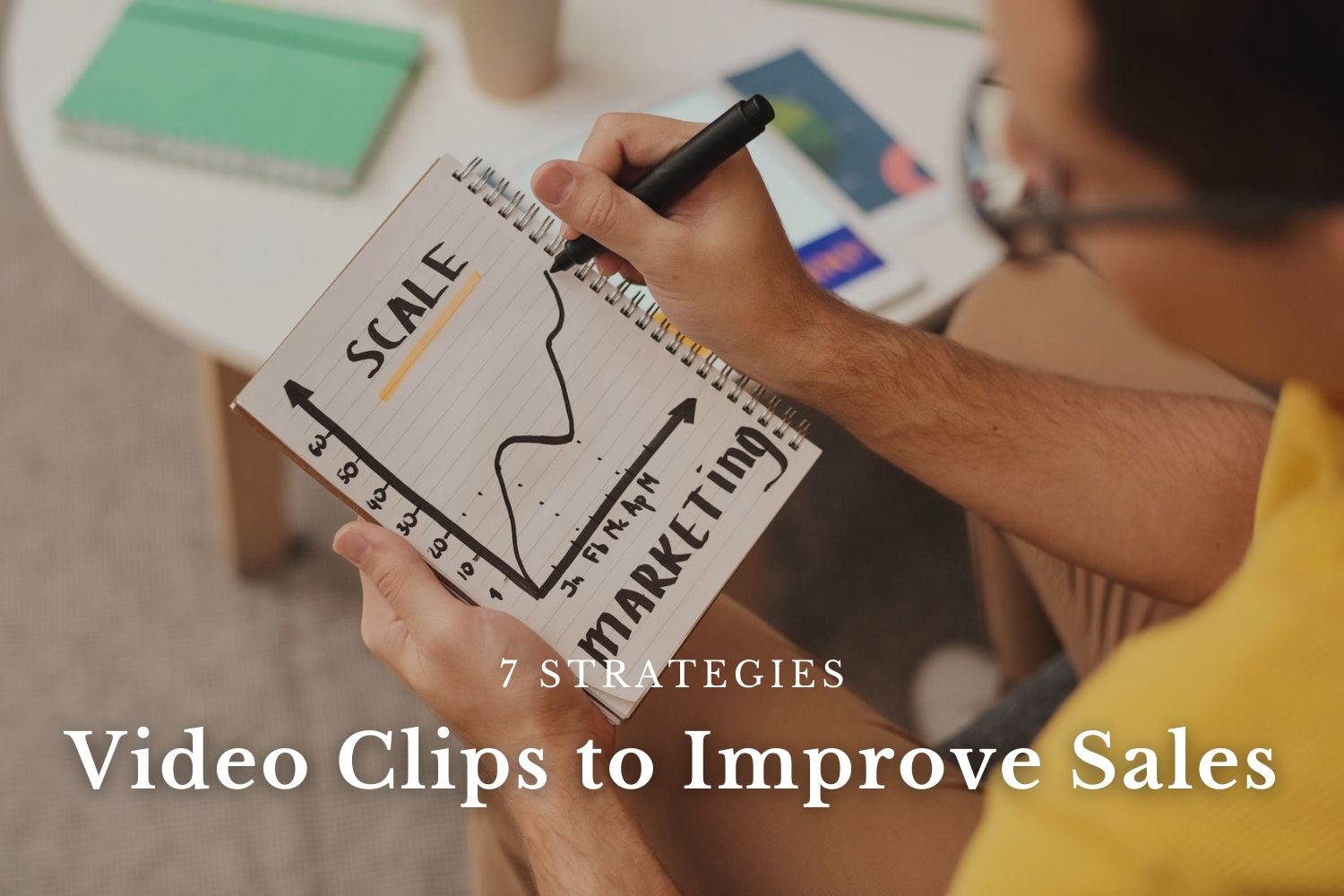 7 Strategies for Using Video Clips to Improve Sales
Have you noticed that more people are now glued to their smartphones? What is hooking them to their devices? There's a whole load of things you can do with this gadget. Texting, gaming, and web searches are among the top activities. This is primarily attributed to more internet access by millions worldwide. Where does your business come in?
Use the internet as the key to reaching new peak sales. It works two-fold. You gain more customers as you strengthen the loyalty of existing ones. Say you start a website for the business. Is that enough? Well, there will be a slight increase in profits. Customers might stumble upon the website as they are doing their search. However, one particular avenue guarantees more success. Which one? Videos!
Generally, people prefer audio-visual to written content. Just think about this. Suppose a two-minute video clip answers your questions about a product. Will you bother to read a whole paragraph that contains similar information? Not unless reading is just your thing. The same is true for your clients. Advertise your goods and services using videos, and your sales will never be the same again.
Animated sales video marketing is the way to go in this competitive era. Not sure how to do it? Relax, we got you. This post will explain 7 strategies that will make videos the bridge between your business and more sales.
Know the Target Population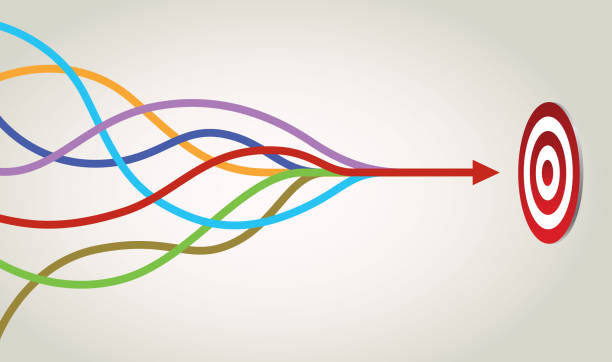 When you have the clients in mind, it will be easier to create relevant content. What is their financial status or age? The tone and language of your message will be influenced by such factors. For example, will a video clip advertising Nike sneakers appeal to customers over 60 years of age? Your guess is as good as mine.
Knowledge of the population also involves being aware of the popular sites that the audience often uses. Is it YouTube, Instagram, or LinkedIn? Like a fisherman who fishes at the right spot, look for people where they can be found. Identify the niche in the market. It could be what customers need. Seek to understand their preferences. By doing so, you get the upper hand when convincing them to purchase your goods.
Have Proper Equipment
Who said that you need an expensive Nikon camera to produce quality videos? You could make catchy and authentic clips even on your phone! If the gadget has high-resolution lenses and enough storage, you are good to go digital. There are tens of video-editing apps to spice up your production. You can create by yourself or have an expert work on them. They have templates, graphics, and sound effects, that transform an amateur video into a top-class piece. Small business owners, do you now have an excuse? If you own a big company, investing in an audio-video department is worthwhile.
Have an Interesting Title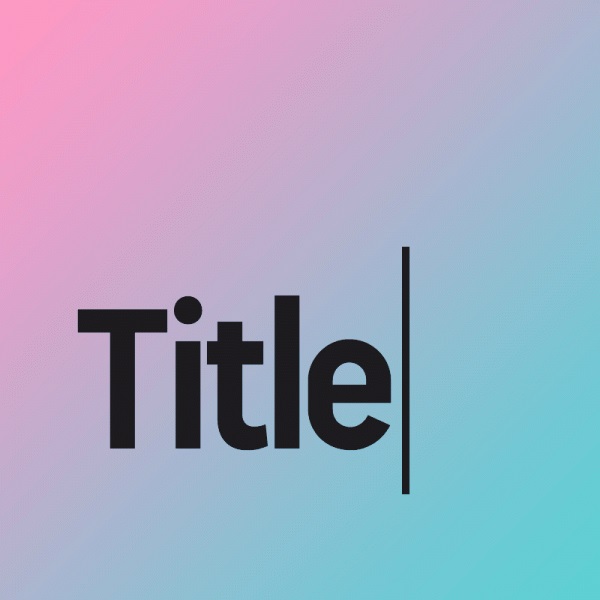 The first impression does matter! Attention is captured in the first seconds of the video. From the start, make people feel that the clip personally addresses them. Once that connection is established, they will likely watch to completion. Make the title stand out by highlighting it with attractive colors. It can also be repeated several times at the onset. If uninteresting, the viewer will fast forward or skip it altogether. So, lock that point in.
Focus on Storytelling
Granted, your goal is boosting sales. Instead of overemphasis on how much they should buy, why not tell a story? Don't you agree that they are often remembered than other facts you might state? How can you do this?
You, as the business owner, can relate to the experiences. Do you have an inspirational story? Why not share it? Let the viewers know your work and why your products and services are worth their cash. If other staff members also comment on the business, prospective customers might be moved to seek your services. For procedural video clips, the demonstrations should be easy to understand. Make the activities fun as they learn.
Include CTAs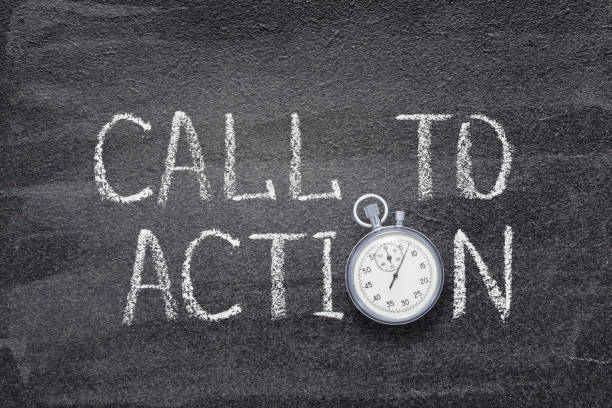 Do you wonder why most YouTubers repeatedly ask you to subscribe or drop a comment for the video? Well, they know the power of CTAs for user acquisition. When calling viewers to action, you are simply telling them what to do with the information. Do you want them to share the video, subscribe or follow the page? Mentioning CTAs right from the start and restating them throughout the video has better results. Regular pop-ups of the CTAs in the form of cards or emojis work well too.
Partner with Influencers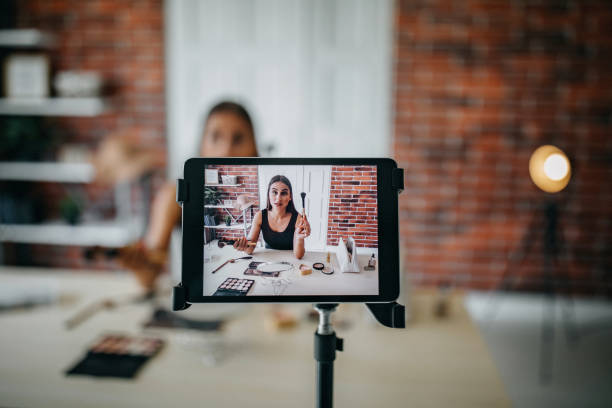 Due to their massive following, prominent people and celebrities are ideal when thinking of collaborations. No wonder they are sort after for endorsements. Thousands will end up watching if the individual posts it on his social media pages. If the consumers see a famous person advertising your products, more will likely purchase them. The result? More sales!
Create Search Optimization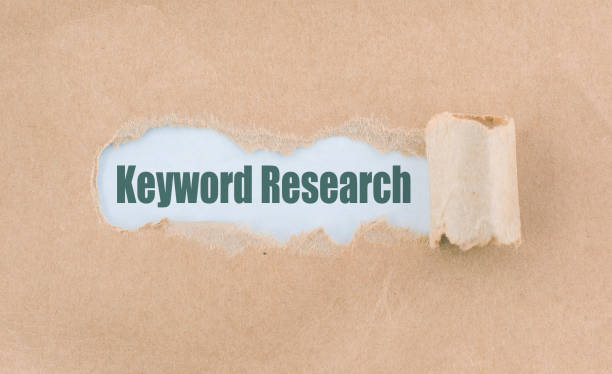 As with most online content, your video clips need to be easily accessed. The highly ranked content appears first when people are on the internet. By highlighting keywords, you increase the chances of consumers viewing your video during a search. A short but interesting description can also do the trick.
The Bottom Line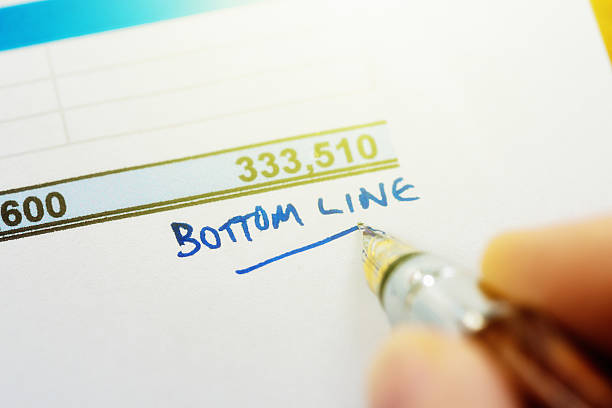 Even if you feel like an old dog who can't learn new tricks, it's good to embrace different ways of doing things. If you do the ordinary, how will you withstand the cut-throat competition? When sales are dwindling, you are compelled to change strategies. Video clips are excellent for marketing. Since more are turning to the internet, that's the best place to look for new customers. If more people purchase your products or services, won't your sales increase? Ensure the videos are of appropriate length, not too short or long.
Additionally, thorough research on consumer needs as well as including calls-to-action makes the clips effective. Apply the discussed suggestions and see the remarkable improvements in your sales. Your success will be so visible that others will be borrowing your tips. Don't you believe me? Try them today!
Author Profile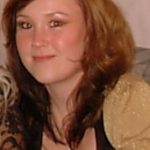 Blogger and Educator by Passion | Contributor to many Business Blogs in the United Kingdom | Fascinated to Write Blogs in News & Education I have completed a journalism summer course at the London School of Journalism and manage various blogs.