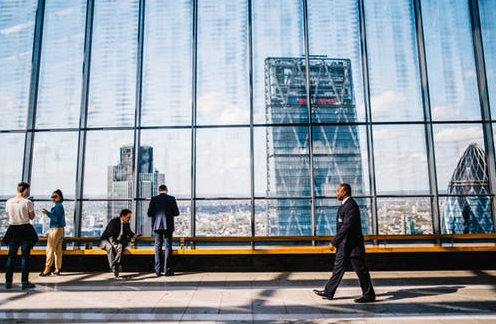 Understanding The Importance Of SOC 2 Compliance For Your Business
SOC 2 refers to an auditing procedure that makes sure service providers securely manage their clients' data to protect their interests and the privacy of their respective customers. For a security-conscious business, SOC 2 compliance should be a minimal requirement when you consider a SaaS provider.
Information security is both a reason and an ongoing concern for all organizations, especially those that outsource their critical business operations to third-party vendors such as SaaS or cloud-computing providers. Mishandled data, especially by network or application security providers, can leave your business vulnerable to attacks, such as malware installation, data theft, or extortion.

What Is SOC 2?
SOC 2 is an abbreviation of System and Organization Controls for service-based organizations 2. It was developed and is presently maintained by the American Institute of CPAs (AICPA) as a criterion for the management of customer data. It is contingent on five trust criteria, namely security, privacy, availability, confidentiality, and processing integrity.
SOC 2 compliance reports have rigid requirements and are unique to organizations since each designs its controls based on its specific business practices and in compliance with the trust principles.
SOC 2 internal reports provide you (and your regulators, suppliers, business partners, etc.) with essential information concerning how your service providers manage data. There are two types of reports:
Type one describes a vendor's systems plus whether their design can meet relevant trust principles.
Type two details the specific systems' operational effectiveness.
Outside auditors issue SOC 2 certification after assessing the extent to which vendors comply with some or all the five trust principles with relation to their systems and processes.
The Five Trust Principles are:
Security: Addresses data and systems protection against unauthorized logical and physical access.
Availability: Addresses how data and systems are accessible as per the agreement in a service organization's objectives and service level agreements.
Processing Integrity: Addresses the effectiveness, validity, accuracy, and timeliness of system processing.
Confidentiality: Addresses the protection of confidential information.
Privacy: Addresses the collection, use, retention, disclosure, and destruction of personal information as per the commitments set in the privacy notice.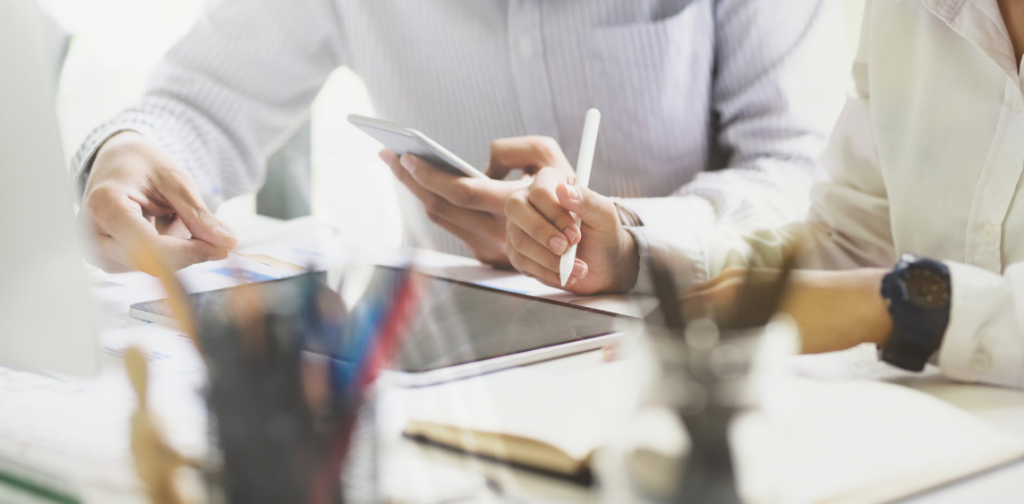 The Importance Of SOC 2 Compliance
SOC 2 compliance is not a legal or mandatory requirement for vendors, but its role is nonetheless critical to securing your data. Therefore, service organizations should consider investing in a SOC 2 technical audit since many companies now expect SOC 2 compliance from service providers. Also, having a certification that attests to their compliance confers additional benefits.
AICPA designed SOC 2 reports to provide assurances about a service organization's effectiveness of the controls that they have in place to ensure the security, processing integrity, and availability of the systems that they use to process client information. It also ascertains the privacy and confidentiality of that information.
Below are ways that a SOC 2 report benefits your service organization:
For many clients, protecting their customer data from theft and unauthorized access is a priority, so naturally, they are looking for a service provider that can prove that they have systems in place to secure data. SOC 2 compliance goes a long way in showing your data security ability, and without it, you could lose a lot of business.
With high customer demand for a SOC 2 attestation, having one gives your company a competitive advantage over your competition who fails to show compliance.
If you think audit costs are high, data breaches cost a lot more. Thus, a SOC 2 compliance audit is one of the proactive measures you can take to avoid costly security breaches and find out your level of exposure.
Helps with Your Regulatory Compliance
SOC 2 attestation requirements conform to other frameworks such as HIPAA or ISO 27001. Therefore, attaining certification can move forward your organization's overall compliance efforts, mainly if you use SaaS or GRC software that provides you with a big-picture view.
A SOC 2 compliance report gives you an in-depth look at your organization's security and risk posture. It also provides valuable insight into your processes, including vendor management, regulatory oversight, internal controls governance, etc.
Passing your SOC 2 audit assures you that you have secure systems and networks in place to protect your data as well as that of your clients.

Over To You
With the increased proliferation of new security threats on the Internet, data security standards are continually changing. Hence, the need for SOC 2 reports which are the most critical compliance attestations that data centers can provide for their customers. They are far more useful than any checklist of standards, and they provide documented evidence that a service provider has put in place the appropriate security controls.
SOC 2 compliance is also proof of the successful track record of a service provider. Though these reports are both challenging to obtain and expensive, they are essential for service and colocation providers.