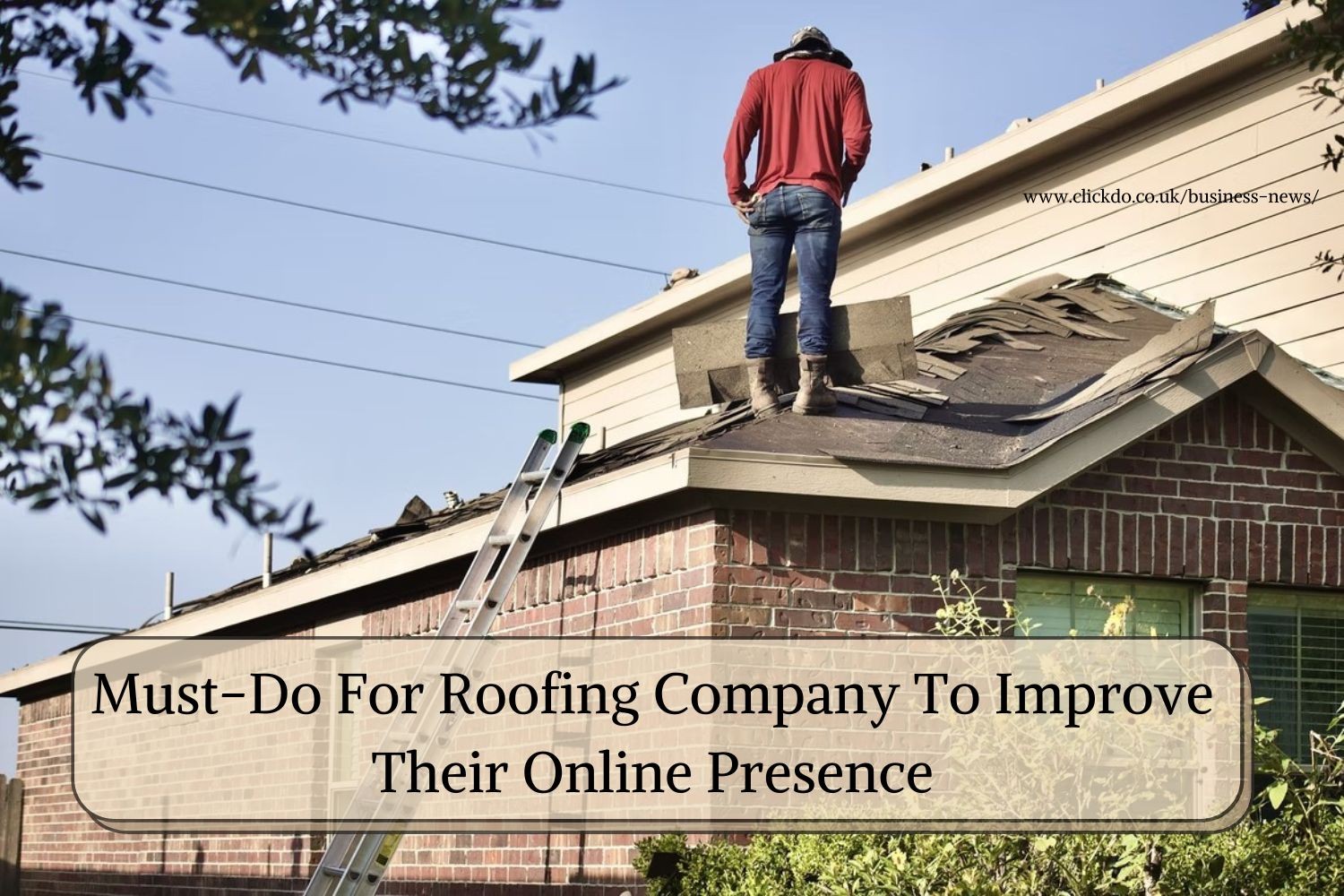 5 Must-Do's For Roofing Companies To Improve Their Online Presence & Visibility
Every business desires to have its products at the forefront of consumers' minds.
In this digital age, companies need to take the right steps to help them generate more leads. If you own a roofing company, you should make sure you have appropriate strategies to build your customer base and generate more leads.
This reflects the significance of having a digital presence online for your company. Read on to learn how roofing companies can improve their online presence.
1. Website Design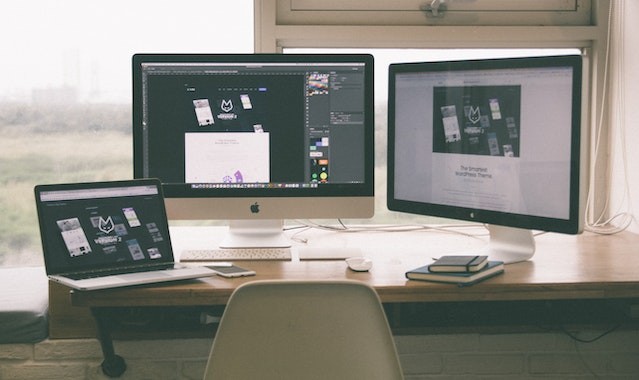 First and foremost, you should create a functional website that enhances the visibility of your company online. Your website represents your brand and influences consumer behaviour in many ways. Therefore, your site must be easy to navigate so visitors can spend more time looking for the information they want.
A website with a fast-loading speed significantly improves your online presence since it appears on top of search engine results pages. Visitors may be inclined to leave your site if it has a poor loading speed.
When you create your website, you should focus on the landing page to create marketing funnels. This page must have information that focuses on a particular need or service.
You can also offer digital vouchers and discounts, free eBooks, or any useful information. Customers should be able to use the landing page to request information or send their data through an online chat box if they find the information on this page meaningful.
More importantly, you should make sure that your website is mobile optimized to improve user experience.
2. Search Engine Optimization Strategy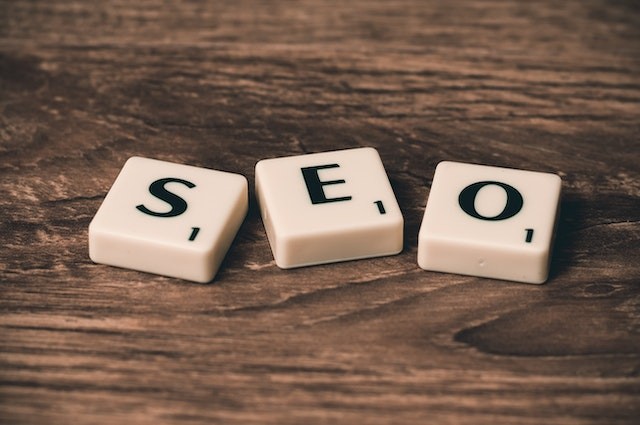 Search engine optimization (SEO) is an effective marketing strategy that helps improve your online presence. According to information obtained from a roofing case study, SEO is a tactic often employed to improve the ranking of the website on search engines such as Google.
If you are in the roofing industry, you need to improve your visibility online, and one way of doing so is by implementing a website SEO strategy. You can achieve this by creating quality content that can help potential customers solve problems and resolve uncertainties that can affect their buying decisions.
Unique keywords can help roofing companies to improve their presence online by drawing organic traffic to their websites. When people are looking for products or services to buy, they first look for information that can help them solve their problems. This is where SEO comes in handy. If your content has the ideal keywords, your website will rank high on search engine results pages. If more people visit your website, your visibility online will improve.
3. Paid Ads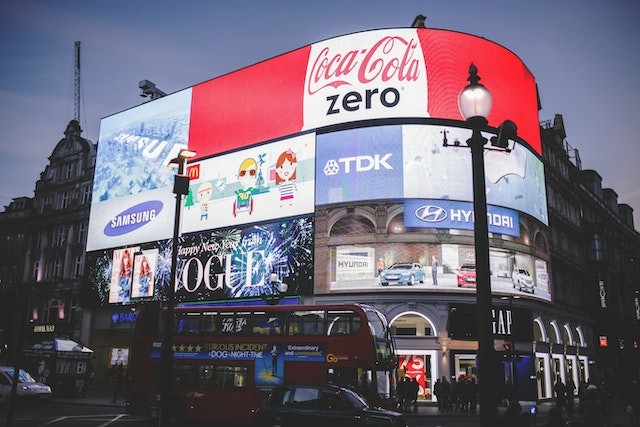 Pay-per-click ads can significantly increase your online presence, and they can be very profitable if you do them correctly. This strategy uses keywords, and it only differs from SEO in that it is a paid marketing strategy. Therefore, you should ensure you identify appropriate keywords for your roofing business and create your online ads.
The advantage of PPC ads is that they appear on top of different search engines as long as they are relevant to what the customer is looking for. You need to include your keywords in your title, content, and description of the products and services you offer.
If you start a Google ads campaign, the results may surprise you. Each PPC ad pops on top of the search engine thereby making it easier for potential buyers to find what they are looking for.
When you use this method, you can offer discounts on your services so they can refer their friends to your site. This kind of targeted advertising can attract more visitors to your website. You also need to encourage clients to leave reviews and positive feedback on your website.
4. Social Media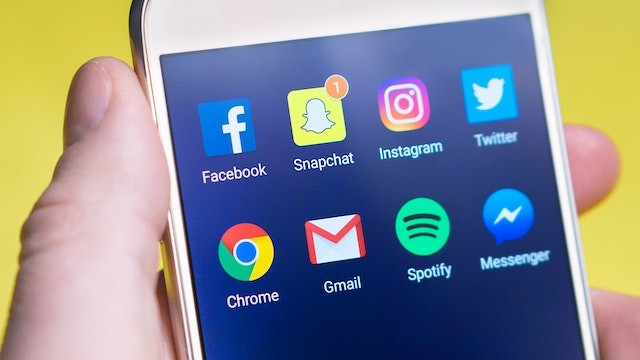 Social media marketing plays a critical role in creating awareness about your brand among different people. There are several ways you can incorporate social media campaigns into your marketing strategy. Choose an appropriate social media platform and create a profile to attract different people.
You can post pictures or videos of roofs you have designed on various social media platforms to improve your visibility among users. If you operate a roofing company, you cannot afford to miss this opportunity of appearing on different platforms that are frequented by many people.
Once you establish your presence on social media, it means you can reach a wider audience. You can also use advertisements to sponsor your profile to increase your online presence. The good thing about social media is that it is widely used, and the information posted can reach many people in a short period of time.
You can enlist the marketing services of influencers or people with large followings on social media to act as brand ambassadors. For instance, you can use celebrities as brand ambassadors for your roofing company. This will help you generate more leads. You can also use social media to engage directly with customers to create loyalty among them.
5. Blogging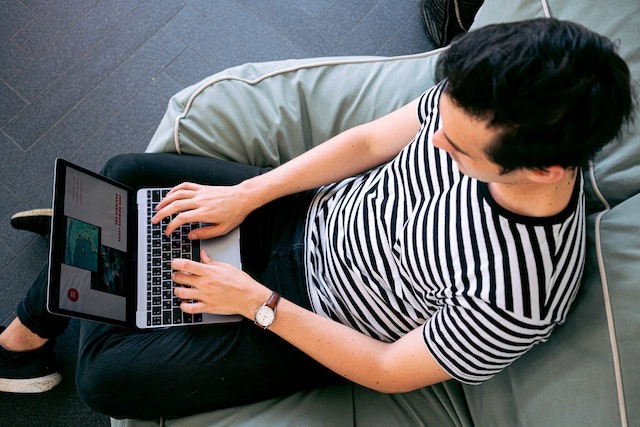 Blogging is another effective marketing strategy that can significantly strengthen your online presence by associating a sense of authority with your brand. Your content can provide valuable information to clients which can lead to conversions.
Many people first look for information that can help them make informed decisions before buying specific products or services. Therefore, you can use your blog to provide more details about your brand.
You can provide general information about roofing services that you provide and other details that can help readers fix certain problems. You also need to constantly update your blog to build a huge following. Once people are aware of your blog, they may become intrigued and follow your posts. This can go a long way in helping to improve your online presence.
If you operate a roofing company, you need to increase your online presence to attract more customers. In this digital age, no business can survive with zero visibility online. You can create more leads on your website by following these strategies.
If your company is visible online, it can gain a competitive edge in the marketplace and generate more revenue from your operations. With more leads, your company can convert many potential clients who are interested in accessing the services you offer.