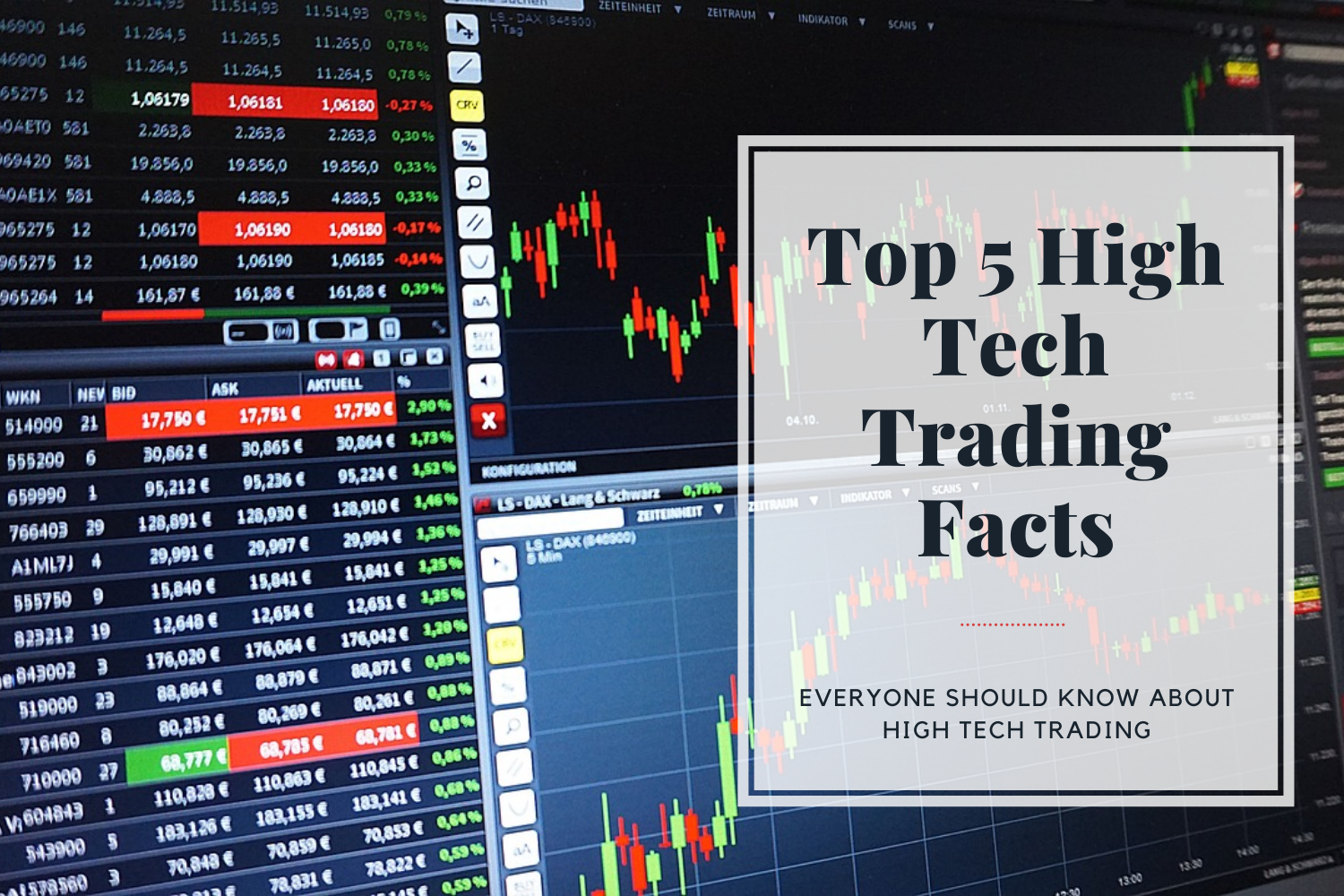 5 Important Facts everyone should know about High Tech Trading
Becoming a trader is a lot more accessible now than it was decades ago. Even if you don't know a thing or two about trading, there's a wealth of information and solutions online that can make you become a successful stock trader still. True enough, trading has become more "high tech" so they say it high tech trading.
There is no exact definition as to exactly what high-tech trading is. All we know is that it is the practice of using digital solutions, gadgets, and other modern tools to trade. Even veteran investors have adapted to these new techniques because not only is it more convenient, but it also offers more opportunities for them as well.
Even if you are a stickler to the old ways of trading, you should still consider opening your eyes to high-tech trading as it is simply more practical to do so. We are going to share a few facts about high-tech trading which might convince you that innovations like these are the future of trading.
1.  Traders Were Still Going Strong Amidst The Pandemic
When the pandemic struck, a lot of businesses and professionals were put on hold. However, thanks to high tech trading, traders were still able to proceed with their line of work from the comforts of their home. However, the impact of the pandemic was very prevalent in the past trading sessions.
As businesses were down, stocks and foreign currencies suffered as well. This was not completely a bad thing for traders as they can at least get a grasp of how movements are going to be within the months to come. Some traders were able to make a profit out of the pandemic because of high tech trading.
While some markets have started to become more stable, there are still some who are still on the road to recovery. For traders, this presents a good opportunity to invest early in bullish options or companies that can later lead to massive movements.
2.  Cryptos Are The Biggest Movers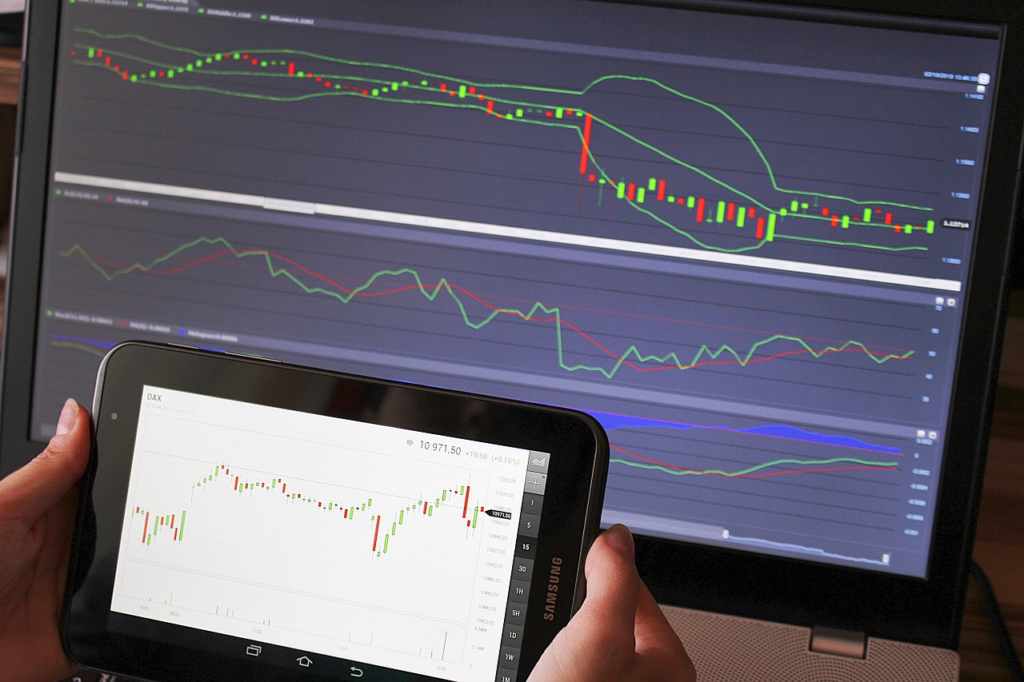 It is safe to say that the frontrunners in high tech trading are cryptocurrencies. Introduced with Bitcoin way back in 2008, cryptocurrencies have become the most popular investment option in 2021 despite the fact that they are volatile. Behind their volatility is staggering growth that has made many millionaires.
It is impossible to talk about high tech investments without dabbling the topic into cryptocurrencies. Just this pandemic alone, cryptos like Ethereum, Bitcoin, Dogecoin, and Ripple, have continued to rise. On the other hand, stocks, commodities, and foreign currencies suffered tremendously.
Do take caution when it comes to investing in cryptocurrencies or trading them. While they are the biggest movers of this decade, they are also the most volatile. They don't just suffer from severe price drops; some coins actually perish into becoming valueless over time.
3.  There Are Various Trading Platforms To Use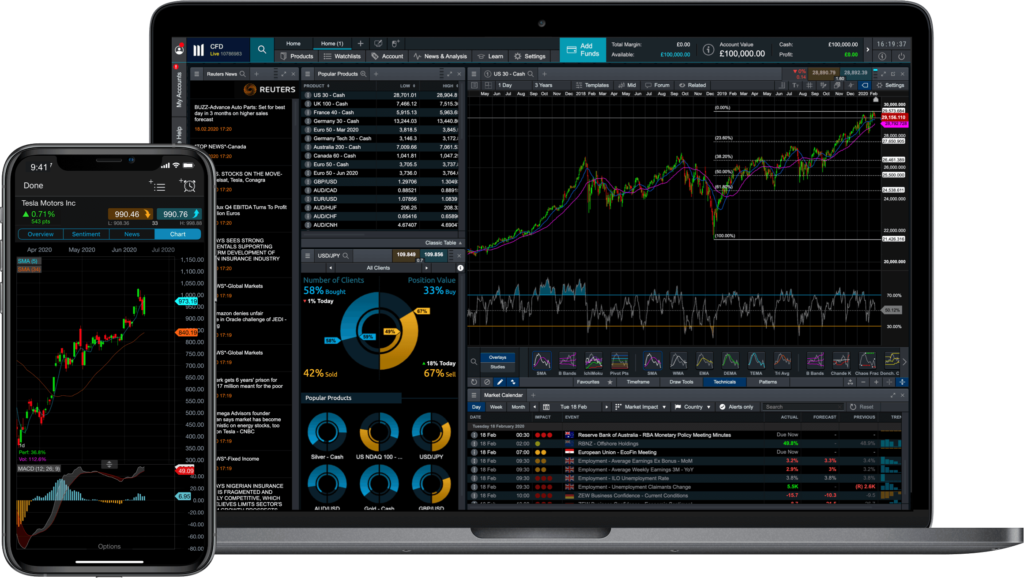 One of the great things about high tech trading is that it allows you to explore various opportunities through the platforms and easily accessible mobile apps available to use. There are trading platforms, also called brokers, that focus on certain financial instruments such as foreign exchange, stocks, cryptocurrencies, and other options.
Regardless of what type of trading you specialize in, it is almost a guarantee that there is one platform that fits your needs. Before you begin trading, you should always consider your options as there are more ways than one to trade. There might be some brokers that have features that allow you to trade better.
Most brokers are accessible on computers, as well as smartphones. This means you can engage in trading wherever you are. It is good to have such opportunities as there are some instances where news and current affairs can greatly affect a certain asset. Its accessibility makes high tech trading great in terms of the sheer number of opportunities you can make.
One of the best parts about these FinTech banking and trading platforms is that they give you access to a demo account. These accounts let you practice trading without having to spend any real money. It is good for practicing and for newcomers who want to test the waters of trading.
4.  Security Measures Of High Tech Trading Are Top Notch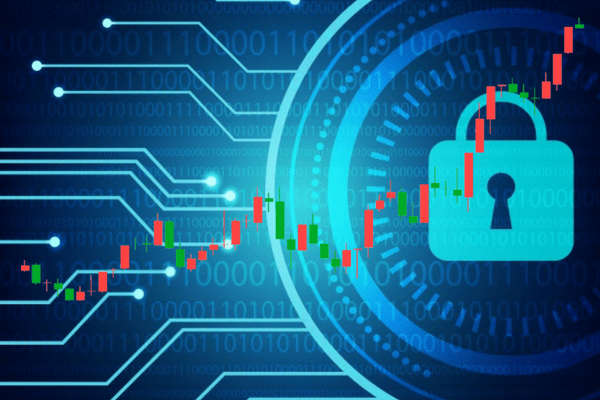 One of the primary concerns that traditional traders had with high tech and online trading before was that it could eventually lead to data breaches and hacks that could result in traders losing their money. However, the security behind high tech trading has become very top-notch.
If you may have noticed, it's very rare to hear about brokers or online trading platforms becoming the victims of data breaches or hacks. Brokers understand exactly how serious digital threats can be, which is why they take the necessary steps towards ensuring the safety of traders when they trade online.
5.  High Tech Trading Involves The Use Of Indicators
Back in the days, it was tough making a guess as to how a certain asset will move. You must manually analyze their previous price movements alongside the recent developments on the asset itself. One key aspect of high-tech trading that's become very useful for traders is the emergence of indicators.
Indicators are basically analytical tools that help you understand how an asset will fare within the coming weeks or days. Some of the key indicators used by traders include Moving Average (MA), Average directional index, Ichimoku Cloud, and Bollinger bands.
At first, it can be quite intimidating to use these tools for your trading habits. However, they can make things a lot easier once you master them. If high tech trading is all about making good use of the technology that's available for you, then this is one of the best ways to trade online.
Successful and experienced traders even use more than one indicator at a time. With enough practice, you'll be able to do the same as well.
High tech trading is definitely the future of trading. There are so many upsides to it that traders are convinced that it's going to be better in the future as well. For traditional traders, high tech trading may feel a bit daunting at first but with practice, they can eventually learn about what makes it so effective for others.
Author Profile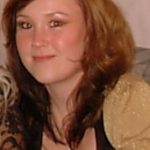 Blogger and Educator by Passion | Contributor to many Business Blogs in the United Kingdom | Fascinated to Write Blogs in News & Education I have completed a journalism summer course at the London School of Journalism and manage various blogs.