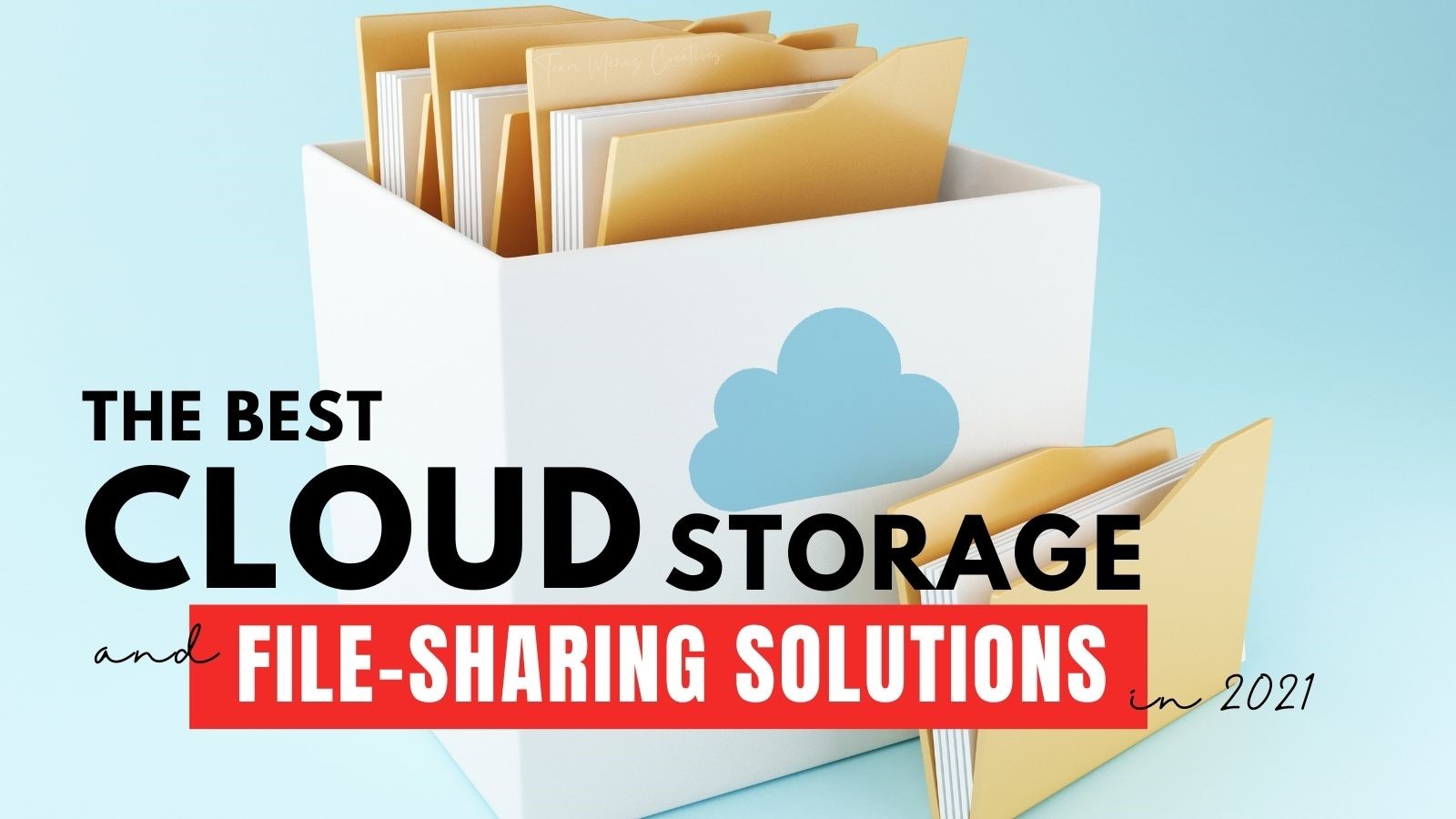 6 Best Cloud Storage and File-Sharing Solutions for 2021
The internet has drastically changed the IT industry. It not only links people to the rest of the globe, but it also adds new functions every year. "Cloud" was a new word thrown into the market in the previous decade, and it quickly garnered so much popularity that it now encompasses a vast sector of the business. Best Cloud storage technology saves our data in remote locations, and every major technology firm and large enterprise uses this technology to save their business and consumer data. But cloud storage services are no longer just for large enterprises.
It is used by business startups, micro-businesses, and small businesses too. Even individual users use the cloud to store their data.
Cloud computing has become so ubiquitous that every major technology company now provides cloud services for storing real-time data and the like. For example, if you are an android user, you have to connect your mobile device to Google drive. It will store your data at a remote location, so even if your mobile gets lost or reset, you can recover your data from the remote server.
Below you will find the best cloud storage and file sharing solutions listed that are leaders in the market currently. Compare them and decide which of them are the most useful for your personal and work-related files and documents.
1. Microsoft OneDrive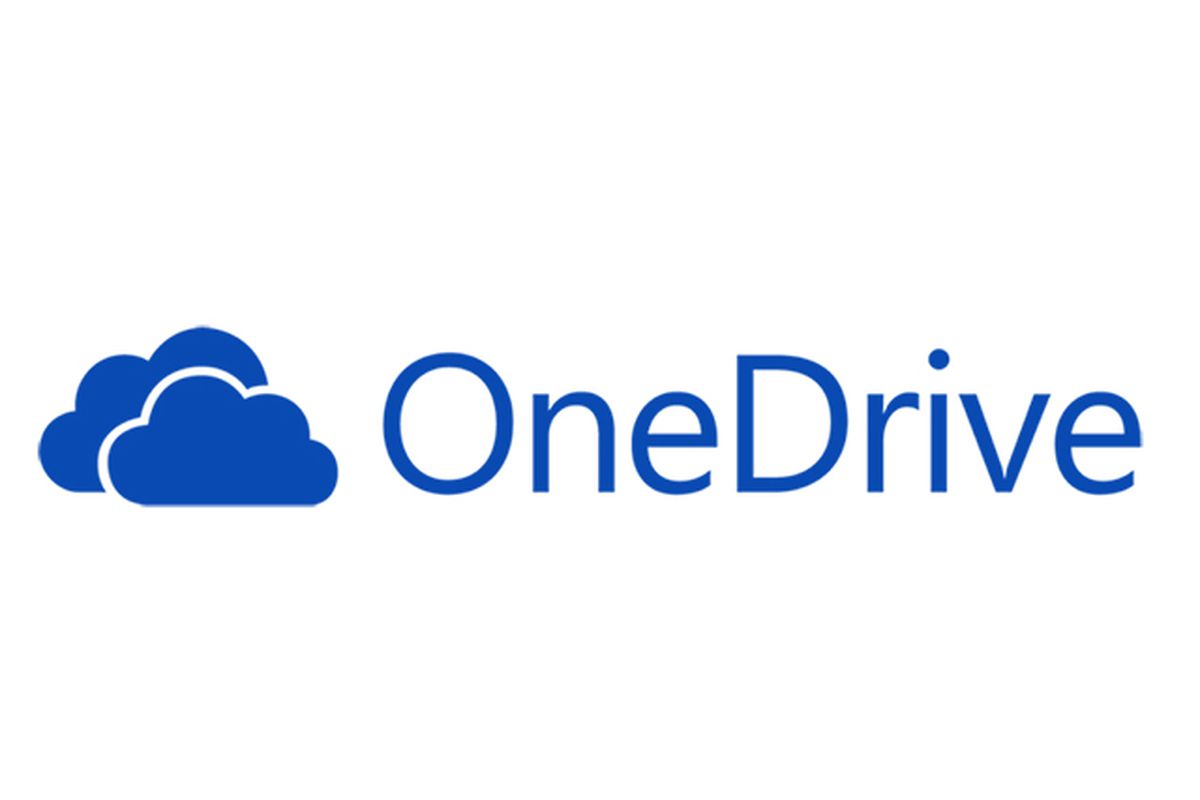 Over the previous few years, OneDrive has undergone substantial upgrades and is now a solid basis for Microsoft's entire productivity offerings. It's not that Microsoft OneDrive does anything better than rival cloud storage systems, but it's well-rounded and well-integrated with the Xbox and other devices.
If you don't have a compelling reason to use another service, it's difficult to go wrong with OneDrive. Furthermore, if you've invested in Microsoft's Windows 10 environment, OneDrive is one of the most acceptable options. It advertises a reasonable amount of free space (5GB), as well as low-cost upgrades and the opportunity to obtain 1TB of storage with an Office 365 subscription. Microsoft's cross-platform strategy means that mobile support is solid, including Android, iPhone, and iPad.
You can also post photos directly from OneDrive to Facebook, LinkedIn, Twitter, and other social-networking sites, saving time for busy social network users. The service also offers built-in remote access capabilities. You may access any PC connected with your account with the OneDrive client installed from the OneDrive.com website, even files that have not yet been uploaded to OneDrive.
When most businesses are moving online, we need to have the best tools to cope with the changes. For instance, most students are now doing distance learning, and most workers have shifted to remote working. Therefore, you need software that can meet the demands of school, work, and businesses, wherever and whenever.
Thankfully, Microsoft knows your needs. It offers the greatest productivity tools for every type of family or organization, capable of dealing with a variety of circumstances and needs. Microsoft SQL Server, for instance, helps businesses collect, store, and manage amounts of data with ease.
2. iDrive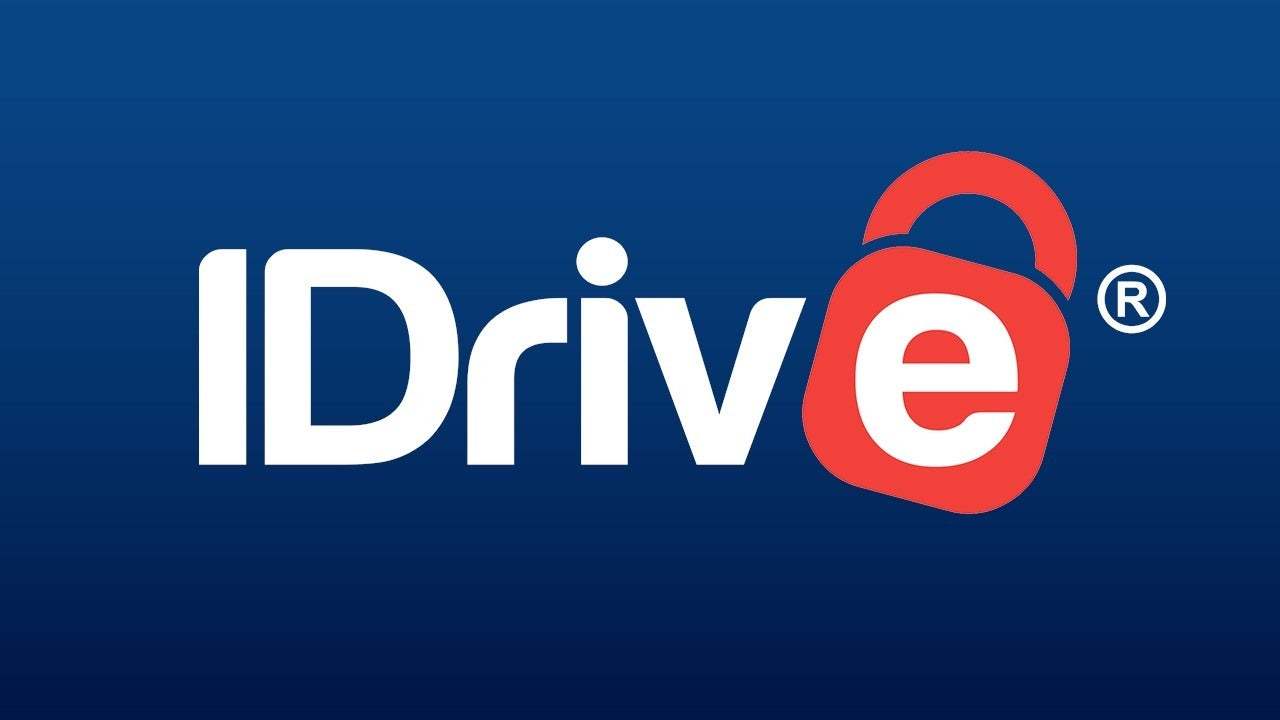 Although other cloud backup companies may offer unlimited storage as a significant perk, iDrive has still consistently outperformed them in critical and user reviews, offering competitive pricing for its plans and a wealth of exciting features. In addition, its personal and commercial storage choices are excellent, with 5GB of free storage and a little over $50 for five terabytes of storage on limitless devices.
iDrive supports multiple device backups on any number of Windows PCs, MacOS systems, iOS, Android smart devices, tablets, and more, all linked to a single account. You may back up complete disk images, back up your most critical files and folders to external devices and the cloud, and retrieve your full backup through a web interface browser, desktop client, or mobile app.
For those who like to customize their backups, there are choices for the sorts of data you wish to save, how frequently they are backed up, and even the ability to backup only certain items. If you like, you may safeguard your data using a private encryption key.
3. Dropbox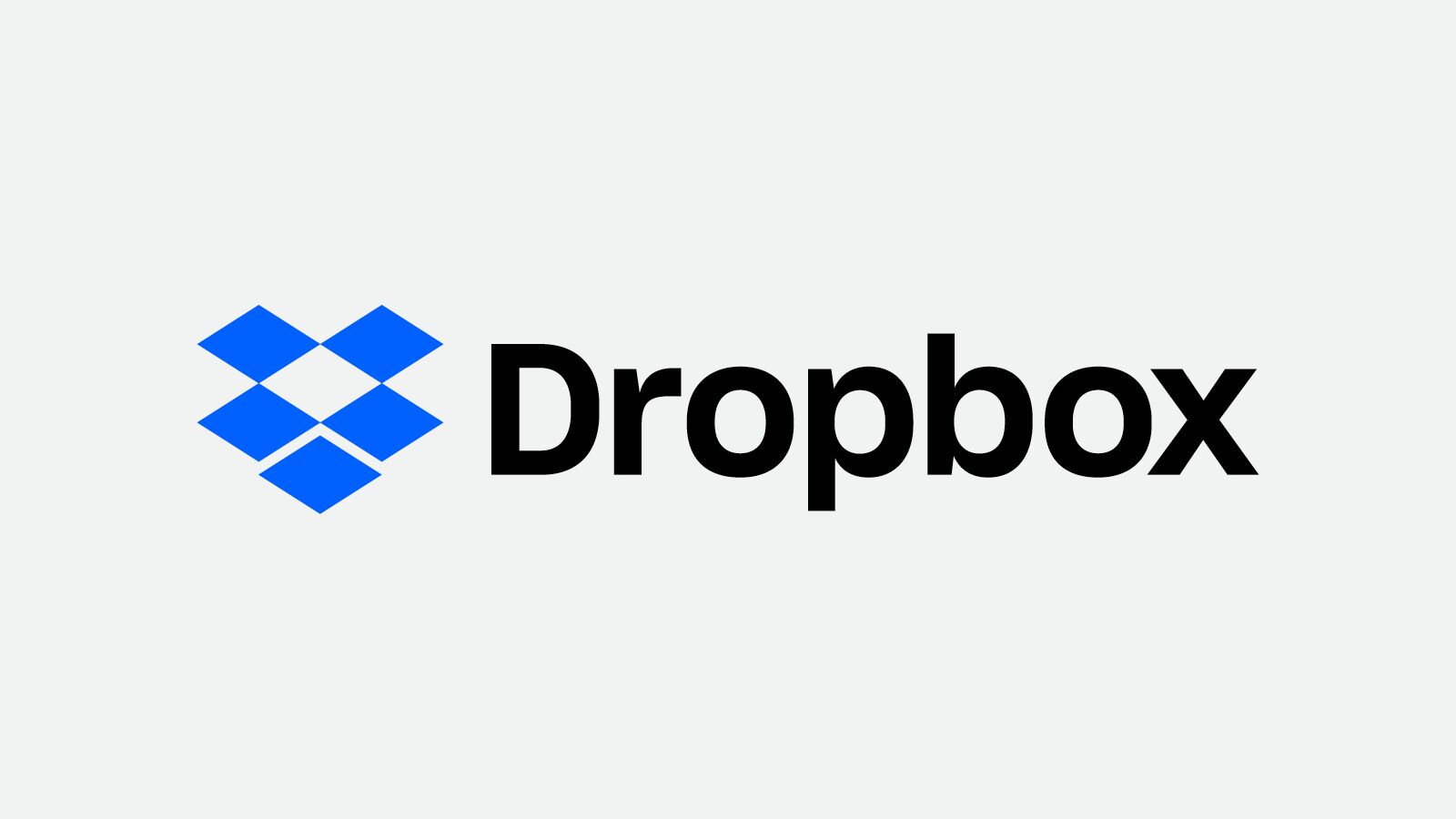 Dropbox, along with Google Drive, is one of the most popular cloud storage solutions and services. It has an easy-to-use user interface, office integration, and strong sharing capabilities. Although it lacks in the security department, compared to a service like pCloud, it still offers good security and some of the most delicate sharing features.
The free Basic Dropbox plan gives 2GB to begin with, which isn't much, but its premium plans are reasonably priced if you run out of storage space. Dropbox's premium plans for individuals include a 2TB plan and a 3TB plan for $11.99 and $19.99 per month, respectively.
There are also three Dropbox Business plans for those of you with families or businesses, including the Advanced plan, which provides unlimited storage for $25 per user per month, with a minimum of three users.
Sharing with Dropbox is easy. When you click the share button on a file, you'll be sent to the sharing options, where you may share either the file itself or a link to it. When sharing a link, you may establish passwords, set expiration dates, modify rights, block downloads, simply decide whether users can edit or see the link, and much more.
4. Google Drive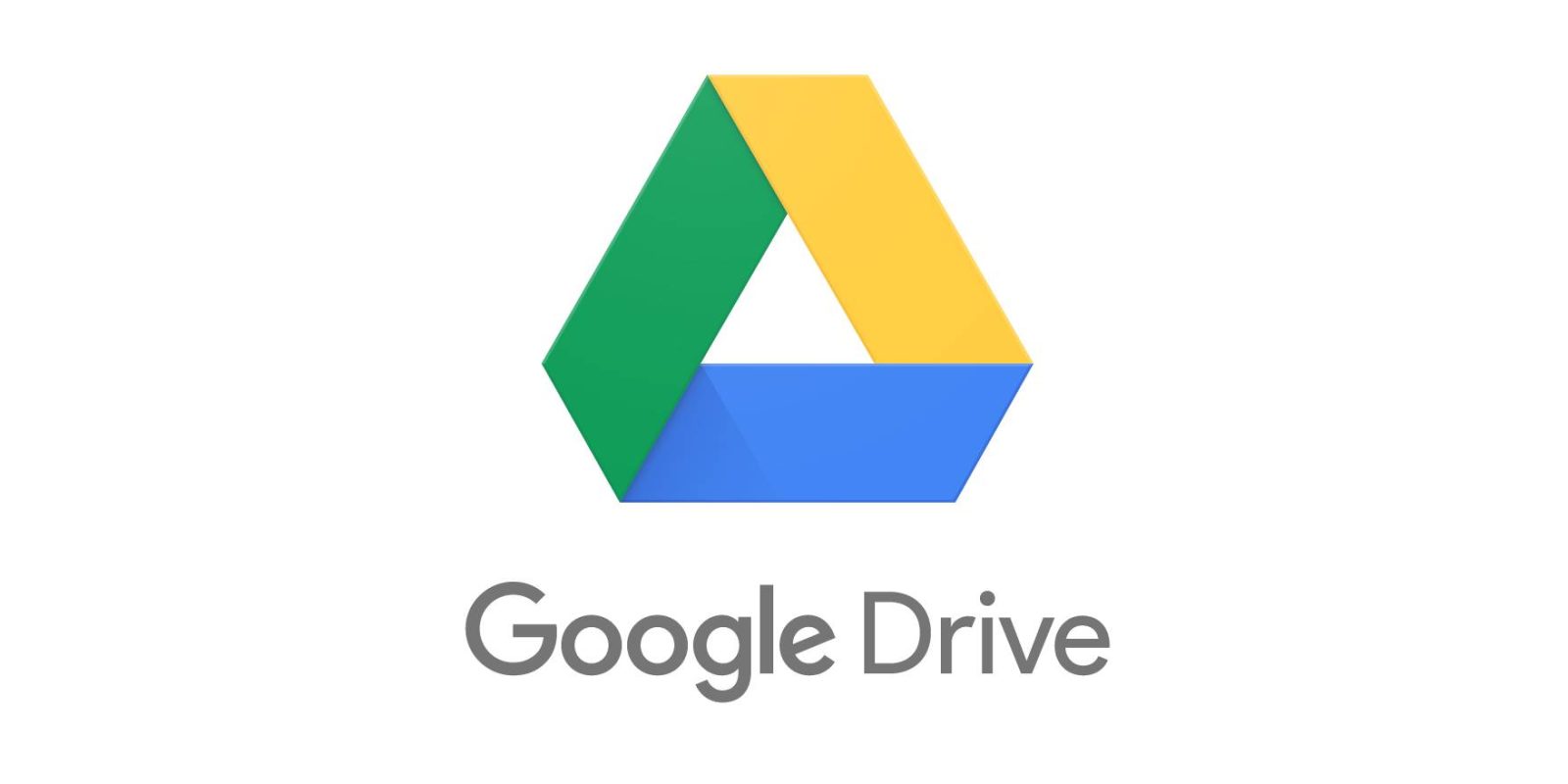 Google Drive is excellent for anyone who prefers Google's ecosystem. The web giant thrives on integrating with Google's other services as part of its Google One platform, including Gmail and Google Docs. It provides 15GB of free Google Drive storage for files, Gmail, and Google Photos and very low-cost choices for additional storage. 100GB costs $2 per month, while 200GB costs $3. $10 a month will get you 2TB and $50 10TB, with up to 30TB ($150) available for the most extensive storage users.
Google Drive is deeply integrated into the Chrome OS and Android ecosystems, providing ample storage for devices with limited local storage. Paid customers can also enjoy in-depth support for all Google Services under the Google One program, with phone, chat, and email options.
Having to sign up is as simple as entering your Gmail account and password. From there, Google Drive shows on your Google toolbar, just below your email inbox. Next, drag and drop files into your browser or download the desktop version to access Google Drive as a folder, much like Dropbox.
5. Sync.com

Sync makes it simple to save, distribute, and access your files from virtually any location. Most importantly, Sync safeguards your privacy with end-to-end encryption, guaranteeing that your data in the cloud is safe, secure, and completely private. It safeguards your privacy by limiting access to your data to just you. Your sensitive files are entirely protected from unwanted access.
In addition, Sync makes file sharing simple by allowing you to share files of any size to anyone, with or without a Sync account. Multiple users may operate from the same set of folders, and features like file requests, password security, alerts, expiration dates, and permissions keep you always in control.
Sync includes apps for Mac, Windows, iPhone, iPad, Android, and the web. It allows micro-businesses access to your files from anywhere. It also automatically backs up your files, ensuring that you never lose a file again. Sync is used by approximately 1.7 million companies and individual users worldwide.
Businesses may safely share and receive files with clients and co-workers via secure connections and retain control of access using passwords, upload capabilities, expiration dates, email notifications, and the like, especially in today's world when remote jobs and work have become the standard.
Businesses and organizations can make collaboration easy, private, and safe by allowing quick previews of documents from any web browser or the Sync mobile applications without downloading.
Moreover, businesses can safeguard their information against ransomware and hardware failures by using Sync's centralized, real-time backups, making it simple to retrieve and restore lost files. Finally, it includes multi-user management and data privacy compliance, so you can be sure your data is always safe with Sync.
6. Icedrive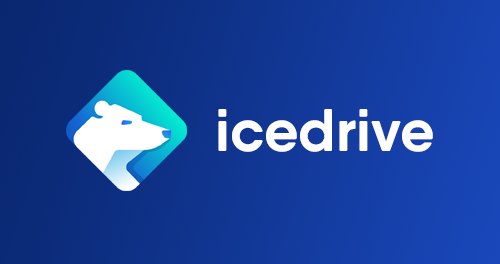 Despite its recent market debut, Icedrive has become a favourite cloud storage provider by experts. It is because it excels at a variety of tasks, including sharing. For example, you may offer other users immediate access to folders and files by emailing them or creating a public link.
If you issue a direct invite, your shared folder will display in the "Shared with me" area of the other person's dashboard. On the other hand, public links are more efficient for sharing with numerous individuals, and if you have a premium account, you may specify expiration dates and passwords.
Unfortunately, there isn't much cooperation since others will only view your data, not contribute new files or change old ones. However, if all you need is a way to share your files with others, Icedrive has all the tools you need.
And lastly, Icedrive is becoming increasingly popular among experts and businesses because of its price. The free plan gets you 10GB of storage, but for just $4.17 a month, you can upgrade this to 1TB. The paid plans also get you to access a handful of advanced features, such as the sharing options mentioned above and zero-knowledge encryption.
Conclusion
When choosing the best cloud storage for sharing, focus on the functionality and security of cloud storage and file-sharing solutions you pick for yourself or your business. Although every online storage company allows you to share almost anything, others provide more comprehensive choices and security. The ability to add a password or set an expiration time for your links, for example, is critical.
Online storage solutions must also be user-friendly. If you're going to store your documents, pictures, and videos in the cloud, you want an easy-to-navigate service that has features and security that benefit you.
Finally, consider the pricing of the cloud storage service you are getting and choose one that fits your budget. If you are an individual user or a business startup, you can opt for services that provide free plans or free trials.
Cloud storage may have been for the select few in past decades, but not anymore. Just as clouds hover over the entire globe, so do cloud technology services that keep us all connected, collaborating, communicating, and thriving in this new normal economy.
AUTHOR BIO
MAYLEEN MEÑEZ
Mayleen Meñez worked as a writer, graphic artist and video editor for 8 years before finding her passion as a teacher and missionary in a faith-based NGO, serving in the Philippines and Asia. She currently serves in an international ministry, homeschools 3 kids, and loves cooking in her spare time. She is also a resident SEO writer for Softvire. Follow her at mayleenmenez.
Author Profile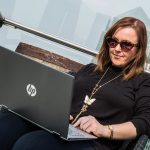 Blogger and Educator by Passion | Contributor to many Business Blogs in the United Kingdom | Fascinated to Write Blogs in News & Education I have completed a journalism summer course at the London School of Journalism and am an eBook author.