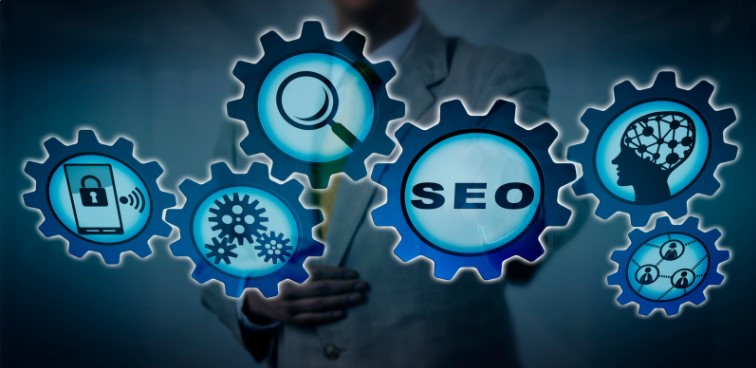 5 Ways To Learn SEO
SEO remains one of the hardest skills to master because it's characterized by many moving parts and ever-changing search engine algorithms. And the wrong keyword or one bad backlink can hurt months of hard work.
However, if you really want to give it a try, what's the best way to learn SEO?
Although SEO isn't a cut-and-dried topic, learning doesn't have to be an expensive or daunting task. Everyone starts somewhere before they're considered an expert—all you need are five easy ways to understand the standards of popular search engines, such as Google, Bing, and Yahoo. The main thing is to learn the basics and practice what you learn, before taking on more information.
Why Is SEO Crucial For Business Owners?
SEO helps Google determine which websites to rank high for every search query entered into its search bar. Without SEO, it would be relatively easy to manipulate the search results so that websites with the most web pages or links, could be ranked on the first page of search engine rankings.
Thus, hard work coupled with a site that appeals to internet users correlates with high search engine rankings. If your website meets these criteria, your web content will likely show up in the results.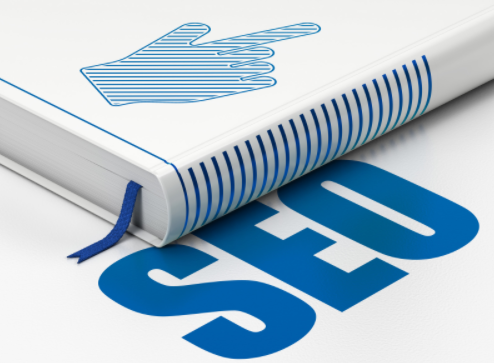 Internet users trust search engines, and ranking on the first page of a search engine results page (SERP) shows searchers that your website is credible. The higher you rank in the SERPs, the more clicks and web traffic your website will get. Further, SEO boosts user experience, making it possible for customers to become repeat buyers.
How Can You Learn SEO?
1.   Read SEO Blogs And Articles
If you're on a budget and can't afford to spend a ton of money hiring an SEO coach, you can learn SEO on your own by reading SEO blog posts and articles. Websites, such as Moz, maintain an active blog, which publishes beginner to advanced SEO content. Thus, you can start learning SEO from The Beginner's Guide to SEO from Moz. This guide is free, and it's perfect for beginners because it answers the most basic questions, such as "What is SEO?" When you read this guide you'll learn more than you would from online marketers who fill your inbox daily with emails about their SEO courses.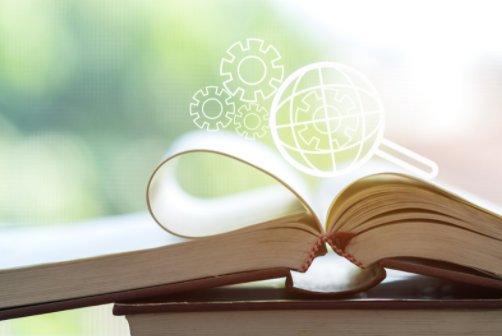 However, learning SEO from SEO blogs and articles also comes with its challenges. For example, it might be challenging to find the structure of a course because of the overwhelming amount of information and content out there.
2.   Attend An Online SEO Course
You can also learn SEO online by attending an online SEO course. Online SEO courses are flexible and they allow you to learn at your own pace. Websites, such as Internet Marketing Gold, offer many online SEO courses for a single monthly rate.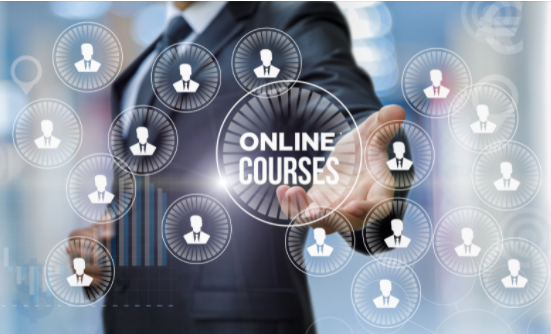 Learning SEO on online courses would provide more structure than learning through SEO articles and blogs.
However, before taking an online SEO course, determine whether you enjoy learning from home on your own or alongside a live coach whom you can interact with, ask questions, and get instant responses from.
Start by asking yourself if you're disciplined enough to complete an online SEO course. According to research, about 90% of people who sign up for online courses don't complete them.
3.   Attend Live SEO Training
A study found that 78% of students believe that it's easier to learn in a classroom.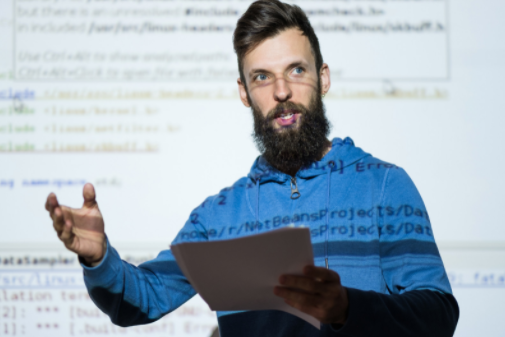 Are you a person who learns best in a traditional class setting with a live coach? If so, then live SEO training could be perfect for you. Live SEO classes offer social interaction with coaches and peers. Live SEO training also offers you the opportunity to work on group projects and learn SEO step by step in an organized manner.
4.   Hire A Private Trainer
Another fast, and convenient way to learn SEO is to hire a private SEO trainer. This approach is perfect for in-house corporations and people who like training that's customized to their needs and skill level.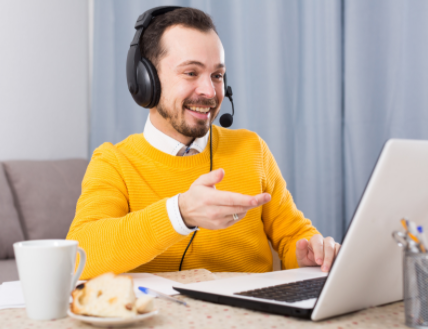 This way, you can choose to learn SEO for half a day, one day, or over the course of multiple days. A schedule designed around your available time is very productive and speeds up your learning.
5.   Join An SEO Company
If you're looking to learn SEO and become an expert, then you should hire an SEO agency.
Working at an SEO company will help you learn SEO quickly and scale your career because you'll be at the center of the action. You'll perform tasks, such as building links, optimizing web pages, performing keyword research, generating reports, and analyzing performance.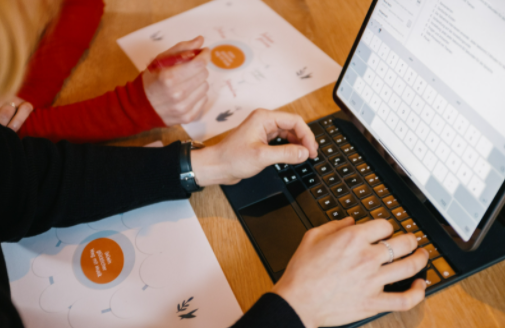 As you take on more tasks, your education deepens and broadens and this will help you understand your strengths and weaknesses.
This will also help you to learn the business side of SEO.
You'll also learn how to find and pitch potential clients, and you'll learn how to keep existing clients happy with your services. This can help you become a freelancer or even start your own business in the future.
Final Thoughts
Whatever you opt for, make sure that you're learning SEO either from an expert in the field or from an SEO agency with a proven track record of success. This will make sure that you're in great hands.
Author Profile
Blogger by Passion | Contributor to many Business Blogs in the United Kingdom | Fascinated to Write Blogs in Business & Startup Niches |