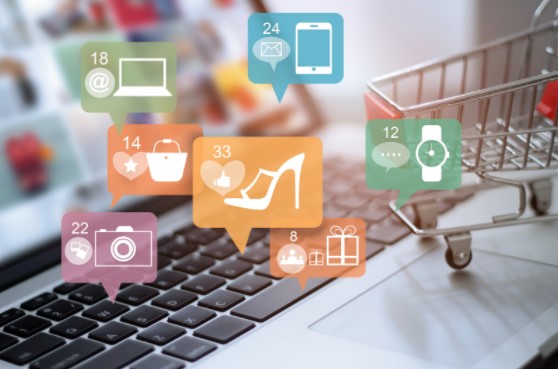 How to Protect Your Internet Marketing Business in the New Year?
Competition in the internet marketing industry is fierce. Not only must you compete against huge PR agencies, but there are tens of thousands of freelancers. More people than ever enjoy working from home, and many are hanging their shingle and setting up a business.
According to the Bureau of Labor Statistics, there are 314,900 marketing specialists in the United States, with a 6% expected growth rate in the industry through 2029. While some work for advertising agencies, others are freelancers or own their own companies.
No matter the size or longevity of your marketing business, there are some steps you must take to ensure it thrives in the new year. Internet marketing has some special considerations for security other businesses might not have.
1. Stay a Step Ahead
One threat many business owners don't think of is the issue of competitors stealing customers and ideas. There will always be a new startup wanting to take away your cash flow. They might copy your posts or advertise the same places you do.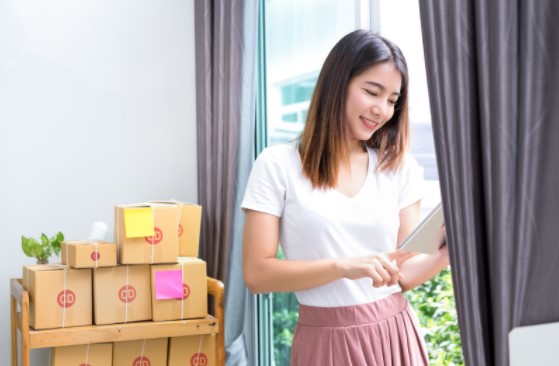 The only way to grow your business is to look forward to what your customers need. Survey them. Listen to feedback. Seek out fresh ideas by attending seminars or taking online marketing courses. If you regularly come up with something unique, no one can copy you successfully.
2. Create an Emergency Plan
No matter where you live, there is the possibility of a natural disaster. Think about how you'll protect your business from a major catastrophe. One thing that will help you navigate any unexpected event is to create an emergency plan and know what you'll do if the worst happens.
Make sure you back up all vital data to an offsite location. What will you do if you or your employees can't make it to work? Do you have plans in place for remote work should your building be destroyed? It isn't a bad idea to have a backup office location in mind, such as temporary office spaces you could rent.
3. Secure Your Data
Since you work promoting other companies, you're likely dealing with some sensitive data you don't want to get into the hands of hackers. Look for ways to create a more secure database.
Storing information in the cloud offers a couple of benefits for an internet marketing business. First, you can access details from anywhere and give access to remote workers you trust. Second, most cloud-based third-party providers have excellent security in place to protect what you upload.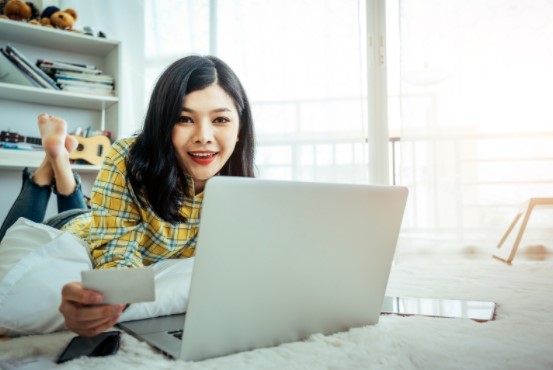 Train your employees on how to avoid phishing scams and derail hackers. Have everyone change passwords regularly.
4. Conduct Regular Backups
For a business operating online, losing important documents and data is a nightmare. Make sure you have a plan for how you'll protect information. Not only do you need to maintain access and an updated database of customers, but you likely store images, content, and many other elements for each of your clients.
The easiest thing to do is create an automatic backup at the end of each day. If the worst happens, and you get hacked or have a data loss, you'll still be able to access almost everything. You can use third-party services such as DropBox and iDrive, to automate backups.
For your websites, install plugins such as UpdraftPlus and BackWPup to run in the background and keep updated website files.
5. Consider Confidentiality Agreements
Since much of your work deals with intellectual property, one way you can ensure no one steals your content and company secrets is by having staff and contractors sign confidentiality agreements or non-disclosures.
An example might be a new product release from your biggest client. They don't want the word to get out about the item until just before launch to prevent competitors from stealing their idea. However, as their marketing expert, you have to know ahead of time to schedule social media posts, create videos, and make other marketing schedule updates.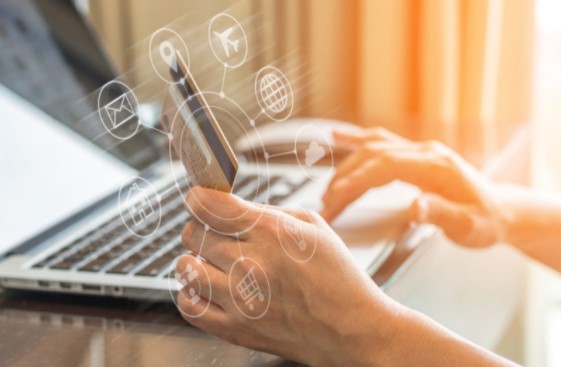 You also are very likely to bring in a graphic artist, writer, and web designer to help with these tasks. Each of these people should sign a legal document and understand the importance of keeping a lid on the news.
6. Protect Yourself from Lawsuits
The Small Business Administration studied litigations and discovered it is costly to companies, causes emotional hardship, and changes the way they do business.
There are a few things you can do to protect your investment and personal interests. First, you should incorporate your business. Becoming an S-Corp or LLC separates business and personal assets. While you can still be sued for anything by anyone, it may keep you from losing your home.
Take out adequate insurance and add on an umbrella policy with as wide of coverage as possible. So, if someone slips and falls while meeting with your head of marketing, your insurance covers their medical costs.
You also have to pay attention to policies and ensure safe practices.  Courts might still find you negligent if you don't keep a safe work environment or put customers in risky situations.
Have a Plan
One of the top things you can do to protect your internet marketing business in the new year is to create a plan for everything. You need an operational plan, concrete goals, a budget, and a marketing plan. Look at where you want to go in the next 12 months and work backward until you cover all the steps needed to get from Point A to Point B. With a little attention to detail, your business will not only be sheltered but will prosper.
Author Profile
Blogger by Passion | Contributor to many Business Blogs in the United Kingdom | Fascinated to Write Blogs in Business & Startup Niches |