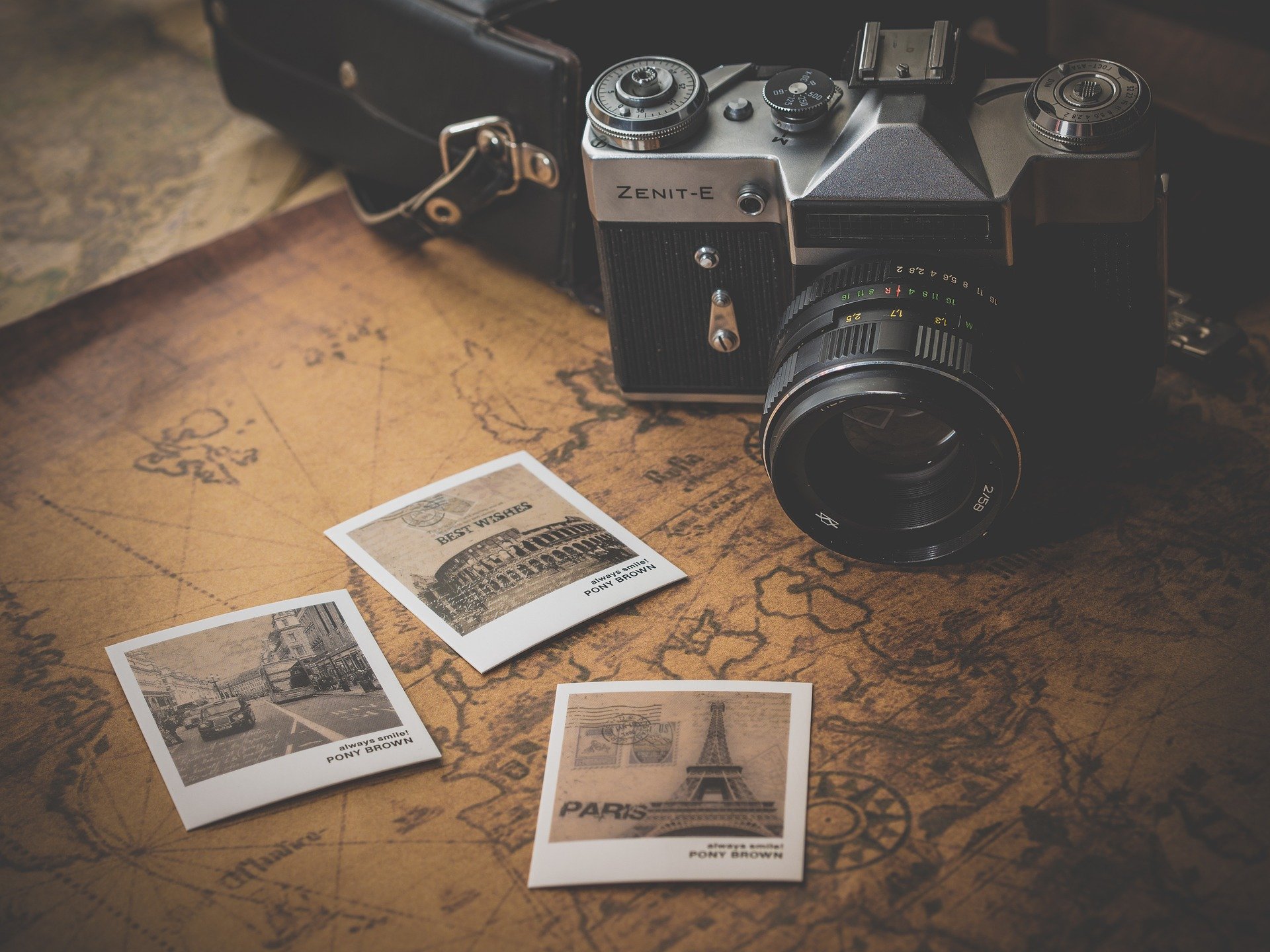 4 Hot Marketing Strategies Photography Businesses Should Try to Reach More Clients
Many businesses struggle to come up with effective marketing strategies and tactics.
This is especially true for art-based organizations like photography businesses. Many photographers and entrepreneurs in the field end up feeling disheartened and discouraged because they're not garnering the response and support, they hoped they would.
This is not because they lack the talent they need to succeed in their industry, but because they weren't able to promote themselves, their businesses, and their art.
Experimenting with marketing strategies for photography business marketing is the way to go if you wish to make your art visible to your target audience, photography enthusiasts, and those who appreciate your craft.
Read this article to find out all about the marketing strategies that photography businesses should try to reach more clients and make more sales.
1. Identify your Target Market based on your Photography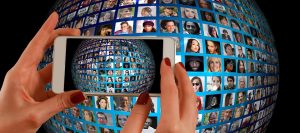 Niche-ing down is the most important thing when it comes to the artistic industry. Your art or photography can't be for everyone. Find out what makes your photographs unique and determine the people who'd appreciate their distinctive qualities.
Besides the fact that no one can be a jack of all trades, you can't build a brand when your art doesn't have a notable personality. You want people to look at your pictures and immediately recognize your business. Find a certain area of interest, so you can direct all your efforts toward it. This includes the direction in which you search and reach out to your clients.
When you niche down, you will be able to get a clearer idea of your perfect client. You'll be able to pinpoint their age group, interests, activities, routines, etc. This way, you can tailor your marketing strategy, so it appeals to them and finds them in the right place and at the right time. Identifying your target market will save you time, effort, and financial resources. Instead of trying to appeal to everyone, which is impossible, reach out to your market specifically, intentionally, and effectively.
2. Build a Photographer Portfolio
Building a strong and comprehensive portfolio should be at the top of your to-do list as a photographer. You can't expect clients to seek out your services if you don't have a rich and diverse presentation of your team's work. Have all your great photographers craft a wide variety of top-notch photographs showcasing the different styles and brands that your business can cater to. Your credibility will skyrocket, and potential clients will be hoping to see their products captured in the same alluring manner advertised in your team's portfolio.
3. Set Up a Photography Website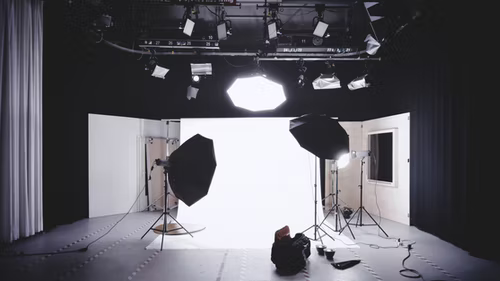 Nowadays, no business can beat the competition without having a website of its own. It has become a crucial tool of photography marketing. Use this website to display your portfolio, communicate your mission and vision, establish your brand identity, and provide your contact info. Having a user-friendly website allows you to showcase your testimonials and positive feedback. If you use SEO, you can get your business to the top search results.
Contrary to popular belief, setting up a photography website doesn't have to cost you a fortune. While hiring a professional can be expensive, you can use online tools or website builders to easily build your website on your own. These platforms provide templates that you can easily modify to suit your needs. All you need is a "home" webpage where you show off your portfolio, an "about" webpage to introduce yourself, a "testimonials" webpage for customer reviews, and a "where to find us" section for your contact info. The better you communicate the goals of your business and introduce your team members, the more effectively you can build trust and reliability with prospective clients.
4. Harness the Power of Social Media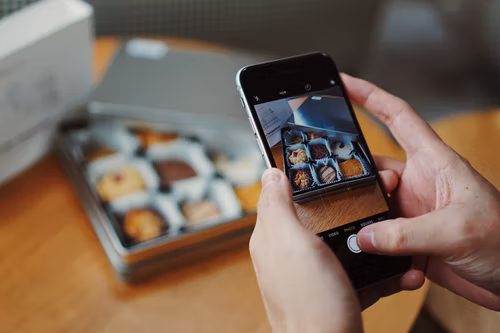 Social media marketing is essential for the survival of any business, regardless of its industry. Now that you know who your target audience is, you can easily determine where they spend most of their time online. There are also tools that you can use to determine their most effective hours during the day. Ideally, this is when and where you should post. Since your industry is image and aesthetics-based, you will find platforms like Instagram, Pinterest, and TikTok to be most beneficial. Staying consistent and active is key.
You can find it hard to come up with fresh content, which is why you should consider creating a posting schedule that keeps you up to speed. Most importantly, you need to interact with your clients and use social media to cultivate strong relationships with them. Creating polls, using the "ask me a question" Instagram sticker, encouraging your audience to start conversations in the comment section, and creating saveable content will help you grow your follower base via so-called influencer marketing strategies.
Many businesses fail either because they don't realize the power of marketing or can't come up with the right strategies. Marketing will help you attract and retain your right audience and clients as you will create campaigns accordingly. So, if you're a travel photographer you'll target users that are interested in travelling and culture for example with your posts or ads. It will also help you create your own niche and establish a unique brand, which is especially important when it comes to art.
Hopefully, the above list of some of the most important tips you should keep in mind when promoting your photography business will help you become more prominent and successful.