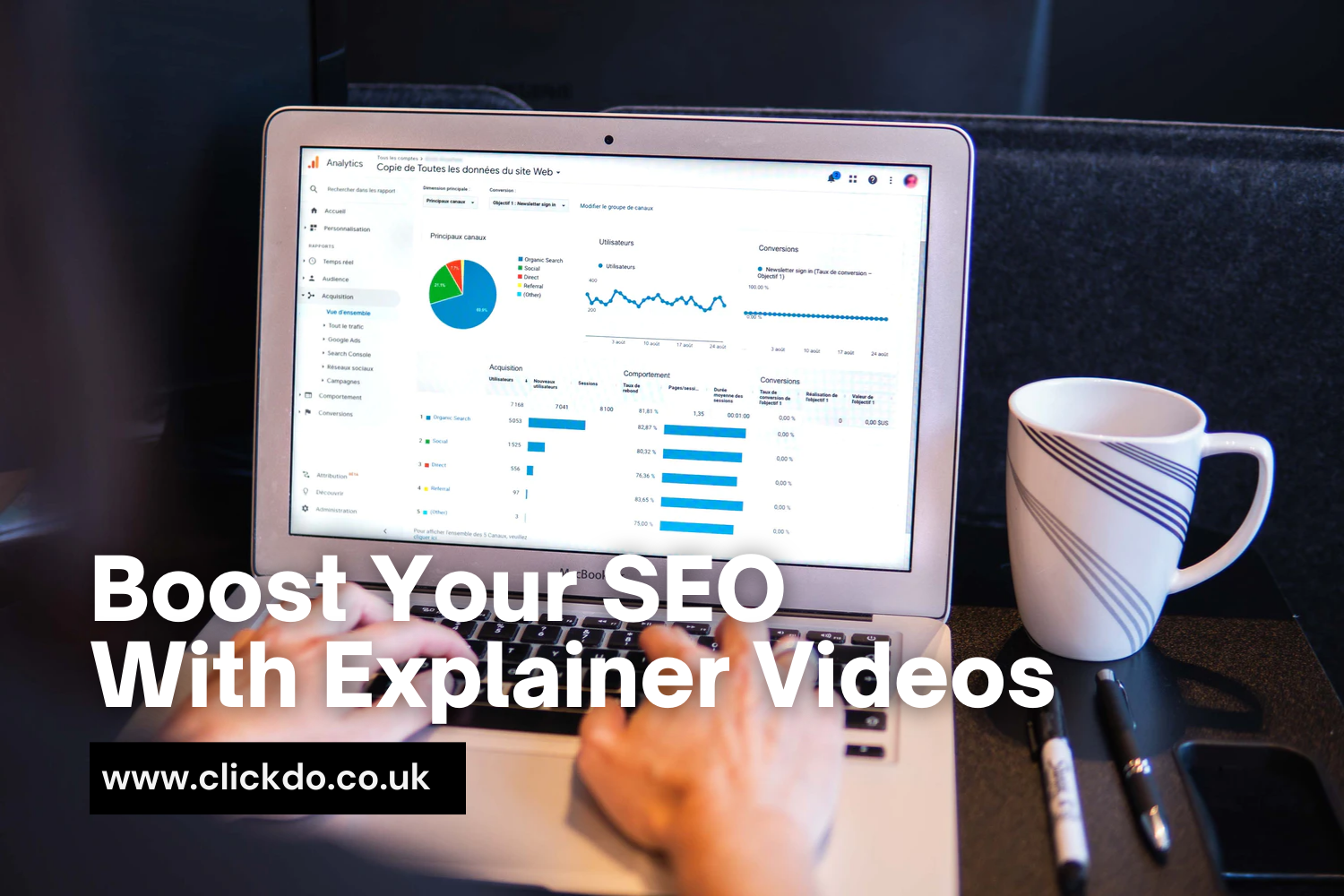 6 Essential Tips to Boost Your SEO With Explainer Videos
Explainer videos are one of the most-used types of marketing videos used by today's marketers. Whether it's for boosting brand awareness or generating leads, explainer videos can help marketers achieve their marketing goals seamlessly.
The allure of explainer video is quite simple: this type of video is short and straightforward, helping viewers retain crucial information in a matter of seconds.
Not to mention that sometimes animation is involved, making it much easier for viewers to engage with messages and take action.
That said, explainer videos can do so much more than simplifying your complex message and building a solid online presence.
This engaging content with video can also be a powerful way to boost your ranking on the search results so you can attract more traffic to your website and even generate more leads.
Here are some best practices to create SEO-friendly explainer videos.
1. Put the Video on Your Website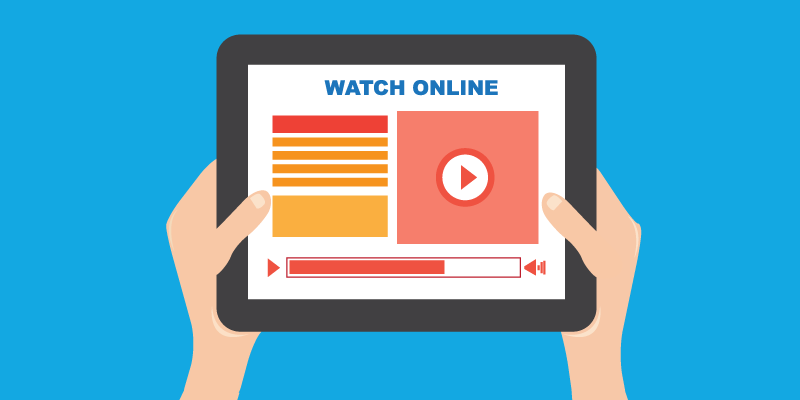 Do you know that a website with an explainer video is 53 times more likely to rank on Google's first page? This staggering number shows that a website should be a must-used channel to host your explainer video.
You can put the edited video on the homepage, landing pages, even FAQ or About Us page. Besides boosting the website's SEO ranks, an explainer video on a website will help visitors understand your brand better effortlessly.
2. Keep the Video Short and Straightforward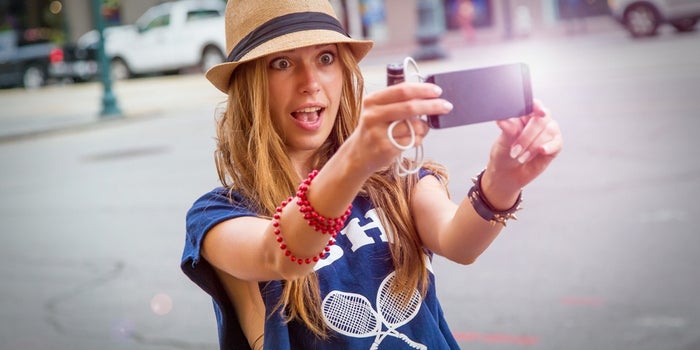 When it comes to explainer videos, less is more. In other words, it's crucial to keep the content as simple and straightforward as possible, while still offering a complete explanation. Breadnbeyond's study shows that the ideal length of an explainer video is between 60-90 seconds.
A short video tends to have higher retention. And higher retention translates to more authority for the content. This way, a search engine crawler will prioritize the video to give the users what they want.
3. Provide Video Transcripts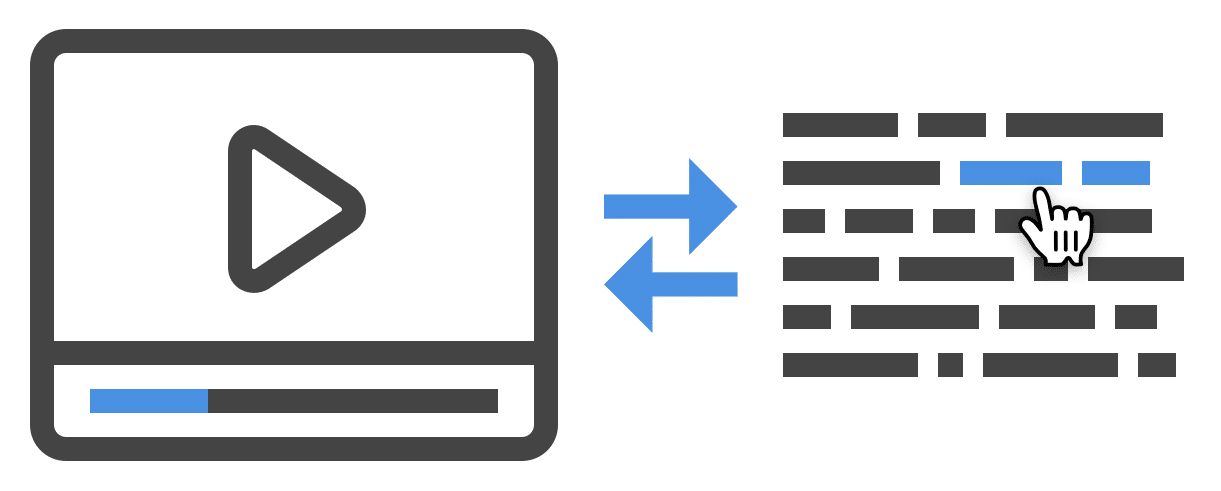 If you have an explainer video on your website or blog post, it's always best to provide a text transcript for viewers who prefer reading over watching videos.
Transcription is the process in which the audio element in your explainer video is converted into a written, plain text document. It basically writes what you say in the video.
This is helpful for link-building purposes too since search engines will typically index a blog post with a video and transcript.
The transcript will show search engines what they want to see. This is how it increases the chances of your page showing up in search results.
Also, make sure you add closed-captions (CC) or overlay subtitles on the video to appeal to mobile users.
4. Write a Keyword-Based Title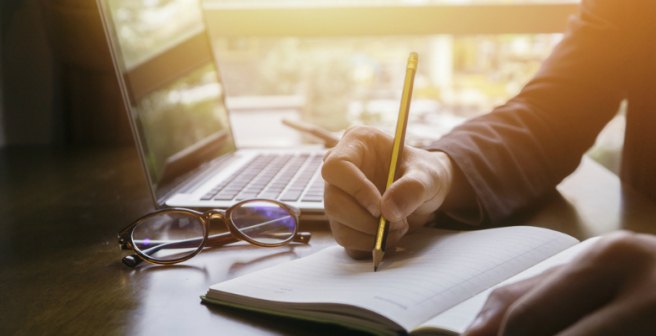 Just like the regular SEO practice, you need to make sure that you give the explainer video a keyword-based title. This is a good way to increase the conversions and chances of your video being found on search engines.
An example of this would be: "How To Build A Shed"
The keywords are "how" and "build." Fill in the blank with whatever words you think will help attract more viewers to your explainer video.
Also, when you host the explainer video on digital platforms like social media or YouTube, it's always better to also include the keyword on the description box.
5. Use Eye-catching Thumbnails
A thumbnail is the first thing your viewers see when they find your videos. You can say that it's a big deciding factor for whether or not they will click to watch your explainer video.
Here are some tips to create a good thumbnail:
Make sure the text is clear and legible
Select images that represent your brand or content well
Utilize graphic tools like Canva, Snappa, Adobe Spark, and more
You can use a customized thumbnail to make your video more clickable, increasing click-through rates (CTR) and Watch Time rates. When you have higher Watch Time and CTR, it means viewers love watching your content — which can have a big influence on SEO rankings.
6. Use Relevant Hashtags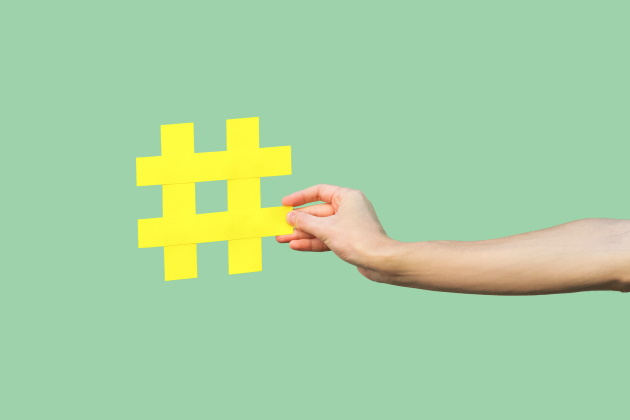 When you place your explainer videos on YouTube, you can use relevant hashtags to help them appear in the right categories on the platforms.
Hashtags can boost your view rates as they lead people to your video from other videos that use the same hashtag.
When you're deciding what hashtags to use, create a list of keywords related to your content and then look up common hashtag phrases in the YouTube search bar.
Choose those that have high popularity and relevance so they can be easily found by others seeking similar videos or information.
Final Thoughts
Explainer videos are well-known for their simplicity and conciseness. It breaks down even complex topics into snackable chunks, helping to engage viewers and make information easier to digest.
Other than that, explainer videos can be used to increase your website ranks on the search engine result pages (SERPs). With those six tips mentioned above, you can optimize your explainer videos and rank your website on the top of the SERPs.
Author Profile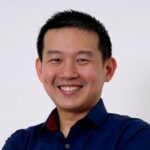 Andre Oentoro is the founder of Breadnbeyond, an award-winning explainer video company. He helps businesses increase conversion rates, close more sales, and get positive ROI from explainer videos (in that order).
Twitter: @breadnbeyond
Email: andre@breadnbeyond.com
LinkedIn: Andre Oentoro
Latest entries