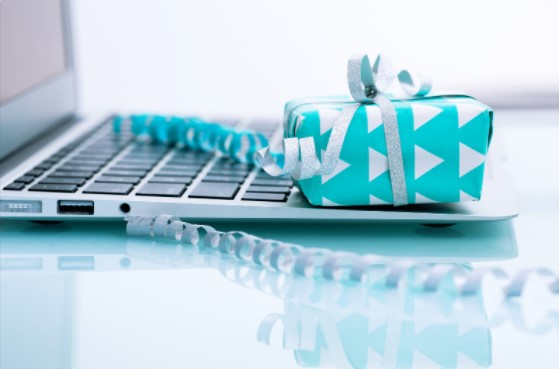 Ecommerce Inventory Management Made Easy
The eCommerce market is booming. According to recent predictions, global eCommerce sales will exceed $6.5 trillion in 2023, which is not far from double the $3.5 trillion garnered in 2019. Clearly, it's an exciting time to be working in the eCommerce industry, regardless of the wares your company sells.
Not that it's all plain sailing for eCommerce enterprises. As a business expands, it inevitably attracts more customers, transacts more sales, and must fulfill more orders. Without a dedicated inventory management system in place, that can quickly lead to a whole host of logistical issues, causing loss of business and reputational damage in a worst-case scenario.

A victim of success
When an eCommerce business flourishes, it must be equipped to scale up its operations at the drop of a hat. That means having access to the resources necessary to meet the increase in demand for its products. Having enough finished items in stock is a key consideration, but so too is access to a plentiful supply of the raw materials needed to manufacture more products.
If an inventory is allowed to run low on supplies, it could result in customers meeting with an out-of-stock error message. This could be costing retailers a cumulative $1 trillion across the globe, while it also runs the risk of alienating your target audience and encouraging them to look for a solution to their problem with one of your competitors.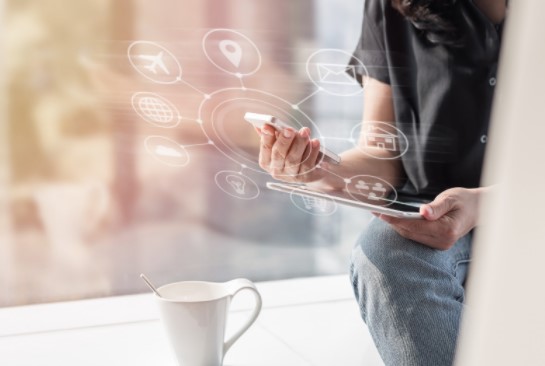 Worst still, a company that does not manage its inventory well could find itself having to deliver products after the deadline or refunding the sale because no raw materials are available. If that happens, the reputational damage could be even more severe. 84% of consumers say they would never do business with the same company again if they had previously experienced a poor delivery.
The software solution
Fortunately, there is a better way. The advances in modern technology are so impressive that there are now apps, tools, and software fixes for most business conundrums, and marrying your inventory management to your eCommerce platform is no different. By leveraging technology, you can link your warehouse to your sales funnel and ensure you never mismanage your inventory again.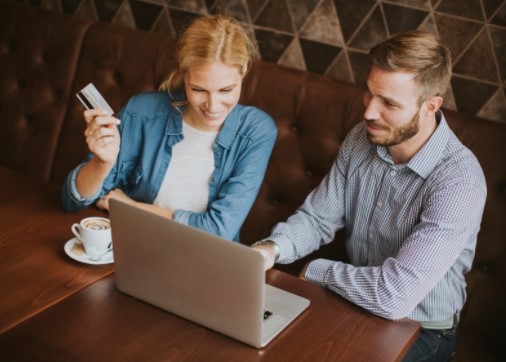 For example, imagine a piece of software that was specifically designed with manufacturing for Shopify in mind. Katana has been designed by manufacturers for manufacturers, which means it already anticipates all of the challenges an eCommerce business owner is likely to face – and solves them efficiently and effortlessly.
Want your sales portal to correlate with your inventory and make sure you have enough stock to satisfy an order? Consider it done. Do you crave automatic updates of your warehouse portfolio as and when new transactions are completed? No problem. Would it be helpful to have highlights that remind you to reorder when the stock reaches a certain threshold? Katana has you covered.
With this smart and sophisticated digital solution, you can turn the once-arduous process of eCommerce inventory management into mere child's play. Now that's streamlined simplicity that's worth shouting about.
Author Profile
Blogger by Passion | Contributor to many Business Blogs in the United Kingdom | Fascinated to Write Blogs in Business & Startup Niches |