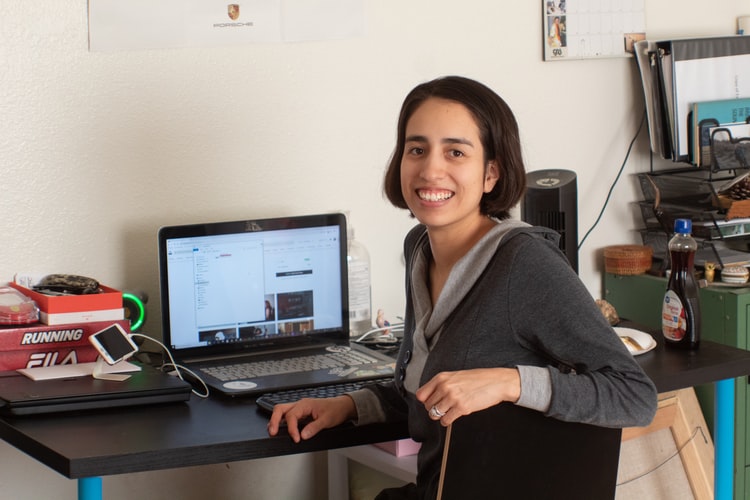 How to Double Your Ecommerce Sales in 90 Days
By Dinesh Kumar
How to boost your Ecommerce Sales
If you make most of your money from online retail, boosting sales is key to growing your business. However, the competition is stiff. Customers have more options than ever and are quick to click away. Strategies for boosting e-commerce sales often require investment in new tech or platforms that will help you with marketing, customer relations, and sales.
Fortunately, it's possible to significantly increase your e-commerce sales — and even double them. These user-centric marketing and e-commerce strategies will help you improve your sales within 90 days — even if you don't have a lot of cash to spare.
Cultivate an Omnichannel Approach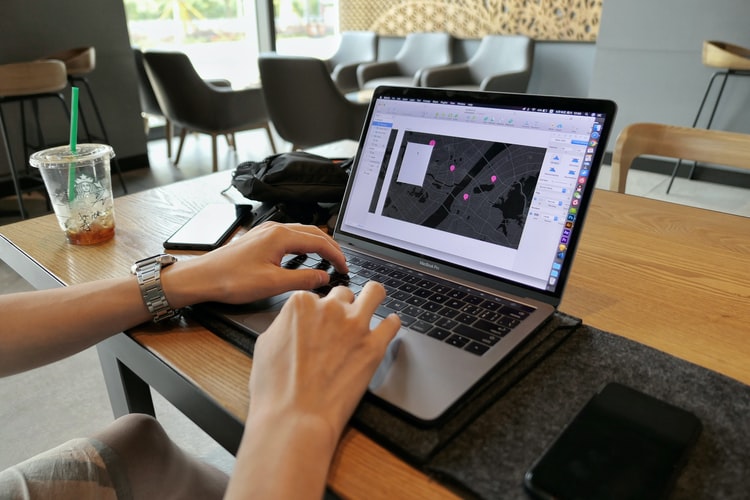 Most modern businesses are advertising and reaching out to consumers across multiple channels. Your business may have a social media presence, run email campaigns, and display products both in-store and online.
Some companies take an individual approach to each of these channels — optimizing like each of these channels is serving different customers. However, this isn't reflective of how customers interact with your brand. Over the course of their relationship with your business, most customers will interact with multiple channels — browsing your online storefront, reading emails about your latest offers, and following you on social media.
Ideally, customer experience will be seamless across channels. No matter how they're interacting with your brand, they'll receive the same high level of customer service. Luckily, ensuring a seamless experience can be simple. A good place to start is posting regularly on all the social media platforms you're on and ensuring that your branding and tone are consistent across channels.
You can also learn a lot more about customers and their needs with an omnichannel approach to marketing, analytics, and sales. Reorganizing your data-collection strategy to focus on stats about customers can also help you keep your e-commerce and marketing strategy user-centric.
Consider a Content Strategy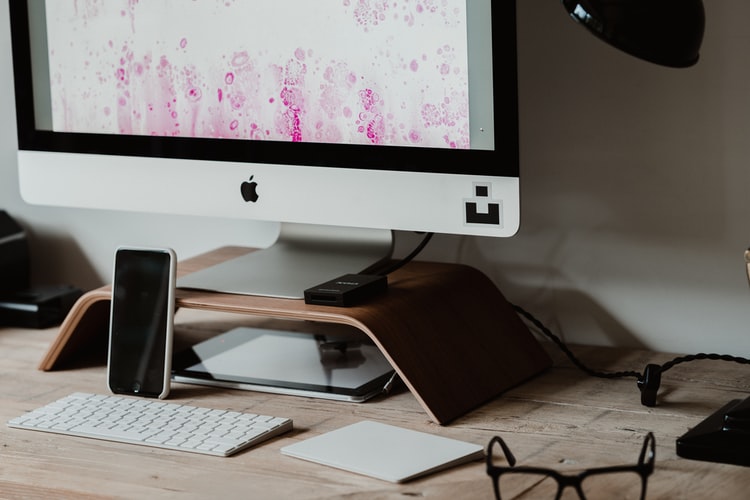 Content can add some serious value to a website. You can create resources, like how-to guides, articles, ideas for how to use your product, or a frequently-asked questions page. If you already have some content on your site — like a blog — you can use it as the foundation for your content strategy.
This approach will help build trust between you and your audience and encourage visitors to come back to your website — which, over time, can help you attract repeat customers.
Once you have some content on your site, you should make it extremely accessible. A customer who knows the content is there should be able to navigate to it quickly, no matter where they are on the site. A customer who has no idea about your content should be able to discover it after a little time with your site.
Change Up Your Packaging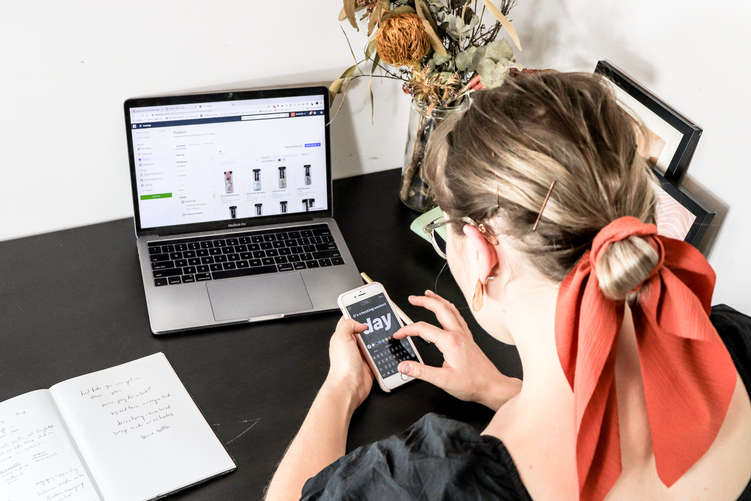 There's strong evidence that it takes just a few great customer experiences for someone to become loyal to your brand. Packaging provides some great opportunities for creating excellent customer experience without substantial spending.
Small tweaks, like packaging inserts, discount offers, handwritten cards, or specialty materials, can lend a personalized touch to your packaging and demonstrate that you're considering customer experience at every step of the process. They can also provide an additional branding opportunity. Custom cardboard boxes, for example, can have your logo printed on, unlike other packaging options.
Because you can adjust size, shape, and box thickness based on the products you're shipping, customized packaging can also be much safer than other packaging options. There's less chance that items will get damaged in transit — which can be a negative experience for any customer.
Find Ways to Simplify Your Checkout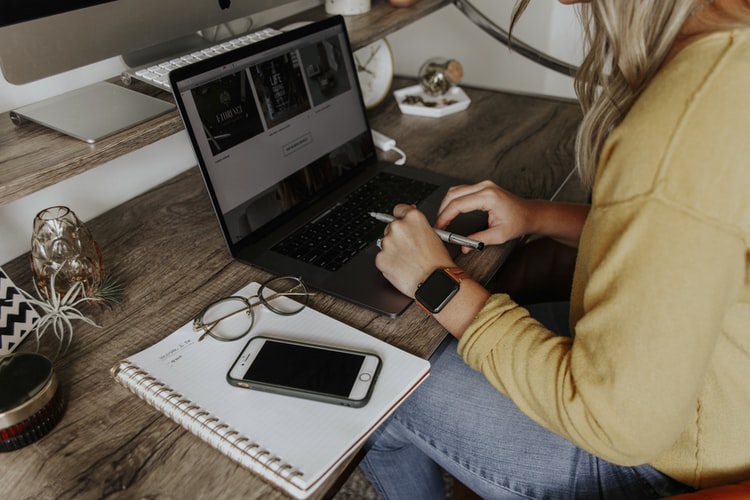 Customers want a streamlined shopping experience — and even minor issues can cause them to back out of a purchase. For example, 37 percent of customers will abandon their carts if shipping and handling costs are calculated too late in the checkout process.
If you need to charge extra fees — like additional shipping for orders outside of the continental U.S. or sales tax on orders in certain states — let customers know about them as soon as possible. Instead of dropping these fees on customers at the last minute, try to be upfront about the extra costs. Information on shipping fees in your store's FAQs, for example, can let customers know what's coming.
If your e-commerce platform provides analytics data, you may be able to see where customers are falling out of the sales funnel and redirect some resources to the checkout process. Customers may abandon their carts when asked to create an account before checking out, for example. Adding a guest checkout option can help retain these users.
Give Your Customers Options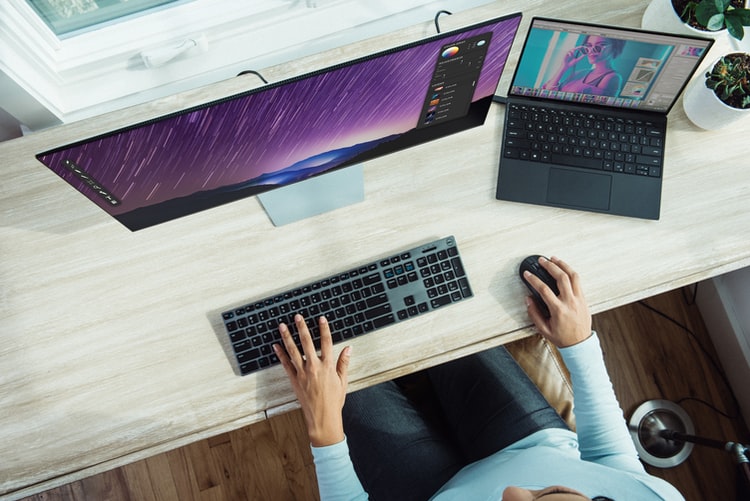 Some customers may want ultra-fast overnight shipping. Others are willing to wait — either because they don't want to pay more or because they're not in a rush. Offering special packaging and shipping options can show that you're thinking about customer's needs.
You should also take every opportunity to let customers know what other products you have available. Related product recommendations beneath product details on a listing, for example, can show customers the options they have. Sometimes, they may help a customer discover products they may not have known about. Product bundles and lists can also help promote your products without significant spending.
Growing Your Sales With the Right Approach
These adjustments to your e-commerce strategy can go a long way in growing sales numbers. Putting the customer first can help build strong relationships between customers and your business. The result is loyal, repeat customers that are willing to spend more when shopping with your brand.