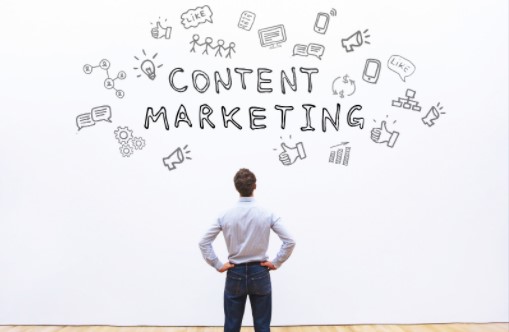 How to Optimize Your Content Writing Team Work?
It doesn't matter whether you lead the team of the content marketing team or are only a member, you are eager to work in an inspiring atmosphere with fruitful outcomes in the end.
With the current situation in the world, the need for self-isolation, rule to work from home, it becomes harder to keep the team spirit and optimize the work in general.
Due to this fact, it is vital to exploit encouraging, educative, collaborating, and other helpful tools to keep the work on the highest level despite the obstacles, personal and general conditions.
Cooperation means Everything
When you work on your own it may be difficult to keep up with the pace, set tasks for yourself, optimize your work, and even strive for better results. And more when you have some distractions around you, such as kids or house chores, the work process becomes even more challenging.
This is why it is vital to keep in touch with your content marketing team, organize and optimize processes together, do some brainstorming, share your ideas, and work results. Here the simplest tools such as Google Calendar and Google Meet will come at hand.
All you need is to appoint the meeting for at least 25 minutes every day and assign some tasks for every worker to prepare for the meeting. This will allow you to cooperate with the rest of the workers, optimize the process, strengthen team bonds, and get better results from your work in general.
Practice Make Perfect
Either working distantly or from the office, there is always a need for self-development for every worker to move up professionally and personally.
If you are a team lead your primary task is to inspire and control the evolving process of every team member and make the learning and sharing their knowledge all the time.
Here are some ideas on how you can bring your content marketing team to enlightenment and success:
Create a source of educational sources everyone can reach for;
Get a progress plan for every worker with certain learning courses and materials appointed;
Check the study process by workers sharing their knowledge with the team in an interactive way;
Praise and inspire your team by encouraging presents and fun events (e.g. SEO writing competitions).
The list may last longer, accumulating your ideas and content marketing strategies. The only thing you need to bear in mind is that your team should always learn and strive for perfection.
Share and Care
Apart from learning and keeping the ties, it is always good to keep the working guidance open and reachable to every team member.
Share folders on Google disc, communicate in Slack or Bitrix, plant your working space with plans and guides you feel comfortable at.
"I've worked as a content writer for Pro-papers for several years, and I really like how they share writing tips, comments, common mistakes, and discuss them online in the real-time mode. It is very helpful and inspires to work better," says July Henders, a freelance SEO content writer.
So, it is advanceable to have a unique platform with work guides, tips, helpful videos, and advisories. This will allow you to keep the brand voice, company writing style, content structures, text samples, and other helpful things in one place and disposable for every worker.
As a result, you will save time on upgrading the newcomers and keep the work optimized and organized among other team members.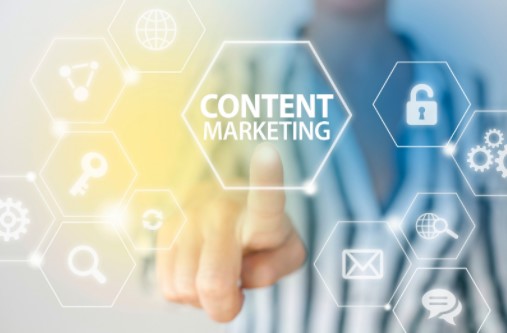 Surpass the Content
All the cooperation and self-education things are aimed at one key aim, keeping the quality of content as high as possible.
There are multiple tools to control and increase content quality in real-time mode.
Yoast SEO plug-in will allow the editor and the writer to add comments, track improvements and alterings to the text, and so on.
Text Optimizer will help you to add selling keywords to the text, check for transition words, look at readability, and optimize the text in general.
Renderforest will assist in creating and sharing digital content with the ability to exploit templates, pass comments, share, and edit the products.
All in all, try to use tools that will enable cooperation and the team can work together on the best possible outcomes with convenience.
From Words to Actions
Once you organize the work of your team properly and exploit more tools for your benefit, you will be able to relish the smooth workflow and optimized teamwork without challenges.
Strive for collaboration based on the same platform. While editing, improving, and optimizing content, collaborating will deliver you better outcomes. Take time to learn, inspire your co-workers to enhance their skills, share valuable knowledge with your team online or offline and you will be impressed with results. Exploit unique guides and samples, keep them reachable for newcomers and existing workers, and you will add to team productivity greatly. Exploit modern tools in all possible processes to evolve the teamwork and every detail.
Author Profile
Blogger by Passion | Contributor to many Business Blogs in the United Kingdom | Fascinated to Write Blogs in Business & Startup Niches |