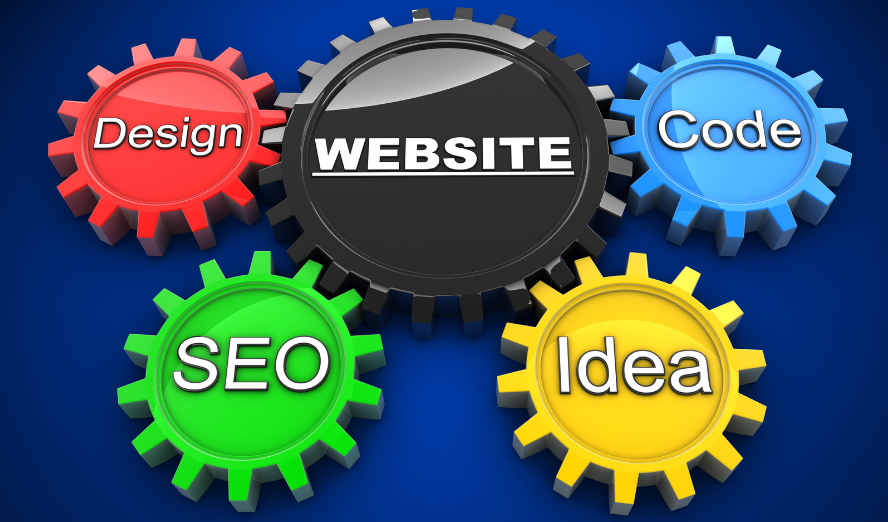 How an SEO Agency can help Your No-Code Software Developed Website?
People are gradually beginning to see the benefits attached to the use of no-code software development tools. With these software creation tools, you can come up with digital operating systems seamlessly. However, there are some myths associated with using no-code software development tools such as this platform that need to be debunked.
The intention here is to clarify one of these myths and hope that you make informed decisions going forward. There have been talks in some quarters that websites created using these easy-to-use platforms do not require the help of SEO agencies to be optimized. This is a false remark and has no iota of truth. This is because making the most of SEO agencies will help you get the best of your website.
We will shed some more light on this here and advise that you follow through to learn more. But first, you have to understand what SEO agencies areas this will help you understand how they can help.
What Are SEO Agencies?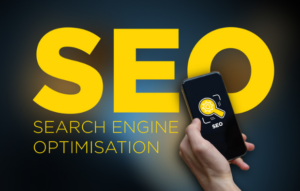 These are digital service providers that have the skill set to help your website increase in terms of organic traffic. They achieve this by playing by certain rules determined by the digital search engine's algorithm.
The ultimate goal of hiring these service providers is to see your website have a good ranking on SERP and generate more leads that will lead to established clients. The possibility of using analytics to track the amount of progress made is something that also helps when dealing with these professionals.
Can SEO Agencies Help Optimize No-Code Developed Websites?
There is nothing that stops these digital service providers from helping your no-code software-developed website become more optimized. The idea that they are not needed for such kinds of websites usually stems from the fact that these tools frequently upgrade their services and all sorts. However, this does not stop you from making the most of their services. This is so that you will have a website that serves its purpose from all indications.
Reasons Why SEO Agencies Should be Used by Owners of No-Code Software Developed Website
Some of the reasons why owners of no-code software developed websites should also make use of the services offered by SEO results include the following:
Professional Expertise
Helping your website become the very best it can be are the areas of core competence of these professionals. They keep track of the requirements by the search engine's algorithms and make sure your website is not found wanting.
Experience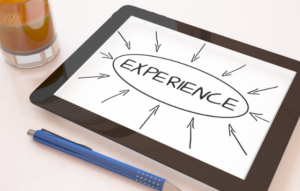 We strongly advise that you use the experience as a yardstick when selecting an SEO marketing agency. This is because the professional's experience helping similar clients will come in handy when they are working on your website. They have gone down that path before and understand things that are to be done to make your website the best it can be. This is one good reason you should hire them even for your no-code software-developed website. The truth is that as a result of their experience in this line of work, they would not need to indulge in trial and error techniques as you would without their help.
Cost-Effective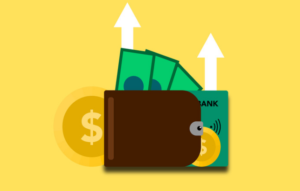 Indeed, they do not come free. Some of them might not even come cheap. However, you would realize that working with them is a cost-effective approach in the long term. You just have to think beyond the present to realize this. Simply allow the capable ones to do what they know to do best and you will see your no-code software-developed website ranking well and generating so much organic traffic. However, you should understand that the process takes time and you need to be patient.
Time-Saving
We have discussed this in bits and pieces above but it cannot be stressed enough. Every business owner needs to understand that time is money and working with these professionals will save time. More than saving time, it would help make the most of your time by putting your website to good use. So, you should think seriously about hiring a capable SEO agency for this reason.
Conclusion
There have been myths going around that no-code software-developed websites do not need the services of SEO agencies. This is far from the truth as stressed in this article. In addition to this, you should seriously consider their services because of the numerous benefits that come with working with them as also explained here.
Author Profile
Blogger by Passion | Contributor to many Business Blogs in the United Kingdom | Fascinated to Write Blogs in Business & Startup Niches |