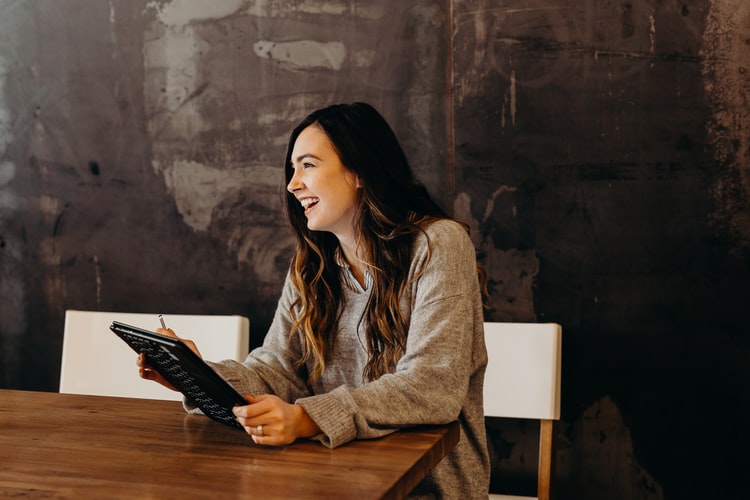 8 Things to Look For in a Good Web Hosting
Picking which web host you will use is not a straightforward task. There are lots of things to consider, and you'll need to make sure that the hosting service is a reliable one, with good performance, account features, and support that is available whenever you need it.
You should never base the decision of which web host you are going to use solely on their prices. If you do that, then you will be asking for trouble. There are hundreds of web hosts that offer $1 a month web hosting. Though this may sound like a great deal, it's not – and can actually give you a lot of problems.
Web hosts that offer such cheap hosting usually cram hundreds if not thousands of users all on the same server, where they have to share the resources. The performance levels are always pretty poor, and client support is going to be limited to say the least.
If you are on the lookout for a web host for your new website or are looking to move your site from a poor performing web host over to a new one, then you should take a look at the various points mentioned below, before deciding which company to use.
Variety of hosting plans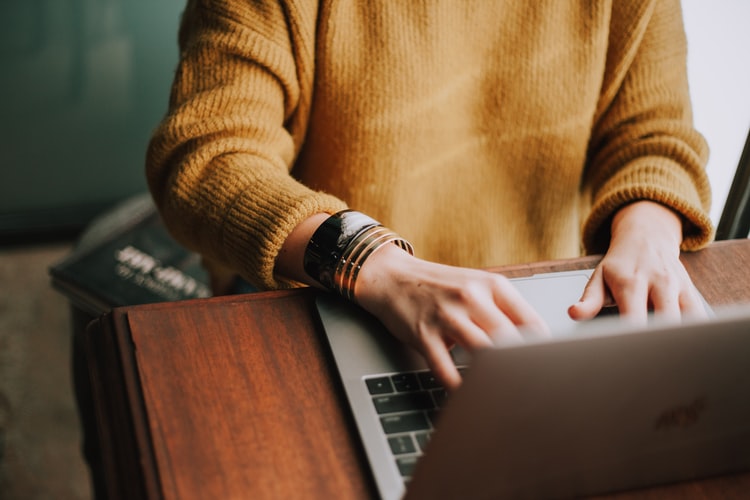 You will want to work with a host that offers a variety of web hosting plans. You never know when you might outgrow your existing account, so it's important that you work with a host that offers a range of hosting solutions. Virtually every web host will offer shared hosting, which is the most common and is suitable for most users. They'll also offer more advanced hosting solutions such as VPS (Virtual Private Server) and dedicated server hosting.
The price is good
The price you pay will have some influence on whether or not you go with a specific host. You'll want pricing that is fair and which reflects the quality and type of hosting that you are paying for. With shared hosting, prices can start from around $5 a month and go up to around $10. Anything more than $10 a month for shared hosting is expensive, so if you are on a limited budget, try to find a host that offers hosting within that range. If you want to compare the pricing of some of the most popular web hosts, then pay a visit to the Fortune Lords website, where they compare hosting packages from hosts all around the world.
As mentioned previously, it's best to avoid all of the $1 a month hosting, as the quality and performance you will need simply won't be there.
They have 24/7 support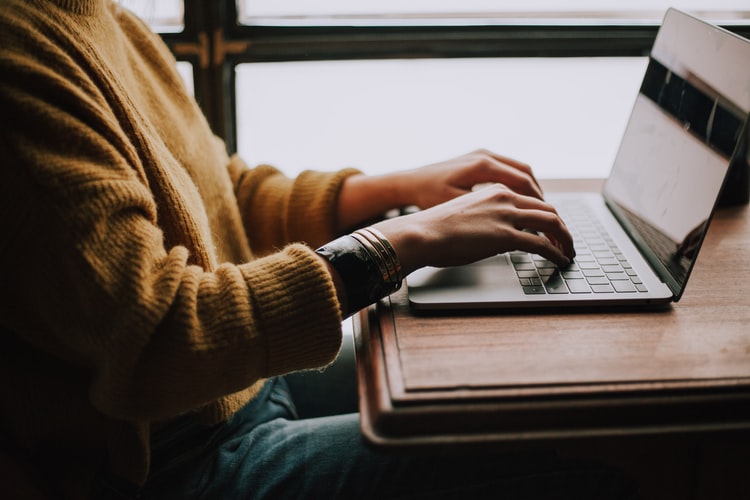 Client support is one of the most important factors when deciding on a web host. You'll want a host that is available 24/7, as you will never know when you might run into a problem or need any technical assistance. If you are a non-English speaker, then it's a good idea to find a host who is located in the same country as you and who will speak your language. It can be quite difficult, trying to communicate with client support about technical issues in a language you are not familiar with. Local hosts have a number of benefits, with timely and effective support being one of them.
They have 99.9% uptime
This is an extremely important aspect, as it literally tells you whether or not you can expect your website to up and running without any disruptions. Most hosts will offer a 99% uptime guarantee, and in most cases, they will never have any issues, and your website value will be up and working fine. A 99.9% uptime means that during any given month, there is a small possibility that your site may be offline for a period of approximately 43 minutes. These are 43 minutes in total over the month, and not a single instance, and of course, it's not certain that there will actually even be any downtime.
They have good reviews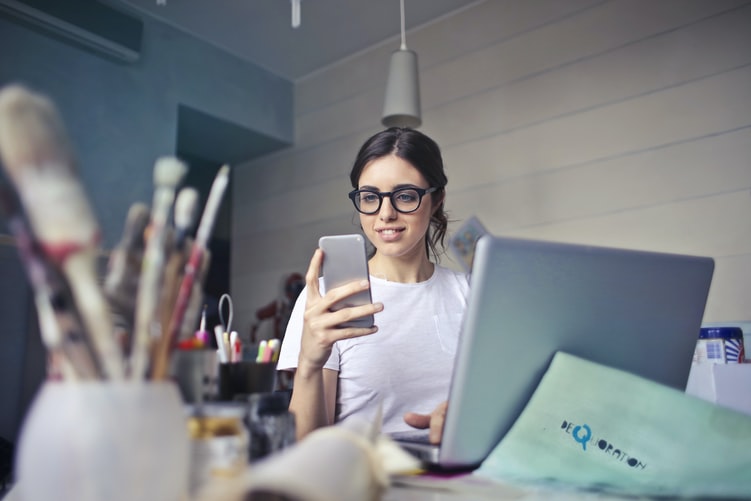 Before many people make a purchase or sign up to a service, they will have spent some time online looking through reviews and testimonials that have been left by existing clients or people who have purchased a specific item. Web hosting is no difference, and you'll find that there are a lot of websites where people share their experiences with different web hosts. You can also check out a web host's reviews on their Facebook and Google Business pages. It's a great way to get an overall picture of how a web host works, and having real life feedback is a surefire way to help you make a wise decision.
They offer free site migration
If you already have a website and are not happy with your current web host, then it is a good idea to look to move the site elsewhere. However, a lot of people are wary about moving their site to another host as they don't want to disrupt the website and cause any issues with it. This is perfectly understandable, and because this is something that so many people are anxious about, most web hosts will offer you a free migration service, where they take your website and move everything over to the new server. There is very little downtime when this happens, so you don't need to worry about your website being offline for days on end. This procedure is something that can usually be completed in under 24 hours.
They include Free SSL – Lets Encrypt
Website encryption is a very important issue, especially in today's climate where privacy is of extreme importance. You'll most likely have seen that nearly all websites you visit nowadays are running securely under the https protocol. This is done by having an SSL certificate installed on your website. Most hosts will offer you a free SSL certificate with their hosting plans. However, if you have a large number of websites that you want to host, then it's a good idea to find a host that offers the "Let's Encrypt" software, which allows free and quick installation of SSL certificates for all of your websites.
Upgrading hosting packages is easy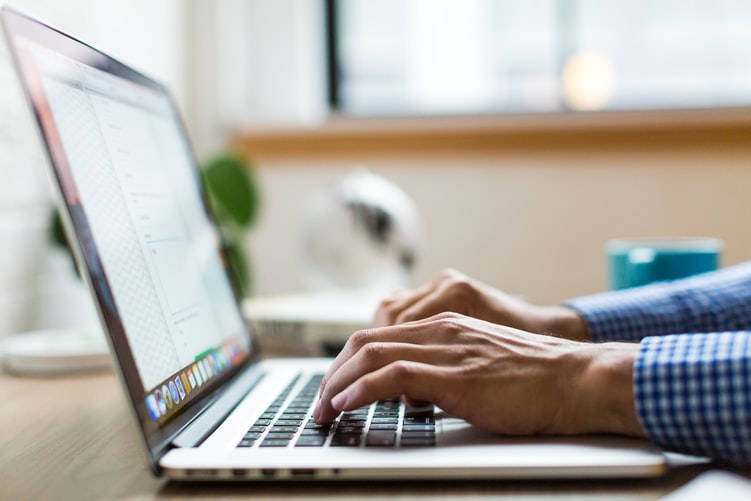 You never know when your website or business might take off, and you could suddenly find yourself needing to upgrade your hosting package to a business account. Maybe you've reached the limit of available disc space, or maybe you simply need a more powerful solution for your hosting. You will want to work with a web host where upgrading your account will be an easy and seamless process. Check with the hosts about the possibility of upgrading at some point in the future, and ask them about the process.
Picking a host for your website doesn't need to be difficult. It's not something that is as easy as registering a domain name, and there are a number of factors at play, but if you follow the advice talked about in this article, the chances are that you'll find a host that fits perfectly with your requirements and budget.
Author Profile
Blogger by Passion | Contributor to many Business Blogs in the United Kingdom | Fascinated to Write Blogs in Business & Startup Niches |