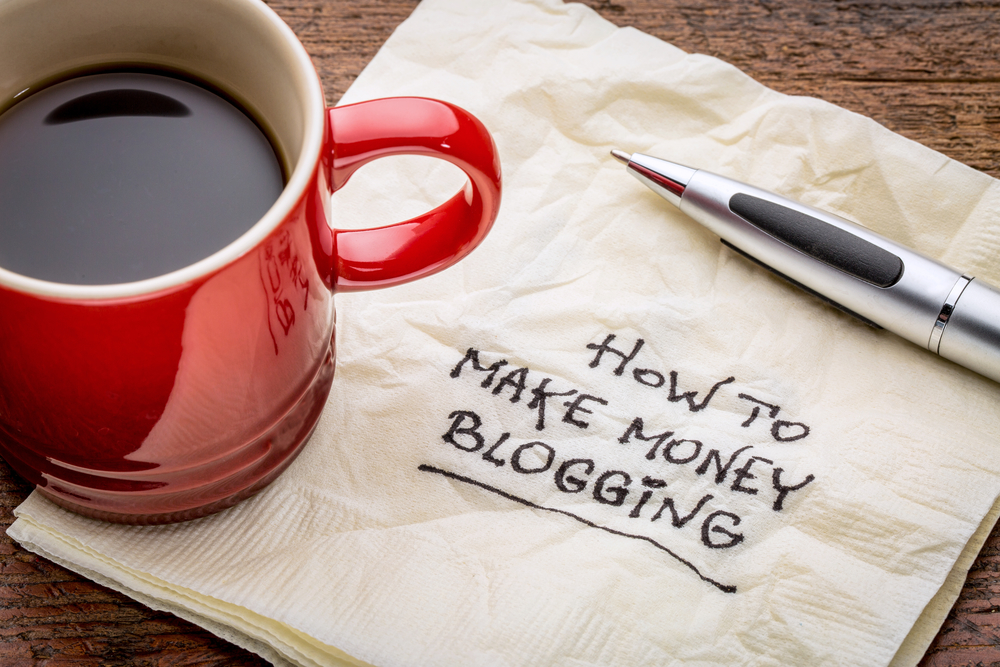 How to build a blog and earn money online passively? (With Proof)
You want to know how to build a blog and earn money online?
Then you are on the right web page.
We've created a master guide last year on how to start a blog, and on this blog post, we will show you, how you can create that a blog in a manner to earn online passively.
There are many ways people earn money online from their blogs, but it all starts with proper On Page SEO and keyword research.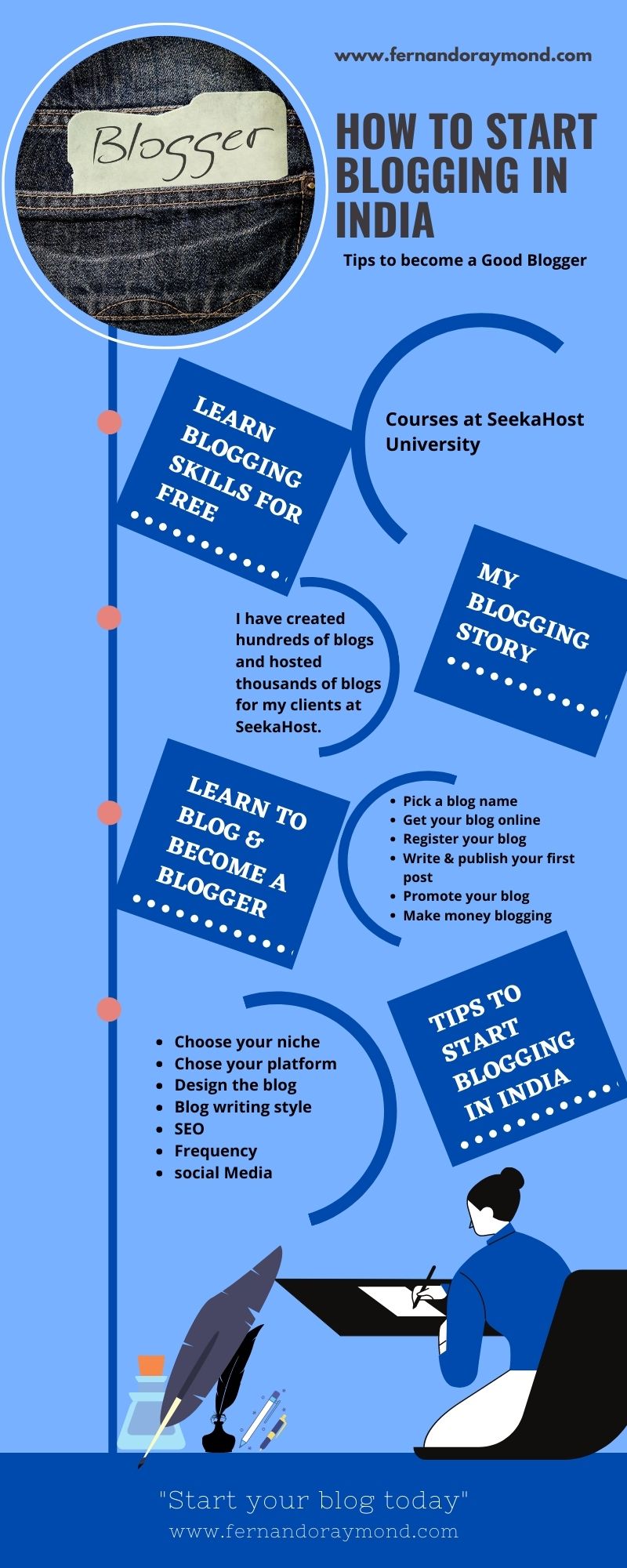 You can learn how to do keyword research and build a blog after watching this video where we show, how exactly this blog was tailored to earn money online.
So now you have an idea about how we've built the UK business blog and this Internet Marketing blog is built to earn money.
The blogs become attractive for guest posting services and other bloggers when it ranks on Google first page. Ideally at the top for relevant keywords.
You can learn it all online at the online SEO training course
Also if you have any questions or looking for web hosting, you can check SeekaHost.com for cheap web hosting packages.