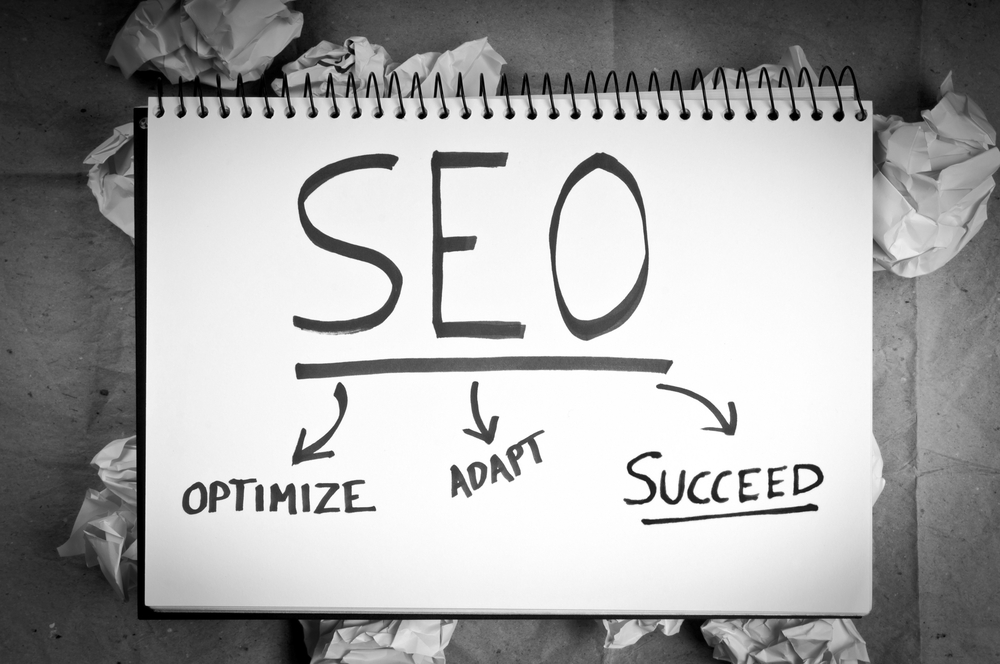 How to Win Google Updates and keep getting organic leads from Google?
Google updates are discouraging some business owners from giving up on search engine optimization. And on the other side, we have a client who enjoys all the Google updates.
Some of our waste clearance, cleaning services, dental & orthodontics, furniture niche clients have multiple websites going after the same keywords. On Good days 3 to 4 of their sites are on the first page, and they always get most leads and when a couple of sites drops to the second page next set of sites comes to the first page.
This hard work and more investments. However, if you are serious about dominating the niche, this is the best way.
Having 8 to 10 websites in the same niche offers various advantages when done right.
This is not for business owners who are trying to save money and make a living from just one website to keep them alive.
By having multiple websites, it allows supporting other money sites with backlinks. (there is a strategy to build a multiple site network of money that support the goals)
This strategy works best when the website is initially ranked on top 3 to 5 spots on Google first page.
After that website starts to earn money, keep building site after site with unique content and each site should be hosted on unique IPs. You can get unique IPs at SeekaHost.com
When the sites built on Unique IPs on multiple locations, they each act as individual websites.
The websites about us pages and all the details, addresses must be unique.
Every website should be built in a manner to act as owned by a new owner. There are some exceptional cases like when you have a once branded site that's accumulated much authority on Google. That case you can build a couple of subsites to act like its mini subsidiaries.
To tell you, at SeekaHost, initially, we started with seekahost.com and then ventured in country-specific domains and then built hundreds of web hosting services websites and some act as different brands. They each support the core purpose of selling more website.
You can send me an email to ask how to build multiple sites on the same niche in a cost-effective manner.
There are many ways a business owner can earn money by building up to 10 websites on the same niche.
At SeekaHost, we offer the business web hosting growth plan, which you can request to get with unique IP addresses.
In this article, I wouldn't go exposing the secret strategy, so if you are interested, you can send an email to fernando@seekahost (dot) co and book a call to discuss.
This strategy works well for niche domination and affiliate markets as well.