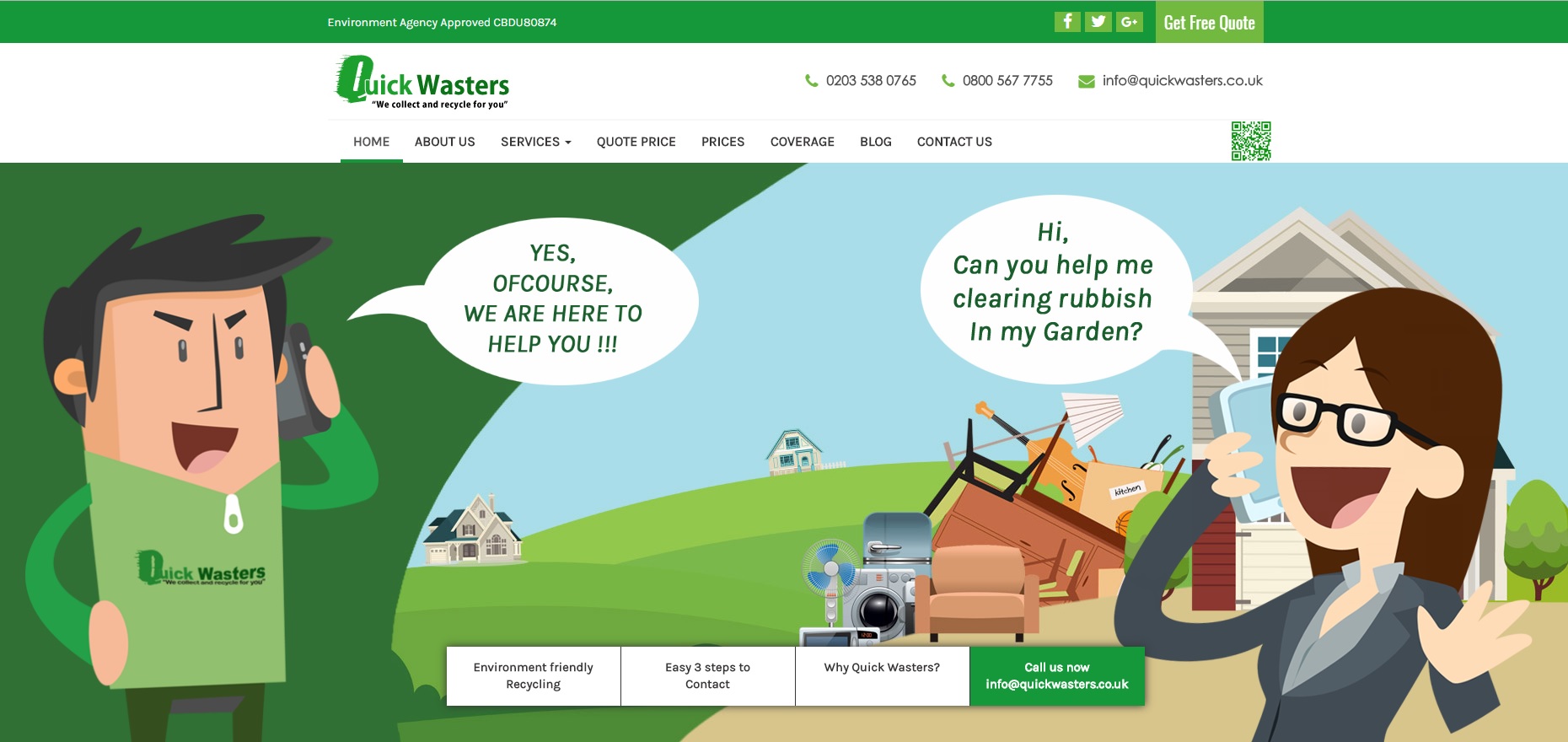 Quick Wasters Ranks #1 On Google for "Rubbish Removal London"
Quick Wasters our first SEO services clients ranks back at #1 for "Rubbish Removal London", "rubbish clearance london" and more keywords.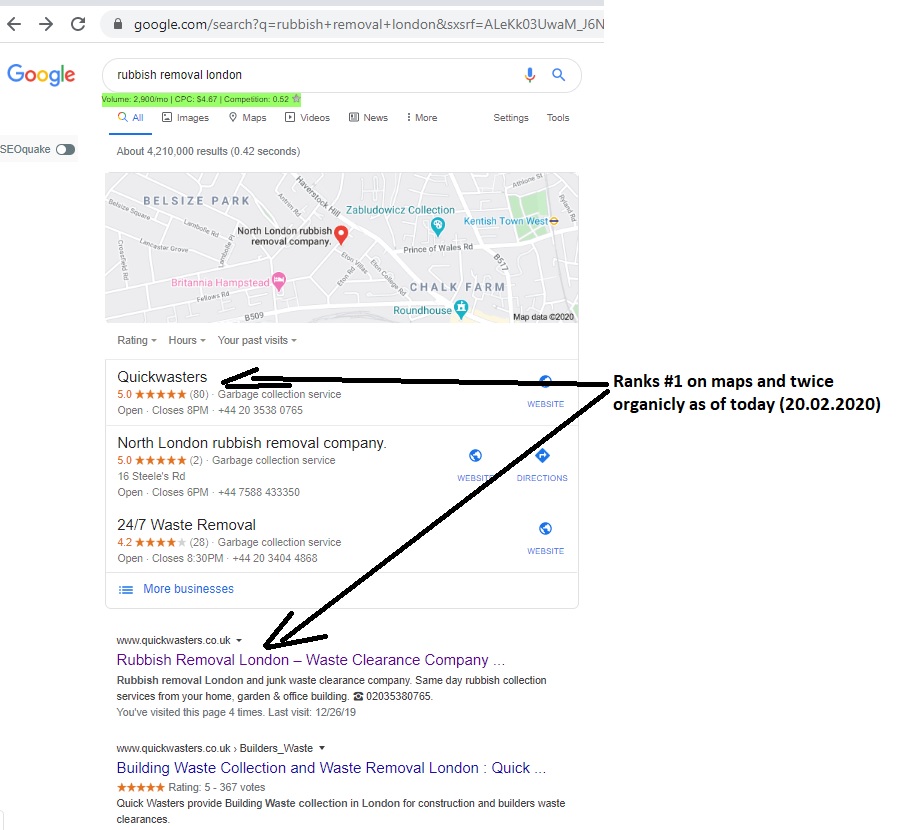 Sometime back, I write this SEO cause study that showed how Quick Waster used to ranks and dominated the #1 position on Google UK for every high volume keyword in the junk removal niche in London.
As Google started to send more updated ranks slightly shuffled but Ruwan (Quick Wasters owner) never gave up or lost trust on ClickDo SEO consultants.
Read: How I met Quick Wasters Owner Ruwan Hettiarachchi
Since Dinesh at ClickDo took over from me and manages the SEO project, he continuously worked hard on this with his assistants who also supports with blogs and daily SEO activities.
How did it rank back at #1 on Google?
Perfectly done On-Page SEO supposed by guest blogging and on domain blogging.
Backlinks helped the budge and also the authority of their domain also helped.
By now it's the best website in the rubbish removal niche in London and Google never really dropped it from the first page. but there were many fluctuations and at worst ranks dropped to 8th
This is an excellent lesson for any business owner in the UK to not to give up on your SEO investments. Keep pushing till you rank back at #1 on Google.
Because at #1 it's the best place to be.
Even I dropped for "SEO consultant London" after being on #1 for over three years. But I know the page will get back to top.
Must keep doing the SEO and get the organic ranks.
I have many clients who worked with us to get back to top #1
And Matt Gingell is a great example.
His website ranks #1 for "employment lawyers London" after years of hard work.
The message is this… Hire the best SEO expert or agency in and get your SEO strategy right. **If you are London based local business!
I will write about the next incredible organic SEO domination story next!
Want your website to get ranked at #1?
Read > Organic SEO traffic Generation
Author Profile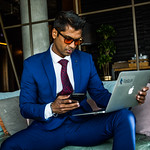 ClickDo Ltd. - CEO