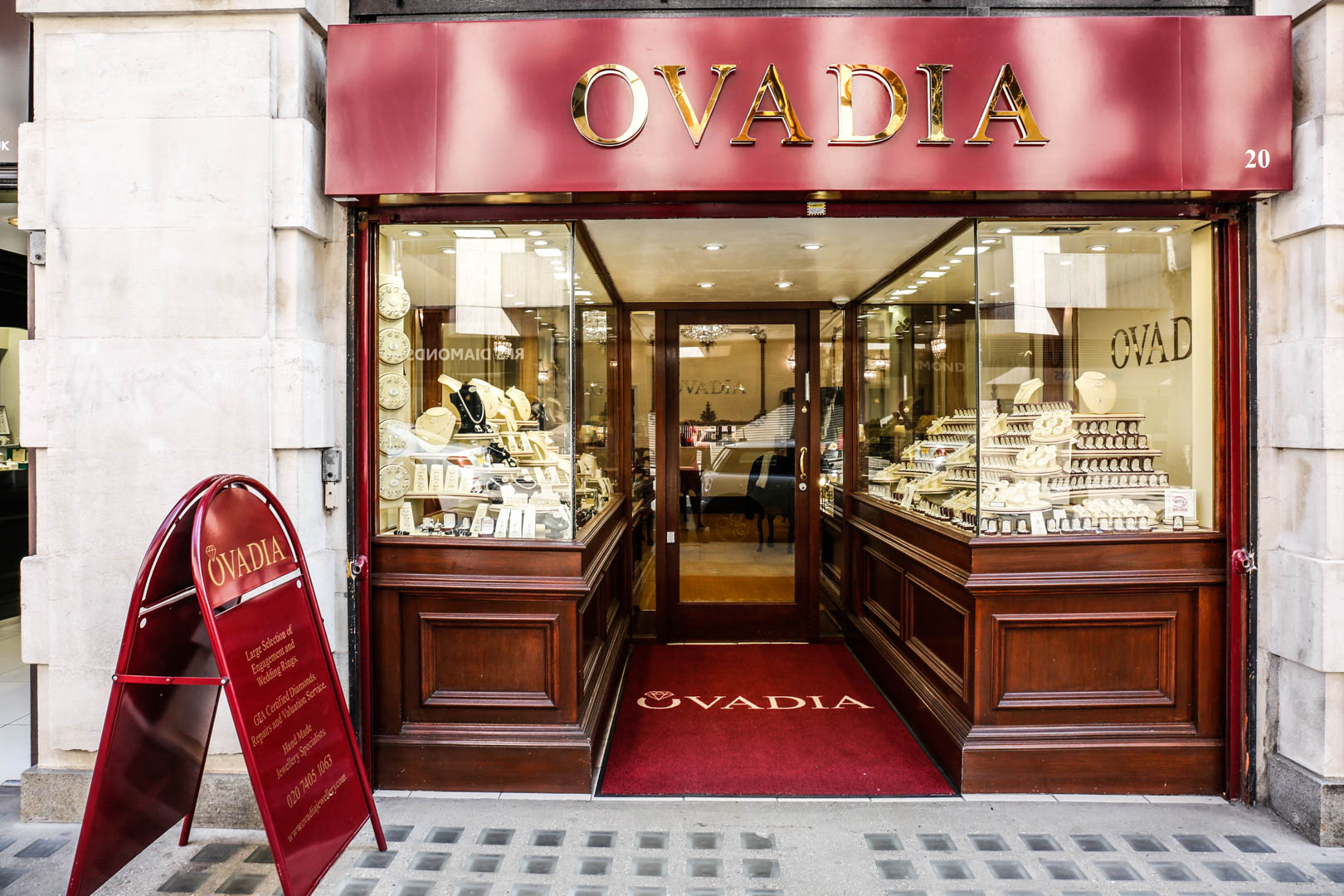 Ovadia Jewellery New Website Designed and Developed by ClickDoers
The brand-new website for London's best bespoke jewellers in Hatton Garden – Ovadia Jewellery was done by ClickDo team last week.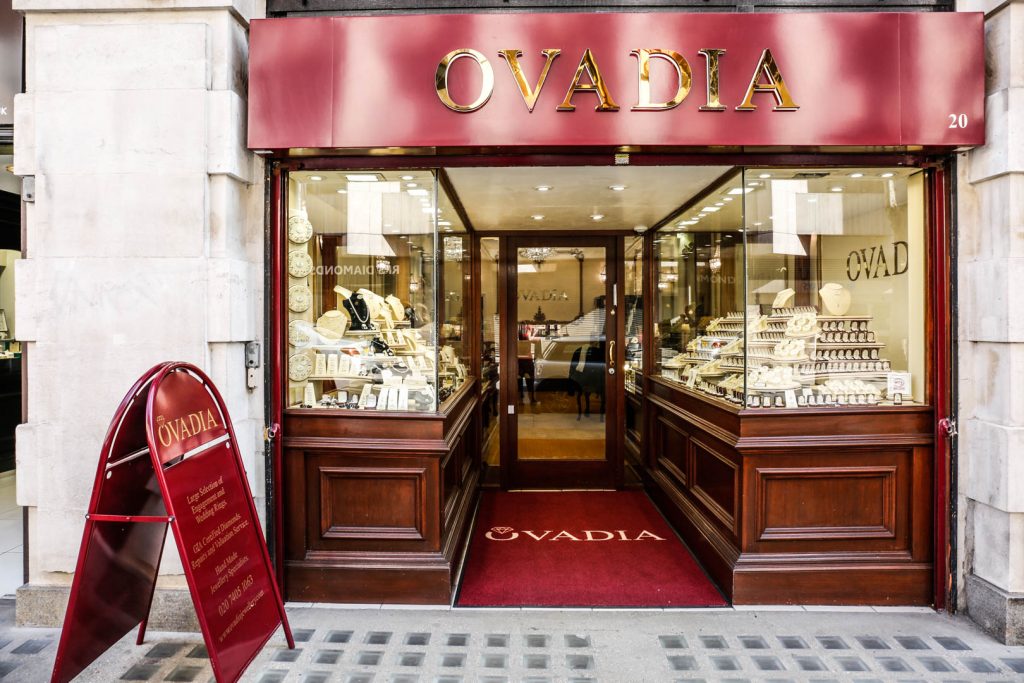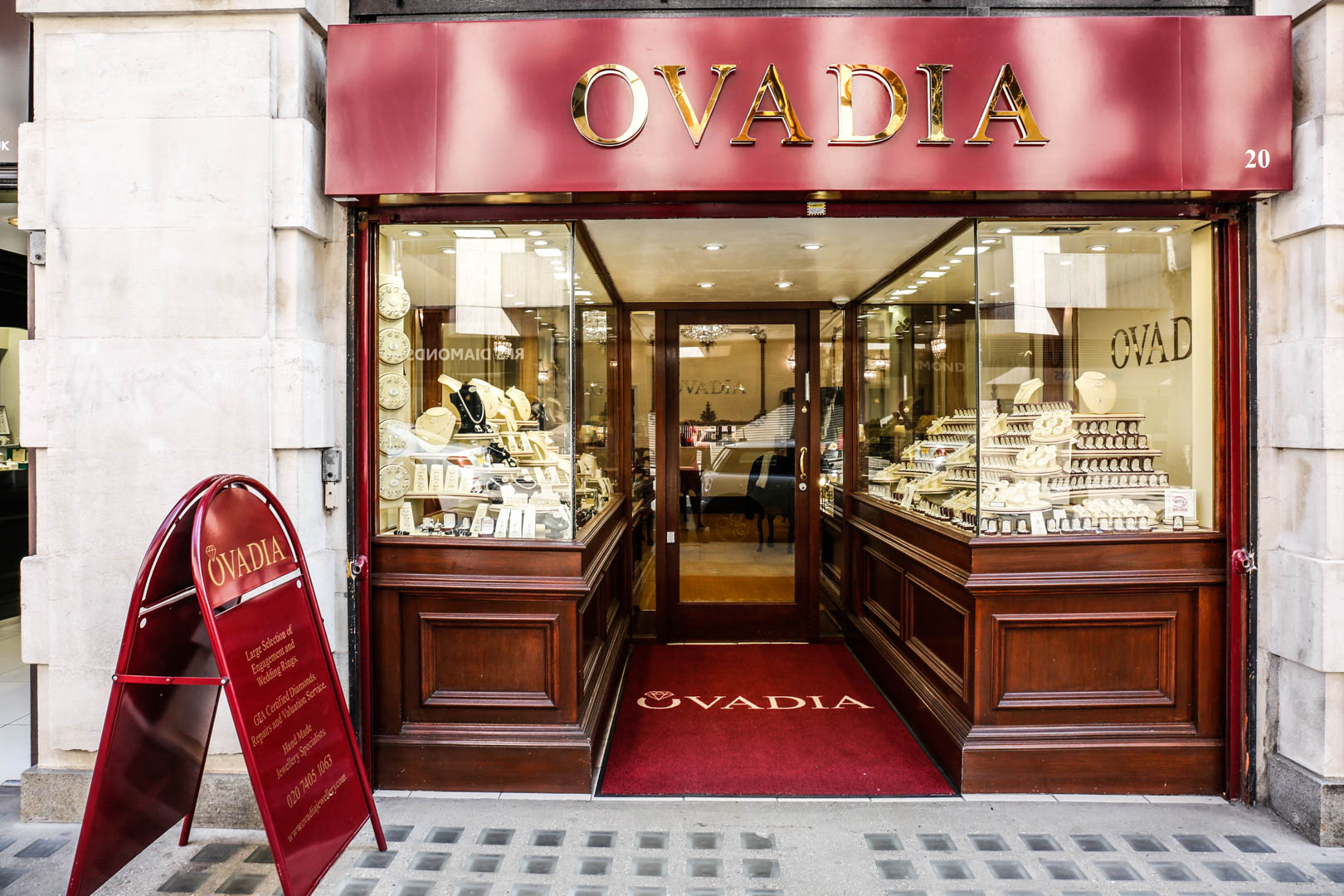 After months of back and forth changes finally, the new site website design went live on www.ovadiajewellery.com
Kasun led the project with Jonathan's feedback, and Manuela took over and worked with Praveen and Madushan and also Nuwan had to guide us some mobile responsiveness to finally complete the website and get it live.
The new is hosted at a SeekaHost London server for optimal performance, and we believe that Google AdWords conversions should go up drastically with the new site. That I will let Dinesh write about on another business news story on our blog.
The old web design didn't perform with on-page time and conversions, so client assigned us to create the new website, and they surely have high expectations.
The day before yesterday (20th February 2020) Manuela went and met the Ovadia owners with Jonathan's presence.
The client has assigned Manuela to get jewellery products on the website, and it should help on-page time and eCommerce sales.
Let's see how the online marketing side things will take off by the ClickDo consultants this year.
Author Profile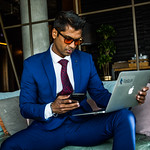 ClickDo Ltd. - CEO