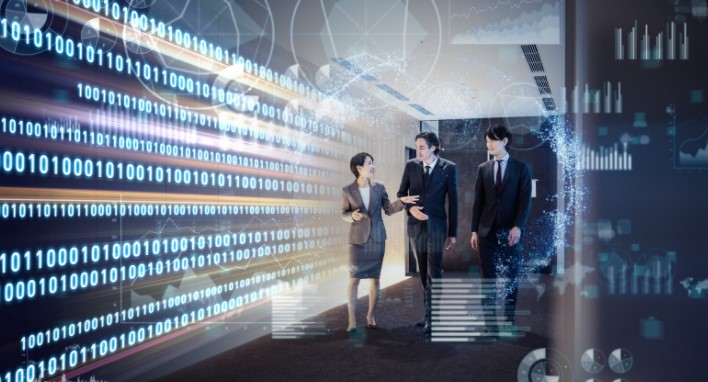 8 Software Development Companies Doing Great Things in Europe
Technological advancement is skyrocketing in Europe, especially in the software sector. The increasingly high demand has acted as a catalyst for the rise of countless custom software development services. Finding a reliable one out of this huge crowd could be immensely overwhelming, even more so when you are relatively new in this area. Luckily, we have hand-picked a few names which are doing great in Europe. So, let's find out what they offer.
Apiumhub, Barcelona
One of the leading innovation hubs, Apiumhub is a renowned company that aims for providing unparalleled mobile application- and web development services. The company collaborates with other industry giants to maintain the quality standards and learn from what they can, and evolve with the market. You will certainly appreciate their high-performing, reliable, and scalable platforms that are testimony of excellence.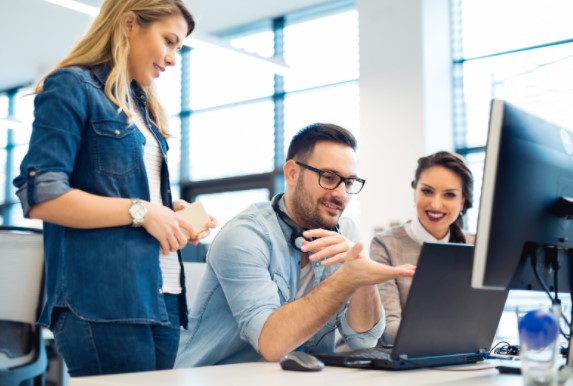 Geeks Ltd, London
The purpose of this company is to deliver the best software development services for maximum business enhancement. They take pride in offering solutions that might boost the overall efficiency and solve the persistent problems of the clients. The team prioritizes understanding the project thoroughly before taking a single step to eliminate any room for error.
Fortyseven Software Professionals, United Kingdom
With custom software development as their forte, this company aims to transform your business digitally. Whether your project includes a mainstream request or something completely out of the box, they know how to address your divergent needs. They take the advanced route and most efficient route to every software project to pride the best solution out there.
Intellectsoft, Oslo
When it comes to developing software, they always have a solution for the best-performing outcome. They achieve that by using only the latest technologies to develop your program efficiently. The resultant software will be tailored to your specific needs, allowing easy integration with the system.
Futurice, Stockholm
They build and design winsome software to help companies grow. In addition to their excellence in web and mobile application development, they also touch on other areas, such as Agile coaching, quality assurance, and solution architecture.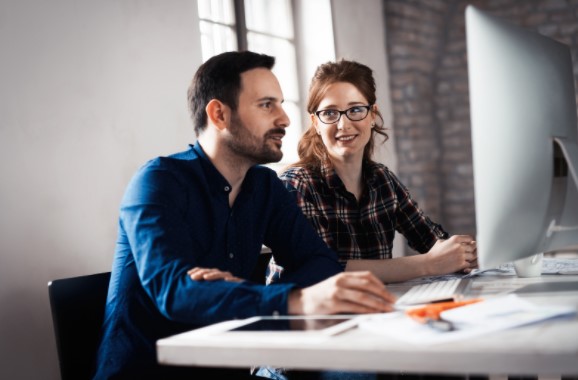 ThoughtWorks, Berlin
Although they cover a wide range of sectors, their primary focus revolves around financial services, travel, retail, and the government. They help companies experience design, testing the programs, customer research, and devising an effective digital strategy. No wonder they are emerging as one of the most prominent names in the software development industry.
KMD, Copenhagen
With more than four decades in the industry, KMD is known for its high-end IT services, well-planned strategies, and flawless programs.
Reaktor, Helsinki
The Reaktor software team is a force to be reckoned with, considering their effective methodologies and incredible software development skills. You can expect nothing but amazing software products within the stated time frame from them.
Conclusion
Out of numerous well-established companies, the above-mentioned ones are one of the best when it comes to software development. Each offers diverse services that may help you grow your business. Make sure the one you choose goes with your corporate needs for optimum results.
Author Profile
Blogger by Passion | Contributor to many Business Blogs in the United Kingdom | Fascinated to Write Blogs in Business & Startup Niches |