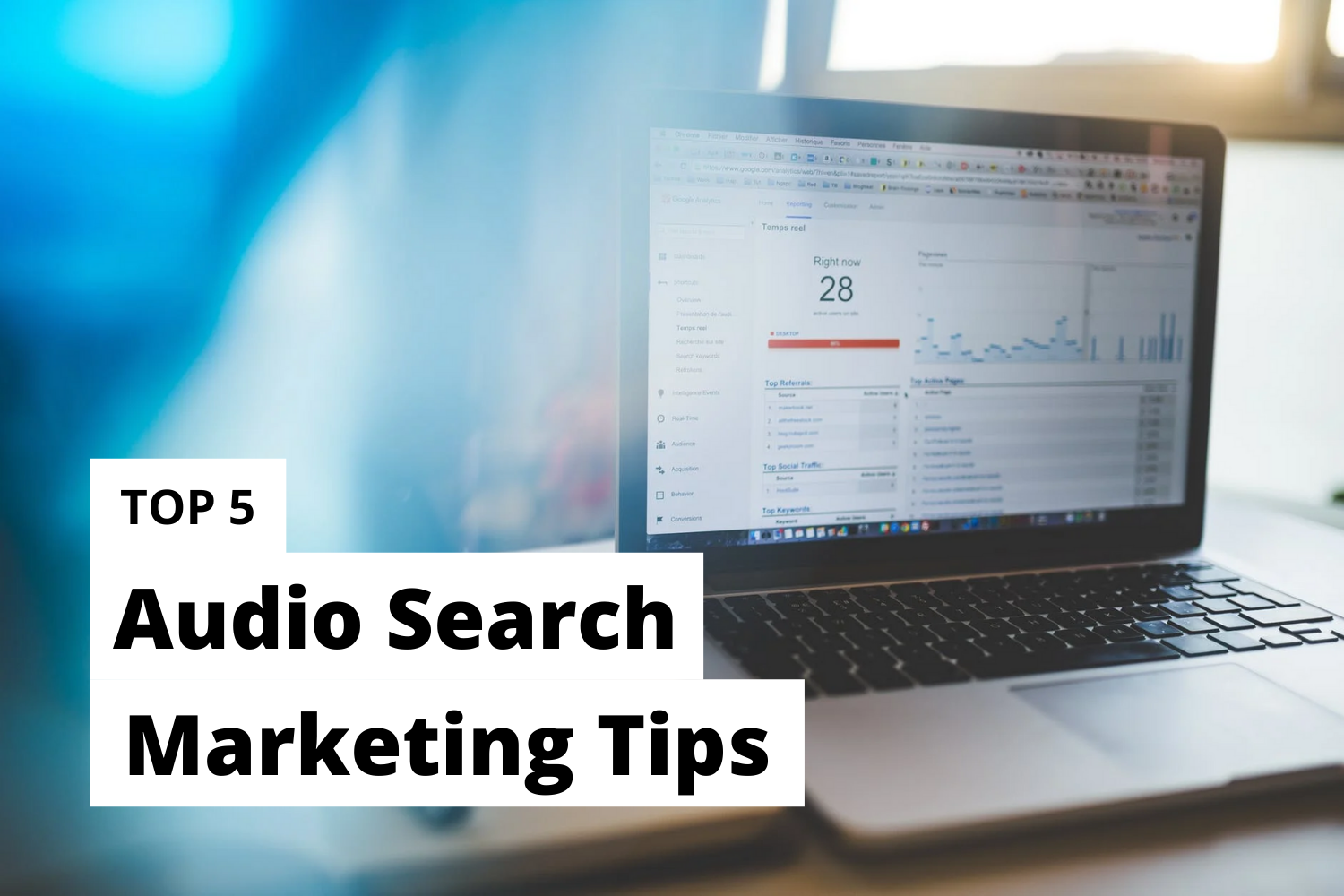 5 Audio Search Marketing Tips That Will Make Your Content Stand Out
Audio search is a great marketing tool.
It is the future of online and digital marketing.
Unfortunately, when your business is not optimized for audio searches and multimedia search engines, you will not have maximum reach to your audience hence failing to achieve your growth targets.
Audio search works by using voice recognition technology, which means that users can search by speaking into a smartphone or a computer. As a business owner, it is something that you should consider. Most people love the convenience of searching with spoken words rather than written words.
See below some of the marketing tips to help your content stand out.
1. Always Write Like a Person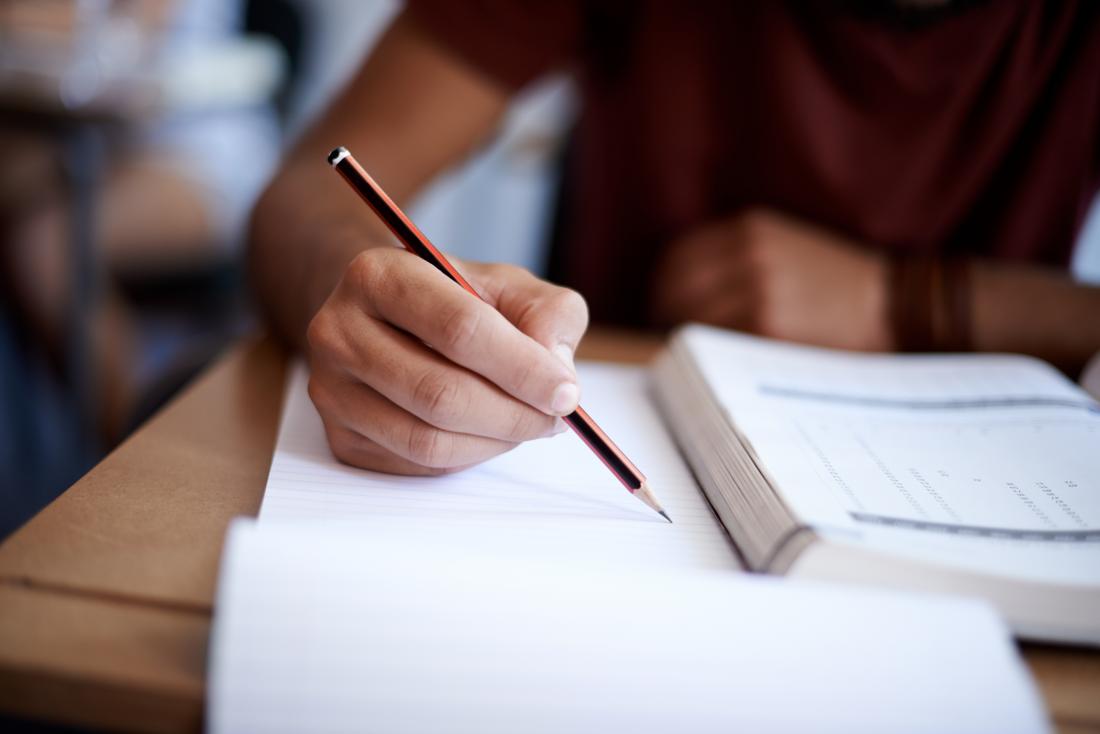 The secret to any meaningful content is not writing like a robot; always ensure you can relate with the audience. Likewise, remember to be specific to any situation and have content that reads like a conversation for example with the help of an audio to text converter.
Additionally, the audio SEO process you choose is critical to the marketing plan. And, in return, it will significantly help get your information to your audience. When marketing your content, it should be similar to how you phrase things when interacting with a virtual assistant. The best way to get great information from a smart speaker or phone is to ask a question. Bear in mind that your website needs conversational language to appear on top voice searches. So, the next time you are looking for voice search keywords, look for the ones that sound a bit more human.
2. Take Care of Your Ranking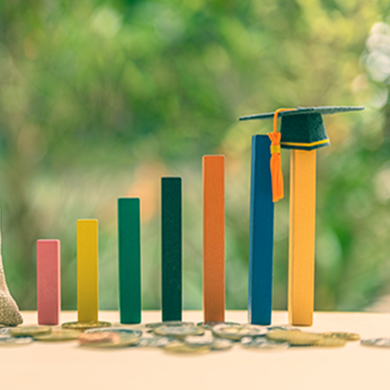 When you earn a top spot from search results, it does a whole lot for your website. Secondly, you will have more web traffic and eventually more sales. All you need is to set your website the right way and use the right keywords. The same thing applies to voice search marketing, whereby most of the results use a featured snippet.
It appears as a large box from the search results on the page title. The purpose is to offer results that directly relate to the search query. Below find various ways featured snippets optimize your content.
It helps by formatting your website and having it in question and answers sections
It offers a list of relatable items to your search
You'll get a table where you can compare data
For instance, you can use a title or heading that asks a question and provide answers as part of your content. It will be helpful enough when the information works for your content. The top-notch secret is how you make your audience get answers. It is a skill that will work for both your audio search SEO and standard SEO.
3. Constantly Update your Contact Details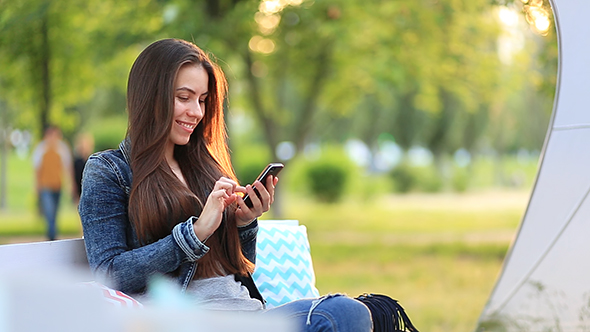 The downfall of not having any contact information is that you miss on the local voice search results. People look for businesses around them all the time. So, ensure you have updated information regarding your business name and contact information.
It will help boost the awareness and existence of your business. However, you should continually update your business profile, especially where people can search for you. If you are not on the standard search platforms, it is high time to include your business.
4. Promote Your Content on Various Social Media Platforms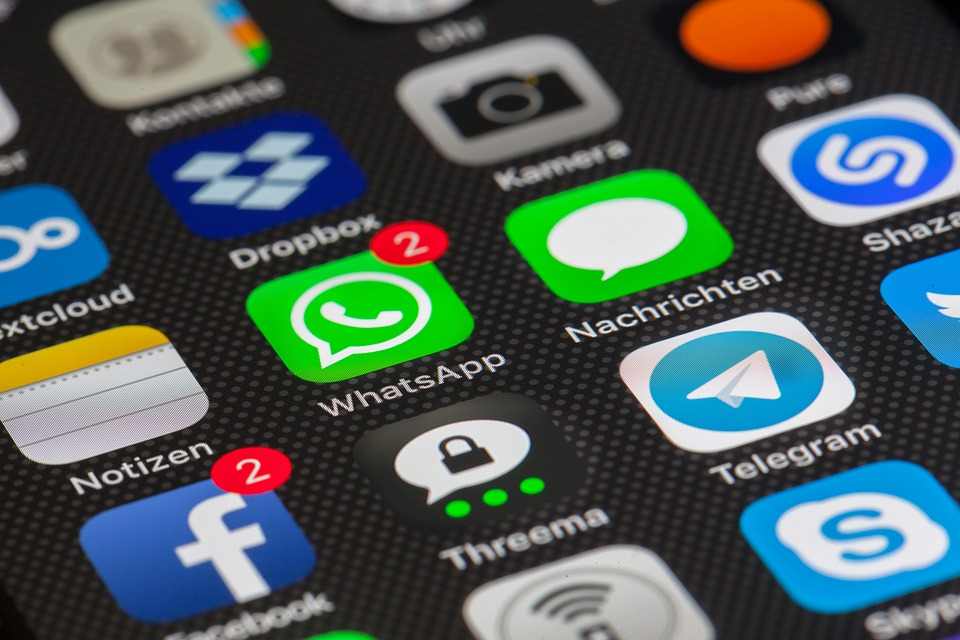 Audio search results get a lot of attention on social media. So, after optimizing a page for voice search, you can share it on all social media platforms such as Instagram. However, it is time to expand your digital network if you are not on any media platforms. When more people see your content on those platforms, there is a higher chance they will spend more time on your website and link the website with theirs.
A valuable tip for a higher ranking is people linking to your website. Google will always look for people clicking on your search results. In addition to your business experiencing tremendous growth from a higher ranking, you'll start getting recognition from voice assistants.
5. Go Straight to The Point and Offer Concise Answers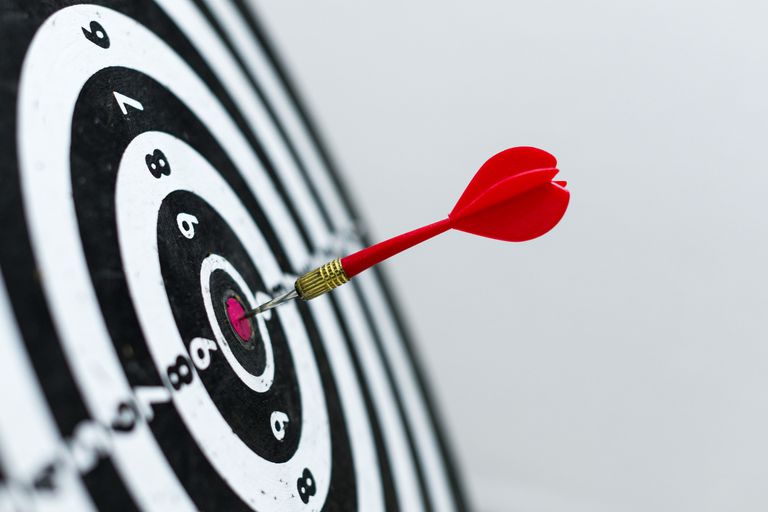 Customers want straight answers for the questions they ask or information they seek. Avoid giving your audience irrelevant information. For instance, any typical Google voice search offers a 29-word result. It is a clear indication that if you want to master audio search SEO, you should stick to relevant information. Always stick to straightforward answers to the questions asked.
Voice technology is growing fast and most customers are adapting to the new concept. That should be one reason businesses need to include this strategy in their digital marketing plan. With the right marketing tips, you'll increase web traffic and stand out from your competitors.
All you need is a voice-optimized SEO plan and to get your brand on top of the search engine results and if you follow the 5 audio search marketing tips presented in this article, you are certainly etching closer to this goal with your business.
Author Profile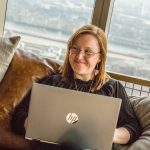 Blogger and Educator by Passion | Senior Online Media & PR Strategist at ClickDo Ltd. | Contributor to many Education, Business & Lifestyle Blogs in the United Kingdom & Germany | Summer Course Student at the London School of Journalism and Course Instructor at the SeekaHost University.