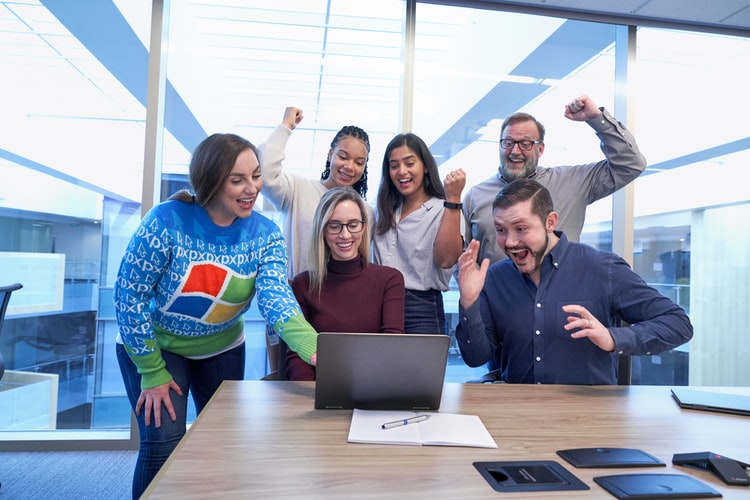 How to Convert Student Traffic: Strategies That Work
How to Convert Student Traffic
In its simplest form, converting student traffic consists of attracting students to your website. Many online businesses target students specifically. An example of such a business is WriteMyPaper4Me.org, which is devoted to writing custom papers for students.
So, if you want to keep the student traffic constantly flowing to your site, then you should read on. Grabbing the attention and interest of young people can be tricky. More importantly, you must turn each visitor into a paying customer. Thus, below, you will find some tips to achieve it.
Tips That Will Help You Convert Student Traffic More Easily
There is not a single method to convert student traffic. Different techniques exist, and some of them may work for you, whereas others may not. Thus, you can choose between the technique(s) presented below. Try the one(s) that you find more suitable for your business.
Research your target audience to understand their needs, interests, and preferences. You will be able to design an optimal marketing strategy for your product or service with this information. Students are a very specific audience. Thus, you can learn a lot about their behavior and topics of interest on social media and other online resources;
Social media should be used for more than just researching your audience. Nowadays, most students use at least one social network regularly. Hence, identify what is the most convenient social network to pay for targeted advertisements. Your website will get a lot of visibility from an advertising campaign on social networks;
It would be a good idea to collaborate with so-called influencers. These are content creators for social media, bloggers, and other people that are very active on the Internet. For example, you can commission a YouTuber with a large following base to make a video promoting your business;
Redesign your website to make it much more appealing to young people. If a student comes to your website and finds that it is difficult to navigate, they will simply leave. Your goal is to create a website that will encourage students to stay and explore all the content. This way, you will generate a lead with almost every visitor;
It is not just the layout of the website that must be appealing to students, but also the content. Students are more likely to purchase something from your site if they are interested in the information you provide online. Engaging content is, therefore, critical to complete a sale;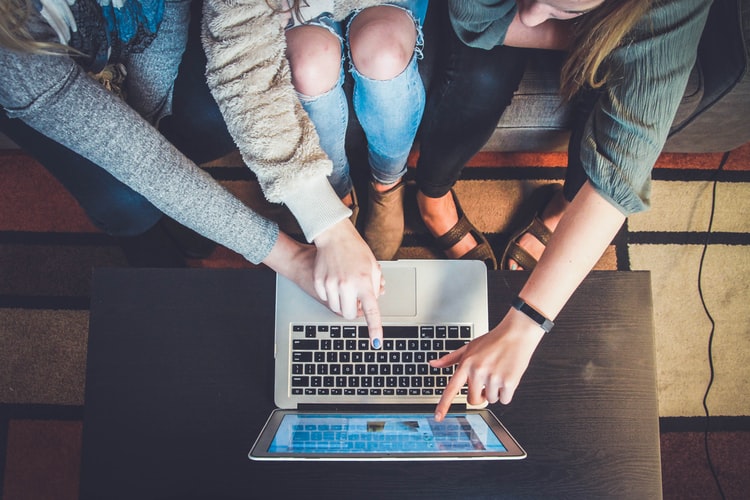 Leverage mobile technology to increase your conversion rate. Take into account that most students use smartphones to be online. Therefore, your website must be optimized to be displayed on mobile devices. Exploit all the possibilities that digital technology offers to drive new visitors to your website. Virtual reality, for instance, can be used to take potential customers on an exciting tour to know your business premises.
The tips listed above can help you to improve your sales funnel. This is a process through which a customer is taken to complete a sale. In general terms, this process consists of 4 stages, going from awareness to action. Interest and decision are the intermediate stages.
Increase Your Conversion Rate at All the Stages
You can start working on increasing your conversion rate even before students visit your site. You can apply different SEO important techniques, such as guest posting to increase the visibility of your website. Make sure you create a page for your business in all major social networks. Do not let them be passive pages, though. Post interesting content for students regularly.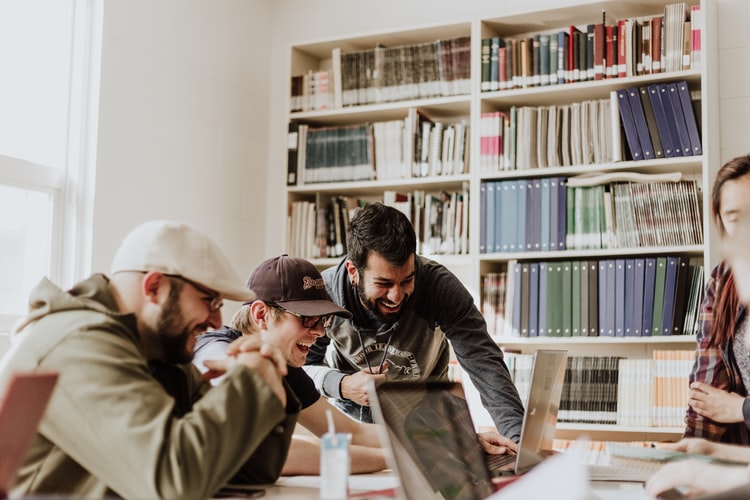 When students visit your site, you can engage them with more than just a user-friendly interface. Keep your website updated with useful information. White papers or case studies are good alternatives to sparkle the interest of students on your product. When students decide to purchase on your site, make everything simple for them. Avoid long forms with a lot of fields to fill in. This may discourage a potential buyer.
Finally, send follow-up emails to students that already visited your website. You can turn students that already bought something from your site into returning customers.
Author Profile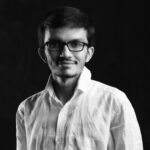 Senior SEO Consultant and Blogger Outreach Expert at ClickDo Ltd. Also, I help Business Owners in the UK by flooding more Leads to their Business through Google Ads, Facebook Ads & Remarketing. Author in many premium UK blogs.