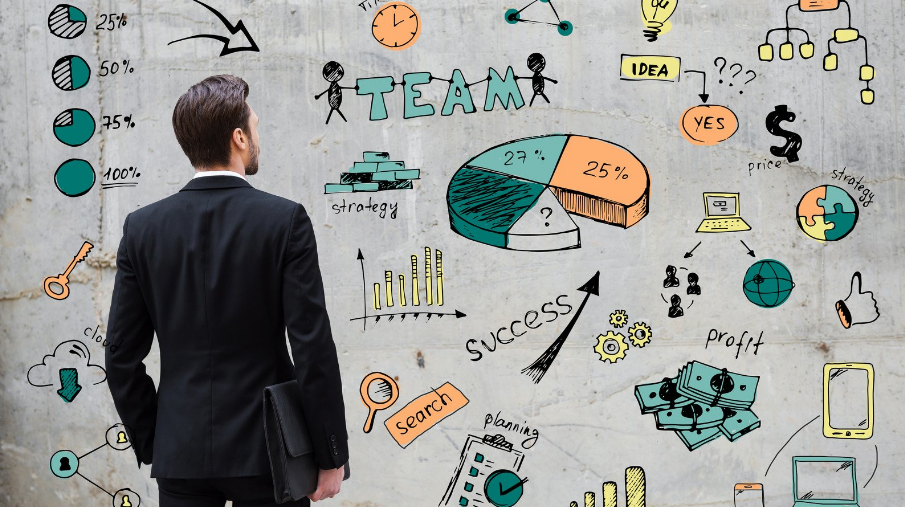 4 Ideas To Boost Your Marketing This Autumn
Autumn: it's a key time of year in the world of business and marketing. It marks the end of the slowdown of the summer holiday period and represents a time when people knuckle down and rediscover their usual routines. Of course, with most people settling down for a long run of normality and routine, it forms an essential period for businesses to promote their products and services. The autumn can be a fruitful time for attracting new customers – and reminding those existing ones how brilliant you are! So, with that in mind, let's have a look at some creative – and highly effective – ways to boost your marketing this autumn.
1. Self-improvement month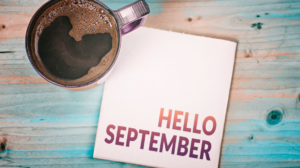 After the interruption of the holiday period, many people will focus on ways to improve their physical and mental wellbeing. This is just as well, as September is self-improvement month! And with many using the return to normality following the summer as a reason to begin their own health regime, September is the perfect time to invest in things like branded water bottles. Ideal for taking to the gym, or simply have on your desk as a reminder to keep hydrated, they make an ideal tie-in for self-improvement month. You can find a great range of printed water bottles here: https://www.pens.com/uk/c/water-bottles and as they're a portable, practical product, they function brilliantly at getting your logo or slogan out there. Why not go even further, and run a 30-day social media challenge where your customers post a selfie using their custom water bottle in different places?
2. Support an awareness day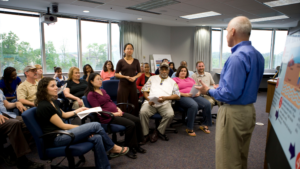 Autumn has many diverse awareness days which might resonate with your client base, so why not support one? Your business doesn't necessarily need to be directly linked to any of the causes, but by showing your support, you can show your customers you are more than 'just a business. Backing an awareness day has plenty of indirect opportunities for your company, too, and gets your brand out there. It is often possible to link to a particular aspect of your business too. For example, 'seed gathering month' could relate to anything associated with growth, food, nourishment, or nature. If you choose to join in with one of these events, consider a social media tie-in and boost your online presence further. Some of the awareness events which are taking place this autumn in the UK include:
Seed Gathering Month (23 September – 23 October)
Bike to School Week (25 September – 1 October)
The Big Draw (throughout October)
Black History Month (throughout October)
International Coffee Day (1 October)
3. Get Spooky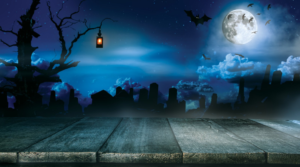 It is hard to think of a festival that has surged in popularity as much as Halloween. Back in 2013, spending on this spooktastic celebration was around £230 million. This figure exceeded £500 million in 2020, and its popularity does not look set to wane anytime soon. There are lots of ways you can tailor this fun festival to your business – whether it's a spooky window display, customized promotional products with a ghostly twist on your usual logo or style, or a horror-themed giveaway or competition, you can embrace Halloween in whichever way suits your customers' needs.
4. Create a warm glow with autumn hues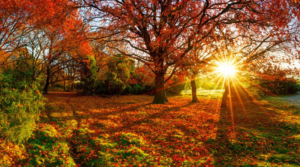 Warm russets, deep crimson, or bold shades of ochre? The colors of autumn are uniquely seductive and alluring, so take advantage of these effects in your marketing strategy! Evocative of a cozy fireside and a cup of cocoa, or a Sunday walk in the park crunching leaves, autumn colors, and imagery are powerful tools to include in your marketing. So, whether you go for a temporary twist of your logo, a colorful themed display on your shop floor, or some effective custom products using autumn colors and imagery, win over your client-based with these gorgeous special tones. The end of summer is not a reason to be glum; in fact, with so many opportunities to grow and develop your business, you should feel confident that autumn is the perfect time to reflect on the many rich marketing opportunities out there. So, follow our tips and make those crisp autumn days your most fruitful time of year!
Author Profile
Blogger by Passion | Contributor to many Business Blogs in the United Kingdom | Fascinated to Write Blogs in Business & Startup Niches |