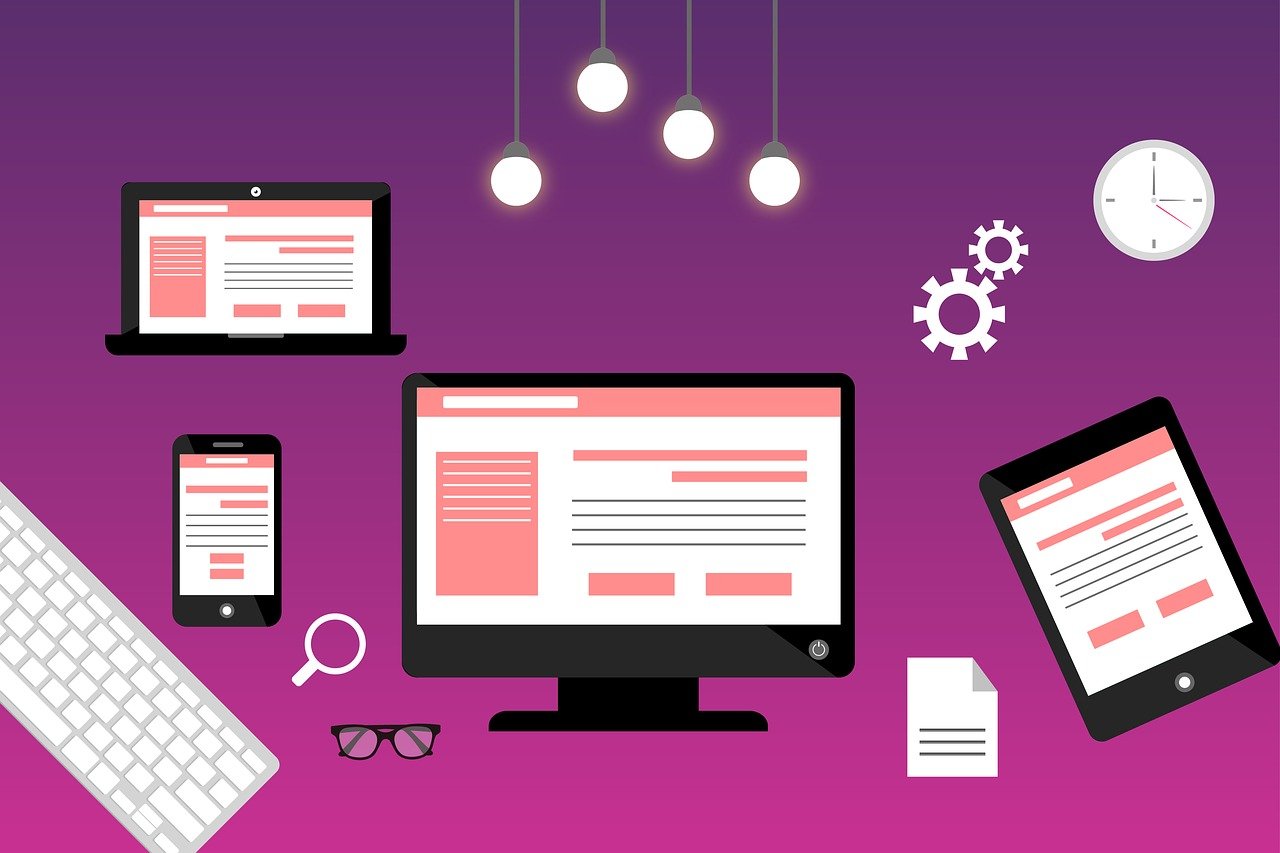 6 Benefits & Disadvantages of SEO for Parallax Design Websites
Parallax web design continues to be a popular trend in today's era, but many webmasters are wondering about seo for parallax design websites.
Parallax designing makes the designer break the ways and make scrolling spellbinding for the users and creates an illusion of depth by adding some enthralling visual elements. Web designers have come up with methods to sculpt their pixels with a blend of dimensionality.
It is a process of adding unique elements which make the reader inclined to search about the website and understand what it offers. It is the main star of the show to create a significant visual impact or a major standout.
It involves designing the website background to move slower when the user scrolls, creating a 3D effect. This is where subtle parallax effects come into play. You can add eye-grabbing, visual elements by shifting the images, giving them a sense of three-dimensionality. When the foreground images get featured on a solid background colour, it gives an eminent look. Using parallax design along with a subtle element of depth can make the foreground gain a sophisticated look.
However, how do such advanced web design features impact the SEO of a website? Let's find out more about the advantages and disadvantages of SEO for Parallax Design Websites.
6 Advantages & Methods of SEO for Parallax Design Websites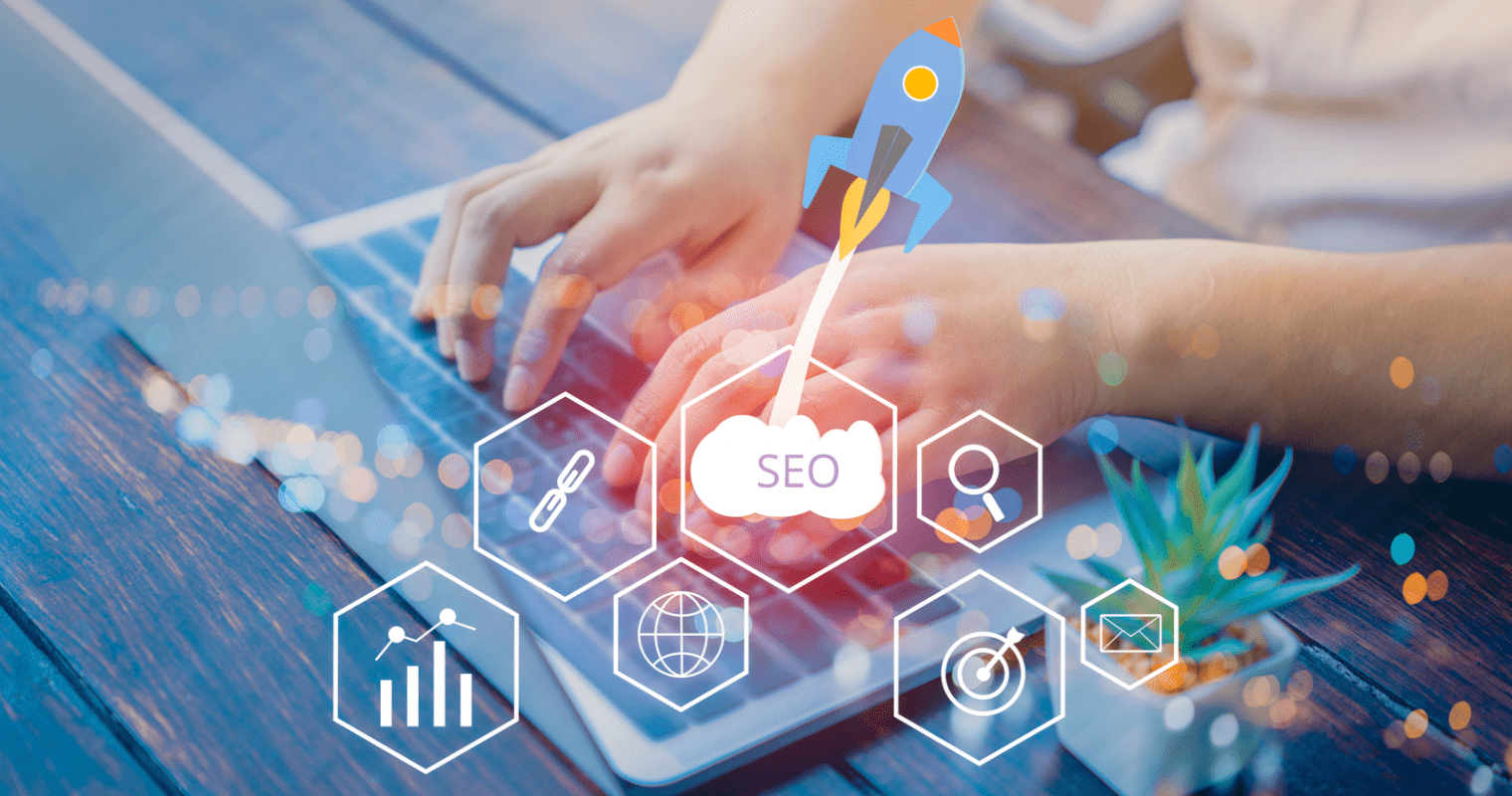 There are ways to boost SEO for Parallax design websites. Fret not! We will guide you through various ways which help you perform SEO for parallax design websites, which are as follows:
Set separate pages through internal linking
Assign internal links to different sections of the parallax website. These internal links help bots navigate through the page. It aids search engines to recognize these sections on the search engine results page. You can connect the internal links to navigation elements which enable users to jump to the respective section of their query. Various search engines suggest using full-length component URLs. There are methods that help you break a single-page parallax website into various sections. Instead of resorting to scrolling down pages, you can offer page jumps for the readers. It enables search engines to index these sections with meta tags which will help with effective on-page SEO. This optimization method works best for parallax websites and allows users to navigate.
Multi-Page Parallax scrolling website and SEO architecture
This technique is simple to understand. You can start with web architecture and then place parallax scrolling design effects on the SEO URL. You can follow this multi-page SEO structure, which will offer a better on-page SEO. It is good for analytics as each URL has its own content. It is good to place parallax only on essential pages to reduce the site loading time, which will lower your website design expenses. You can add on-page optimization factors to other SEO-friendly URLs. For example, restricting parallax to your homepage will keep your website light and load faster.
Establish a blog for your website
To bring effective on-page optimization efforts, you can establish a blog for a parallax website. Establishing a blog will help you rank in the SERPs and will enable you to update your content to produce more content pages regularly. You can optimize your blog posts for SEO as well. This practice will draw traffic to your site, and you can transfer them to parallax websites through internal linking. You can produce good or cornerstone content to gain quality backlinks. Your parallax website may also start ranking in SERPs as the domain authority grows.
Develop a mobile-first website
You can altogether design a parallax website in the mobile version. A way to make a parallax site work on mobile is by creating a mobile-first site. You can reduce some visual elements or animations to make it more user-friendly. It will enhance the user experience as mobiles are scroll-friendly. It will need some work from your side, but it will bring good results in the long term. It will enhance customer engagement. Because visitors enjoy a consistent experience on both web and mobile versions. This is one of the methods to enrich website optimization practices. It will draw effective user engagement as well,
Create two versions of your parallax website
Some search engines face issues with processing Javascript used for parallax. But, you can create two versions of the site to ease the process. You will have a single-page parallax site along with an HTML page. The HTML page will keep adding the content to the parallax site. You can combine this method with the first method of creating internal links, page jumps, and many more. Take full advantage of such small hacks will help in the ranking process, user engagement. Such methods help to perform effective SEO for your site.
Parallax scrolling on the home page and regular SEO architecture
It is one of the methods to perform effective SEO. For example, you can place parallax scrolling on the homepage and then include other URLs that are SEO -friendly. Then, you can start experimenting with all the design possibilities, optimization processes on your website. Such methods help in boosting engagement, used to create an optimal impact. The advantage of using this method is that it keeps the website light, flexible, and easy to design. After getting a clear idea, you can experiment with these methods for designing the site.
6 Disadvantages & Things to avoid with SEO for Parallax Design Websites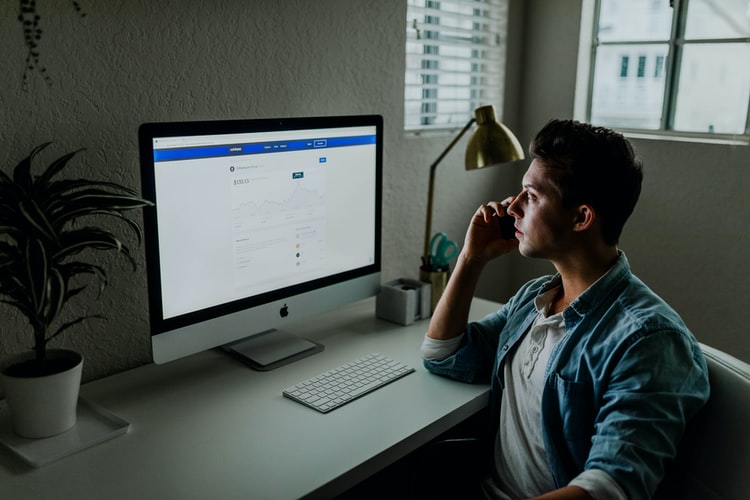 Is an enticing website design enough to get high conversions, even if it hurts SEO? Yes, we are talking about Parallax design. A good website design can help you gain high site conversion, but good SEO helps earn good rankings. Therefore, a major limitation of Parallax design is that it hinders your site SEO.
Long load time
Parallax web design causes websites to load slower due to large file sizes. This negatively impacts the user experience as it causes delays, which leads users to leave the website before it loads. An impressive parallax website design experience can take 30 seconds to load. This can impact your SEO as loading speed is a crucial ranking factor. You are likely to experience a high bounce rate and settle for low rankings in the SERPs. In addition, it can cause delays with large amounts of scrolling required to get at the bottom of the page. A significant percentage of users are unwilling to wait so long, and search engines consider such a low loading time a poor user experience.
Not mobile-friendly
Some websites are not compatible with mobile design, old web browsers. The long scrolling feature can affect the user experience. It is because viewers switch to another website due to a lack of interest. The content of websites looks clamped on mobile devices. An unresponsive site can lose 50% of organic traffic to the website and affect rankings. Parallax websites offer a poor user experience as they are not mobile responsive. Search engines consider mobile compatibility an influential ranking factor in their algorithms. This factor can hurt SEO efforts if not brought successful results. Parallax websites do not seamlessly render on mobile devices.
Works less effective for long-term use
Parallax designing is useful for websites that serve as a landing or a promotional page rather than a company's home page. Companies with parallax designing find difficulty with the search engine optimization process. This is due to the one-page leading to few keywords, URLs, and tags. Parallax designing helps attract new users, but repetitive scrolling can cause disinterest on the part of users. Such websites and long scroll features offer a deluge of information that can look clustered on the site. Therefore, it is important to present users with friendly navigational structures. It requires some more work which can increase the testing times for the website.
Lack of browser compatibilities
Depending upon the elements used in the parallax designing, it may lack multiple browser compatibility. Website alignment may vary in different browsers. Issues are more evident with older browsers. Many websites are not developed which serve browser compatibilities. It degrades the user experience and SEO efforts as well. You can conduct many testing phases and custom adjustments according to the different browsers to fix such issues. It might work in some browsers but may show a delayed response on the other browser. It may occur due to dynamic graphics or big animations, which can cause trouble in loading some browsers.
Content-heavy single-page websites
Parallax websites are generally limited to two pages. It makes them content-heavy. Many pages would jam up during the process. It would drop the use of different H1 tags for different pages instead of one page. It would deteriorate the site structure. If the search engines index only one page, you won't rank for as many keywords inserted. You cannot create individual meta titles and descriptions for different web pages. It will be difficult for your site to rank high in SERPs. You will find it harder to define the focus of long-tail keywords and manage keyword density as well. Unless extra efforts, performed, parallax sites are unlikely to rank higher. You can opt for on-page optimization practices as well to work better.
Sites may backfire due to poor experience
The use of responsive scrolling can put off the users. The reason can be because some users are not tech-savvy. They might choose to exit the page and choose a competitor's site. This can impact your ranking factors. The increased exit rate and bounce rate are negative user metrics. Such a negative user experience will reflect negative user metrics in your analytics. Parallax sites find it hard to resolve or cater to the user's search query. It can affect your rankings, visibility, and user engagement. The search engine results would not be that positive. But, with the help of optimization practices, you can work efficiently.
Parallax Web Design & SEO FAQs
Is it essential to create a sitemap for a single-page parallax website?
A single-page parallax website does not need a sitemap. Sitemaps help bots understand the site structure. It helps in crawling and indexing the website pages. You can add navigation panels to the parallax header. Add links to various sections. It helps users to navigate according to their searches. You can create a multi-page site to optimize the SEO. These are the various alternative methods to upgrade SEO efforts.
Why parallax design became a web design trend?
It has allowed brands to deliver an exceptional experience to their users. It utilizes various scrolling and 3D visual effects. It offers a unique blend of creativity and dimensionality. It provides an alluring user experience with multiple animation effects. It makes the content look engaging. Users have appreciated the active scrolling feature. The use of an effective call to action has helped brands to increase their conversions. It has enhanced the ranking factors. Brands can explore their creativity and explore their offering through wonderful visual elements.
Is parallax scrolling popular? Is it good or bad for SEO?
Parallax scrolling is gaining popularity across the web. It has brought effective user experience. It has got interesting visual elements. Parallax scrolling is becoming the 'new frontier' of user experience. However, SEO issues related to parallax scrolling can hurt SEO efforts. It is not mobile-friendly. It has compatibility issues with some browsers.
Search engines like websites that serve content-rich pages to users. Parallax sites usually have one or two pages at most. As a result, the parallax website comes with few drawbacks.
What caused everyone to remove parallax scrolling?
Parallax scrolling seemed stressful as it suffers poor usability. The long scrolling features are not comfortable. It barely works on mobiles and tablets. You can make it work, but it's a lot of tedious work. It bloats the management complexity. Sites may backfire due to poor experience. It adds a crap ton of complexities analytics. It affects user experience and site management. It is not mobile-friendly. It has high bounce rates and brings low conversions.
Can I make a parallax website SEO-friendly?
There are some tips to optimize parallax websites for search engines. First, break single-page parallax websites into multiple sections. Each page with individual URLs. It helps in effective indexing by search engines. Second, create a blog for your parallax website. It enables you to enhance results in SERPs. It will help you with off-page SEO and gain backlinks. Third, you can create multi-page sites with a parallax home page. You can add navigation elements for users. Finally, you can develop the right SEO architecture for your site and then add a parallax website.
Author Profile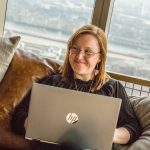 Blogger and Educator by Passion | Senior Online Media & PR Strategist at ClickDo Ltd. | Contributor to many Education, Business & Lifestyle Blogs in the United Kingdom & Germany | Summer Course Student at the London School of Journalism and Course Instructor at the SeekaHost University.