Revealing the mystery of Instagram's algorithm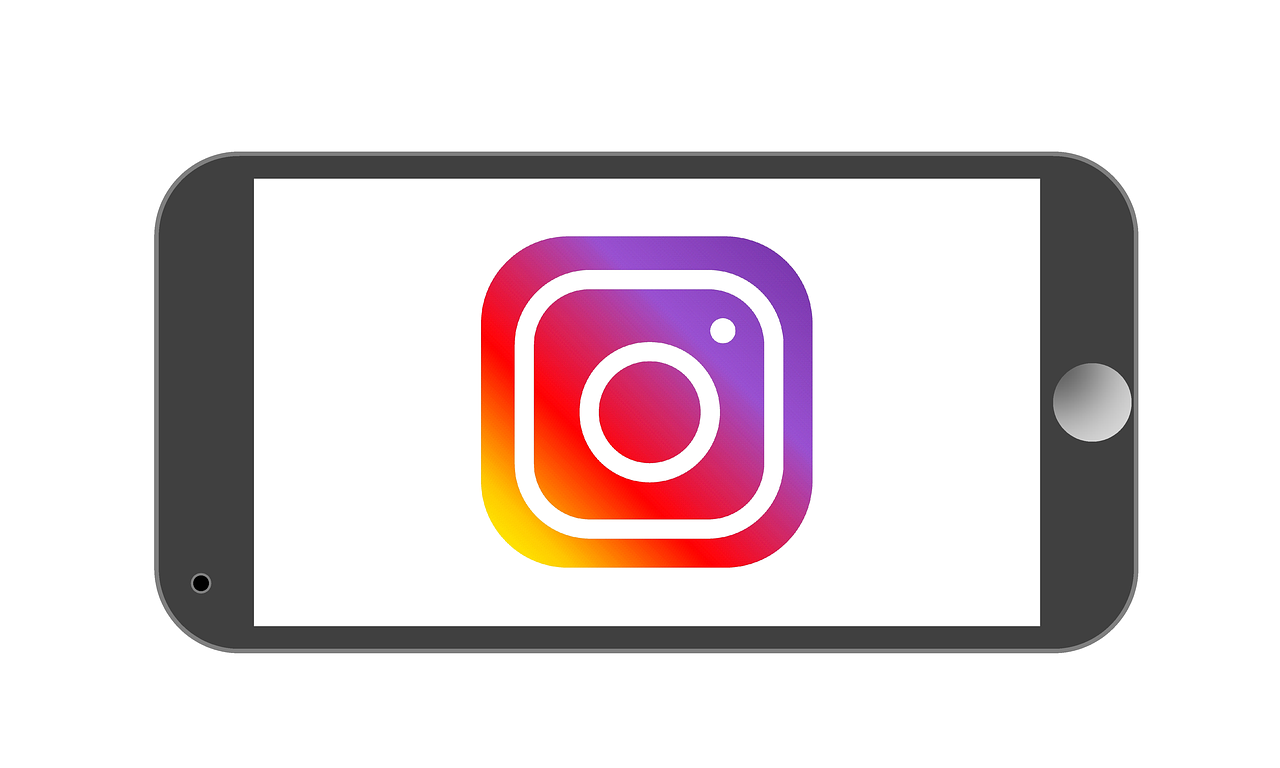 I used to think that all the talk about the Instagram algorithm was just rumours, but after I learned more about it and put what I knew into practice I realised that it's all too real!
It made such a big difference, it started increasing my reach on my posts, increase the engagement from my followers and I started gaining followers more frequently.
In this blog I will tell you what you need to know about the algorithm so that you too can increase traffic on your Instagram.
First of all, why is it important to understand the Instagram Algorithm?
Well, because many people have claimed that the new algorithm on Instagram has 'ruined' their posts or have found that they don't get followers as much as they used to, or engagement from their current followers dropped.
If you have your own Instagram account, have you ever noticed that you tend to always see the same few peoples' posts, even though you are following more than just those few?
That's all due to the algorithm.
Some have tried to beat the algorithm by telling their followers to turn on their post notifications, so that whenever they post something their followers will get an alert notification and they don't miss the posts.
Realistically, not many people do so as it can become annoying for followers and may not be as convenient for them to do so. The only way that I have found to beat the algorithm is to work with it.
The secret code of the Instagram algorithm
According to research the algorithm is based on three things:
relationships
timeliness
interest
So, when you post a picture on Instagram the algorithm will only show your post to people, who are assumed to have an interest in what you are posting, have some kind of relationship with you (friend or family) it will appear at a time Instagram think is suitable for your followers to see it.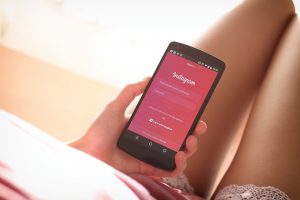 Personally, it was hard to believe that Instagram has that kind of in-depth information about us, but when I took notice of my feed, it all turned out to be very true.
Instagram knew that in the mornings I like to see motivational posts, so on my feed I would mostly see motivational quotes from pages I was following or sponsored pages. Around lunch time I would start seeing any posts that my friends or family were posting. Then in the evening I would see posts of celebrities, who I was interested in seeing.
The fact that Instagram knew me so well was scary, but from a marketer point of view I had to think, how can I use the algorithm to help me, and it wasn't long before I found out the secret everyone wanted to know.
How you can make it work for your Instagram account
It all made sense; Instagram is trying to keep people interested in using their platform. They don't want to be another MySpace and be forgotten, they want people to keep using their features.
So, in order to stay on Instagram's' good side, it is vital that you use the features that it offers, such as the question sticker, and voting polls on the story. Instagram likes to know that you are engaging with your followers through their features, as that's why they have created them.
Following other accounts and leaving comments on other profiles posts, will also give you an Instagram boost. That truly is the top secret of working with the algorithm!

If you don't believe me, try it yourself and you will find that your posts will increase the reach of unique accounts, you will start getting followers a little more often than usual. It's when you don't really get involved with the app that it starts to de-prioritise your profile, making the algorithm work against you.
This is something I have experimented with myself; the information comes from experience and further research.
That's why at ClickDo we are specialists in social media marketing and recommend you let the experts handle it for you. As you can see, this is becoming an increasingly complex and competitive arena in online marketing, which can be very time-consuming.
Leave your Instagram and social media marketing to ClickDo experts and focus on your business, knowing it's in good hands.
Get in touch with social media expert Esmiralda Vila by emailing to esmiralda@clickdo.co.uk
Author Profile
Latest entries