Betslayer, UK's #1 arbitrage betting software, hires ClickDo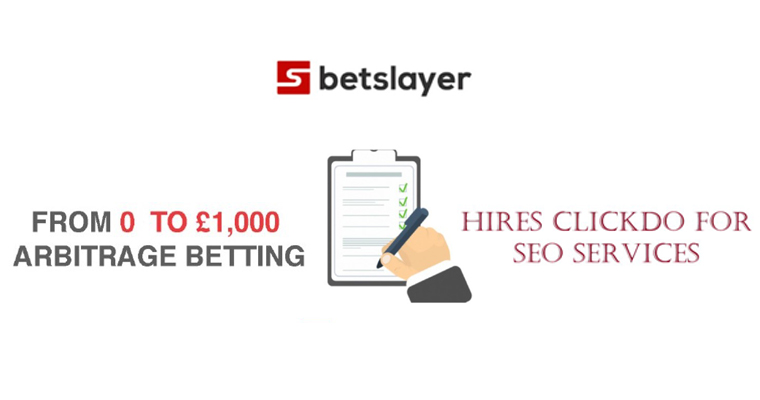 Max Feller, the owner and creator of Betslayer.com, knew Fernando for a while via Facebook before contacting him to arrange a meeting. And so, a new success story with ClickDo begins.
First meeting
They met at the top of Canary Wharf – at Bokan rooftop bar in Novotel hotel on the 38th floor. With a stunning view over London they discussed how they can optimise the amazing Betslayer website for higher ranks on Google UK. Fernando told Max about ways of improving Max's website to be found in searches on Google for certain high impact keywords.
Max was impressed by Fernando's knowledge and decided to hire ClickDo to personally do the on-page SEO work as well as some online marketing to boost his website's performance and exposure.
Betslayer has only been around since 2016 and Max's unique business model is getting increasing recognition. However, SEO is vital in today's competitive markets and Max has turned to Fernando because of this development.
The masterplan in the making
Their plan is to create a page on the betslayer.com website with the keyword "betting tips" using an URL like: https://betslayer.com/betting-tips/. The ultimate goal is to build a super page with over 3000 words and to custom build it with the help of the ClickDo team doing all the core on-page SEO elements. Another main keyword they will focus on is "arbitrage betting", which can achieve high ranks on Google according to Fernando's expert research.
Fernando and everyone at ClickDo is very happy to be part of the success story of Betslayer as it is a great online solution and innovative idea created by Max.  We're all looking forward to seeing this young UK online business thrive so watch this space.
Author Profile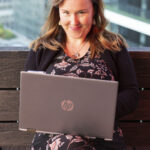 Blogger and Educator by Passion | Senior Online Media & PR Strategist at ClickDo Ltd. | Contributor to many Education, Business & Lifestyle Blogs in the United Kingdom & Germany | Summer Course Student at the London School of Journalism and Course Instructor at the SeekaHost University.