Expert Payroll Services Joins ClickDo for the best digital marketing services in UK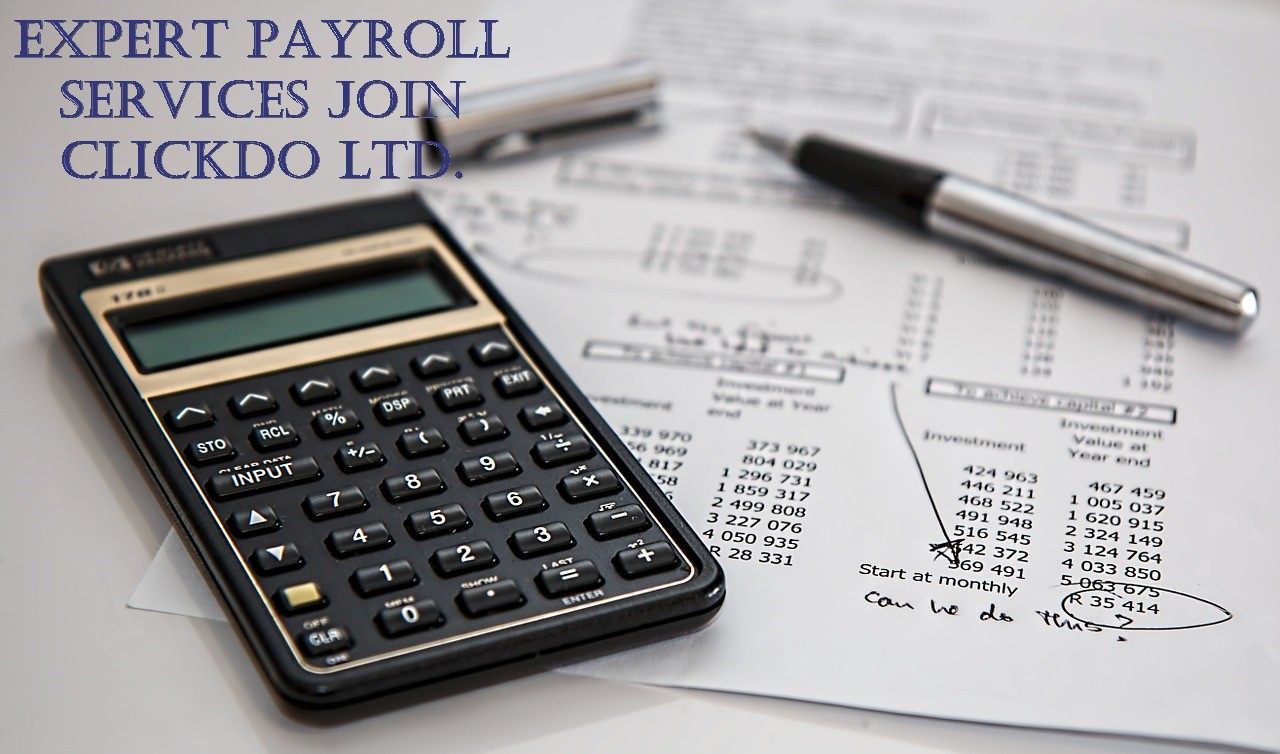 Exciting news at ClickDo Ltd.: a new client has been added to their long client list! One of the owners of Expert Payroll Services, Sinu Mohan, found ClickDo when he searched for "SEO Consultant" on Google. Ranking at the top he immediately clicked and landed on this page https://clickdo.co.uk/seo-consultant/.
How it all begins
After reviewing ClickDo's website and services he was curious and contacted Fernando directly. The initial phone call went very well and both parties decided to hold a Skype meeting in order to discuss all services required in more detail. Eventually, Sinu Mohan wanted to meet the number one SEO consultant in London in person and he came to his Canary Wharf office where they had a talk about their future digital marketing services for the expert payroll services brand. The deal was sealed and they decided to hire ClickDo for their digital marketing and SEO services.
Next steps
Now the ClickDo team are getting to work with the SEO for their website https://www.expertpayrollservices.co.uk/ and it is coming forward to the first page on Google for the below keywords:
Payroll Services London
Payroll outsourcing London
Payroll outsourcing solutions UK
The aim is to eventually rank for "Payroll Services" in the UK. Ranking for certain keywords is challenging and results take time to develop so often Fernando explains to his clients that "ranking and banking" doesn't happen overnight. Patience is a virtue and especially in SEO it is vital. That's why at ClickDo all the hard work is done in the background until the requested results show.
Additional services
Fernando and his team always keep their clients up-to-date about their progress as they monitor it via Google Analytics and other smart online tools. But it doesn't stop there. They have also agreed to create a new design for their current website and Kasun, the top web engineer at ClickDo, is designing it together with the web team at ClickDo Media. Fernando has suggested to custom design and develop their website in WordPress as this is better for the SEO.
As Fernando always wants the best possible outcomes for his clients, he advised Expert Payroll Services to purchase a domain name called "payrollservices.org.uk". ClickDo's team will also build and custom design this website in WordPress for them. Due to the extensive work this project requires Expert Payroll Services have signed a fine consultancy services retainer until next year with ClickDo Ltd.
Another exciting adventure at ClickDo unfolds so keep your eyes peeled on updates about this client!
Author Profile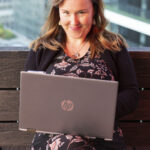 Blogger and Educator by Passion | Senior Online Media & PR Strategist at ClickDo Ltd. | Contributor to many Education, Business & Lifestyle Blogs in the United Kingdom & Germany | Summer Course Student at the London School of Journalism and Course Instructor at the SeekaHost University.
Share to spread the knowledge!