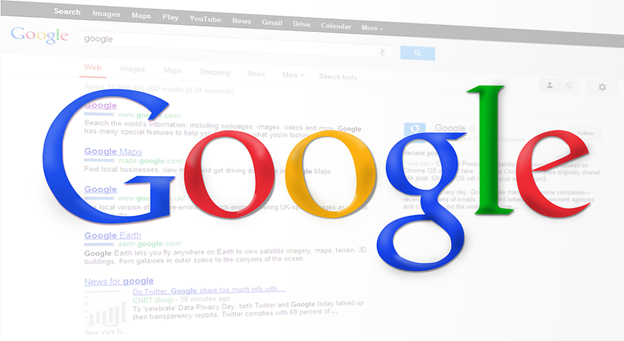 Law Firm SEO Tips: How to Climb to the Top of Google Search Results in Law?
SEO, aka search engine optimization, is an increasingly crucial part of attracting clients and ranking websites in online search results.
SEO is gaining popularity in the legal industry. Higher search engine rankings can improve a law firm's online visibility, which means more potential clients will be able to find your law firm through Google and other search engines when searching for legal advice.
It's essential to use it correctly to rank your firm's website in front of others. On the whole, though, most lawyers don't use SEO as aggressively as they need to. Why? It might feel tough to get clients when you're often perceived as a less reputable option – especially if you work in public interest law.
In other words, getting your law firm website to rank at the top of Google's search results can be difficult to do, but with the tips in this article you should be on the right track.
This article provides a few tips on ways you can improve a law firm's rankings and climb up the search results on Google most effectively, even if you're not an SEO expert.
1. Understand Ranking Algorithms
For any website to rank high on the search engine result pages (SERPs), it must satisfy certain ranking criteria. This is largely based on the location where the business or online activities are based, alongside the value it offers to the internet user.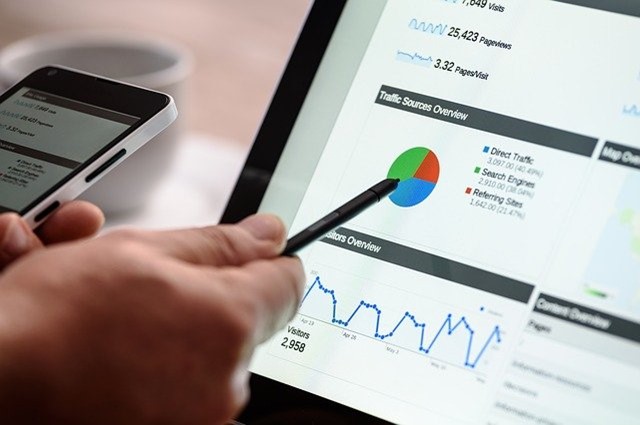 Most importantly, the spot you get on Google SERPs will be determined by how competitive the industry your business or site belongs in is. If you run a law firm, success means understanding legal ranking factors or how search engines rank sites in your field. Apart from understanding your competition in the industry, you may also have to conduct research on a few things.
These may include the kind of content they provide, the keywords they use, the backlink strategies they use, and the technical SEO strategies they employ to please Google as well as their users. At the end of the day, you are better off working with an expert provider of law firm SEO services to get a full grasp of this complex subject. Investing in professional SEO services can help strengthen your online presence unimaginably as a law firm. And with the knowledge and insights you gain from a specialist, you can perform SEO more effectively in the future.
2. Offer Quality Content
The legal space is full of laws, terms, jargon, and complexities that most ordinary citizens are unaware of or simply don't understand. Many of these are encountered when dealing with legal issues, cases, in the legal space. As a law firm, this is something you can take advantage of to educate your audience and potential clients. You can do this by providing quality content on your website, blog, and social sites about topics that your audience could find informative, engaging, inspiring, or helpful.
Providing quality content with the right keywords can help increase your website traffic enough to spark engagement on social media, increase enquiries, and build your client base. It will eventually help build a reputation and attract interest from the online community as a law firm. It may help you reach customers that may otherwise not be on your radar.
3. Utilize Imagery, Infographics, and Videos
As you provide quality content, you will also want to use professional images to show how knowledgeable and trustworthy you are. Having professional-looking images is imperative to capture the interest of potential customers, and the same applies to videos. Did you know that 4 out of 10 people question the quality of a law firm based on images and content they see on their site?
If your images don't look professional, how can you expect to rank highly? Apart from attracting traffic and increasing the time visitors spend on your site (dwell time), thoughtful images and videos help make your content more engaging. Therefore, they can be a great way to increase ROI from content marketing as a law firm.
4. Have an SEO-Friendly Website
Every law firm needs a trustworthy website to become profitable and attract potential clients online. When creating a site for your law firm, it pays to make sure it is SEO friendly to please both the search engines and the end-user. On this front, mobile responsive websites have an edge in today's world of internet marketing. This is more so in highly competitive industries like the legal space.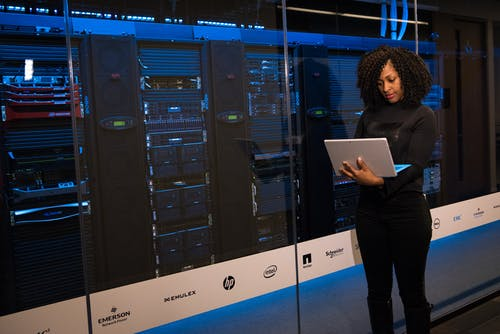 5. Don't Forget Link Building
Backlinks are URLs that redirect a user from one page to another while surfing the internet. When promoting your legal practice online, quality links from authority sites can be a great source of outbound traffic, which in turn helps search engine crawlers to understand your site better and view it as a valuable resource.
Quality links could come from renowned websites and blogs related to your practice, through guest posts, reviews, descriptions, and even PPC affiliate ads. A well-thought-out link building strategy can work wonders in improving your search rankings on Google.
Acquiring a spot-on command in Google's search results is never a walk in the park. It is even more challenging for businesses in competitive industries such as law. With the few tips above, however, you could be only a few steps away from achieving a top spot on the search engine results in your local area with your targeted keywords to get more clicks.
Author Profile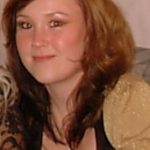 Blogger and Educator by Passion | Contributor to many Business Blogs in the United Kingdom | Fascinated to Write Blogs in News & Education I have completed a journalism summer course at the London School of Journalism and manage various blogs.