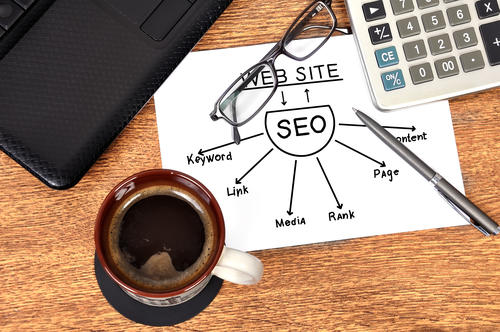 How to do SEO for website step by step
Do you want to learn how to do SEO for website step by step in 2019?
Then you are on the right page! I've been doing SEO services since 2014 and showed my skilled by ranking for some pretty competitive keywords for ClickDo.co.uk as well as for our clients. In the below video I tell you to learn SEO online and outrank me (#1 SEO Consultant In London, UK). 
You can learn how to do SEO for website step by step with online video tutorials done by Fernando at ClickDo. (Learn To Rank on Google In 2019 & Beyond)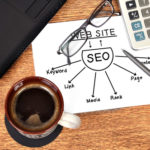 [button title="Learn how to do SEO for website step by step" type="linkbutton, droppanelbutton" color="grey-lite, green, green-lite, blue, blue-lite" align="aligncenter, alignleft or alignright" url="#" target="_self" el_class="medium-text, big-text or leave blank"]
As explained in the video, I've put up the best online SEO training course in the UK where you can learn it from your home and start taking clients and help them with the SEO services.
The UK business owners are eager to pay for search engine optimization and that's a big deal for them to rank #1 on Google.
On the below video you will hear how good it feels for me rank #1 on Google and best to rank our clients on Google #1 for their most competitive authority keywords.
You saw that right.
Listen to what one of our other clients had to say about ranking on Google.co.uk
That's a video from Nicole who is our videography expert for SEO media content at ClickDo Media.
What are the steps to do SEO for a new website?
Register a domain name for your business website
Host your website on a UK server hosting. If you are a London based business, your website should be hosted on a London server hosting.
Build a website on WordPress (WordPress is the best-recommended platform)
Do the on-page SEO to your website.
Do page speed optimization. Check https://www.clickdomedia.co.uk/ to experience the speed of a London server hosting.
Start off site SEO – link building to get ranked
Do the branding with video marketing.
With that being said, you can learn it all online with the best UK SEO training course.
[button title="Learn how to do SEO for website step by step" type="linkbutton, droppanelbutton" color="grey-lite, green, green-lite, blue, blue-lite" align="aligncenter, alignleft or alignright" url="#" target="_self" el_class="medium-text, big-text or leave blank"]