SEO Guidelines for Content Writing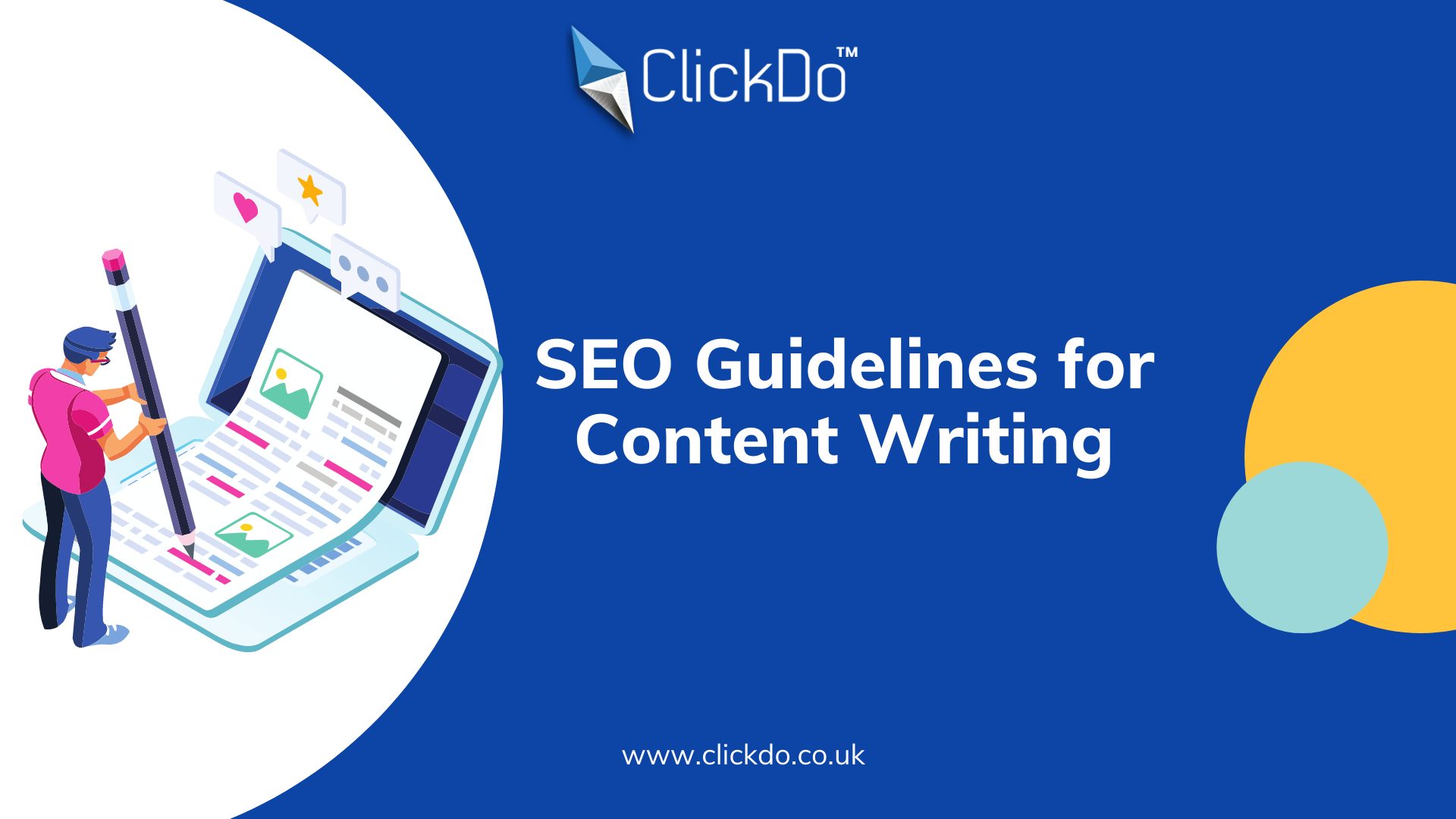 Unique and well-optimized content is the silent feature for every top-ranking website and is also the main part of the search engine optimization strategy. Writing for the internet source is more complicated than writing a novel or any Guidelines Book. Because here you much satisfy two important audiences, online readers, and search engine crawlers. SEO guidelines for content writing help you to write more engaging content for your users.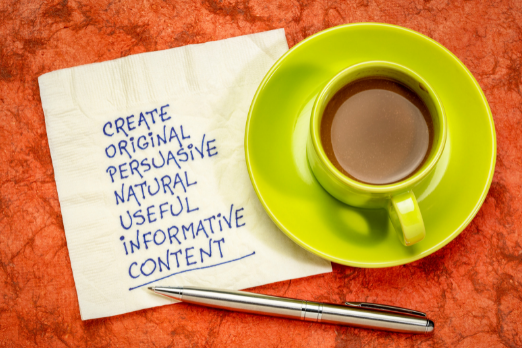 Search engine always provides you a most accurate and relevant search result for the search query. They try to find the relevant results from the authoritative sites with the help of keywords. If a user searches for "how to write a blog" then the search engine tries to return the page with the most accurate and valuable results. If the page doesn't contain any relevant terms related to "how to write a blog" it will not be displayed in the search results.
To achieve high visibility and search engine rankings, your content should satisfy the following
SEO content writing guidelines 
Keyword Density
Grammar and punctuation
Quality
Uniqueness
Up-to-date information
Word count.
How to achieve this and create great content to satisfy both your readers and search engine crawlers? Check our SEO guidelines 
How to write SEO-friendly articles?
1. Focus more on Keyword density
Keyword density plays a vital role in content strategy and ranking factors. To write a great competitive content
Use 3-5% of your focused keywords that is a primary keyword in your content.
Make the primary keywords bold.
Use supportive keywords and LSI keywords in the subtitles.
Don't stuff too much of primary keywords. Make sure the usage of keywords doesn't look spammy.

2. Make your content free from grammatical errors
Always check your work thrice after you are done to eliminate the grammatical errors in your content. Spell check is a third-party tool, not always give an accurate result. Sometimes, it will change the word automatically and fit the wrong word. So, instead of trusting any grammatical tools, check it with your fresh eyes to spot the errors.

3. Content structure
How you write is more important than what you write!!.
To gain users' attention, follow a good content structure and make your webpage more professional and brandable.
While writing always write your headline first. The headlines help to set the rest of the content on focus. When you write your headline first, it helps you to stay on topic.
Include your focusing keyword in your main heading (H1 tag)
The first paragraph should be an overview of what your page is about and contains all the main information.
Use your primary keyword at the beginning of the first sentence.
Next, (H2) your subheadings should include your supportive keywords or LSI keywords.
Write your first paragraph with the most crucial message and enable Google to pay more attention.
4. Use simple words
Readability and simplicity are essential to impress a large number of users. Don't use any complex words. Check the reading score of your content before uploading it on the web.
5. Call to action
Always include a call to action at the bottom of your page to improve the user experience, whether it is a contact number or a link to the contact page. Use emotional words on the Call-to-action button to allow your reader to engage with your page. Example "Book now, "Enrol now", "Sign-up".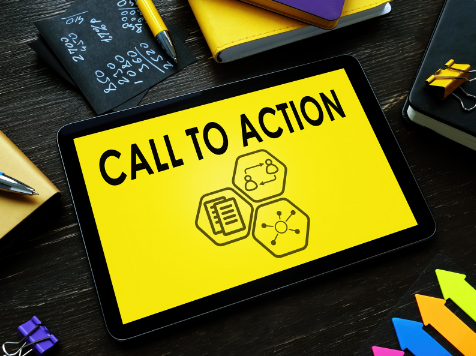 Author Profile

Jr. SEO Consultant, Blogger, & Content Specialist. Passion for writing in SEO, Digital Marketing & Tech-related Niches.