How to generate leads with an Effective Content Marketing Strategy?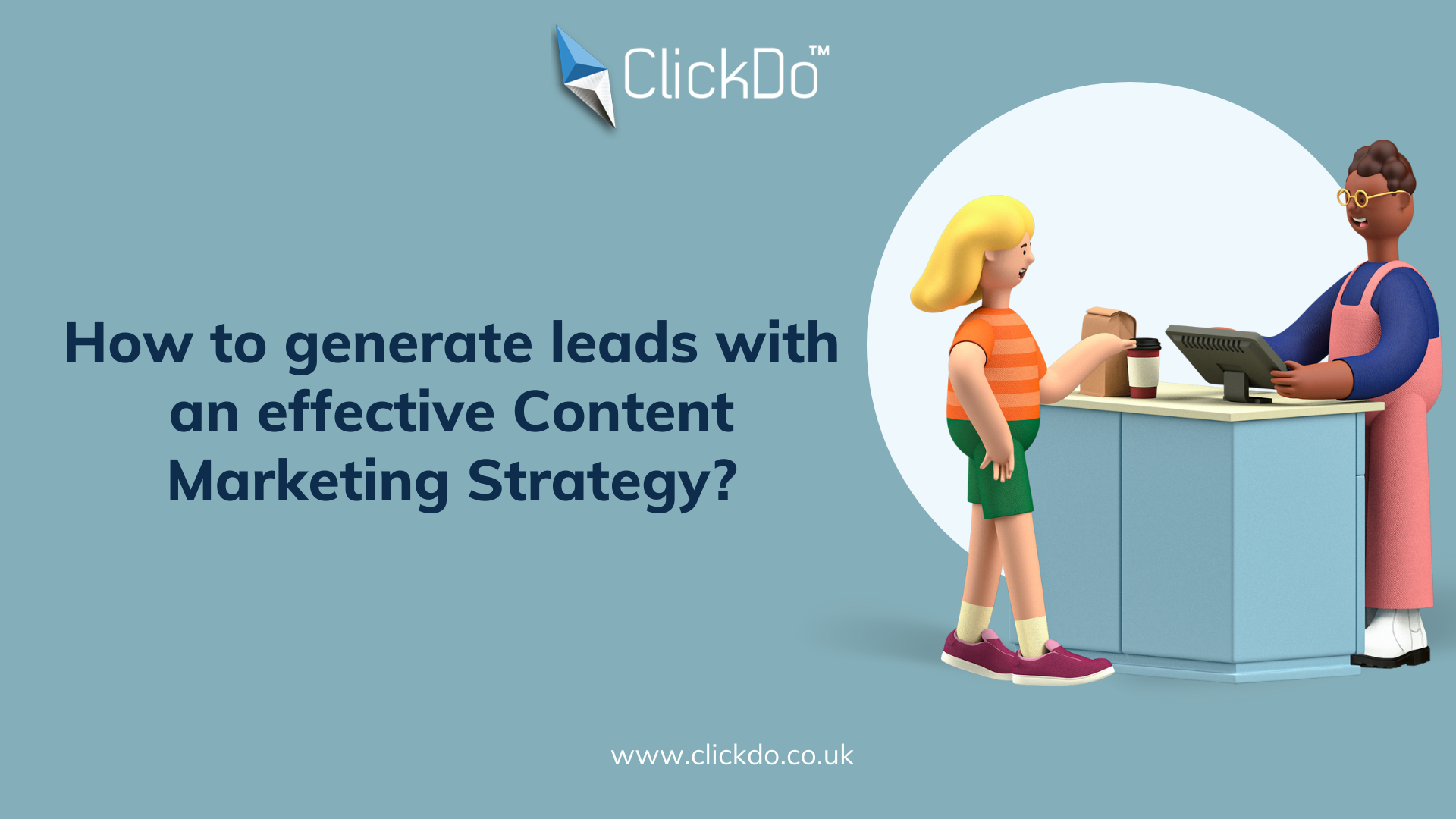 If you are creating quality content for your business, make sure you are creating and publishing content in the right way without wasting your time and effort. Good quality content brings more response by generating traffic, building trust with your customer, and by generating leads. This blog is about how to generate leads with an effective content marketing strategy.
Before defining how to develop a lead-generating content marketing strategy, let us show
What is a content marketing strategy and
Why your business needs an effective content marketing strategy
What is a content marketing strategy?
A content marketing strategy is an approach to grow your business brand by creating valuable and consistent content to attract the audience. This means growing your audience and make them get to engage with your brand to showcase your business is a great way in Infront of your potential competitors.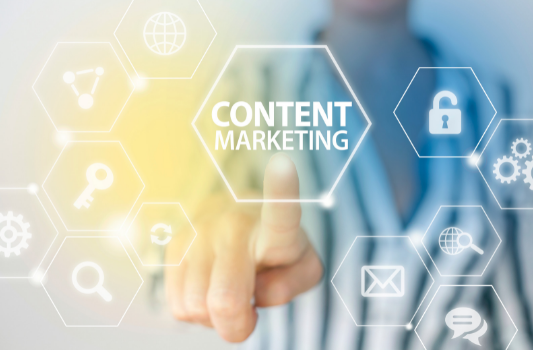 Research says content marketing is a great choice for generating leads for your business. More than 80% of business owners generating leads from content marketing.
Why your business needs an effective content marketing strategy?
An effective content marketing strategy brings more leads than outbound marketing. The secret of more successful business marketers is an effective content marketing strategy. To generate more leads with a low budget of marketing, then content marketing is the best option. Content marketing brings three times more leads to your business when compared to other marketing strategies.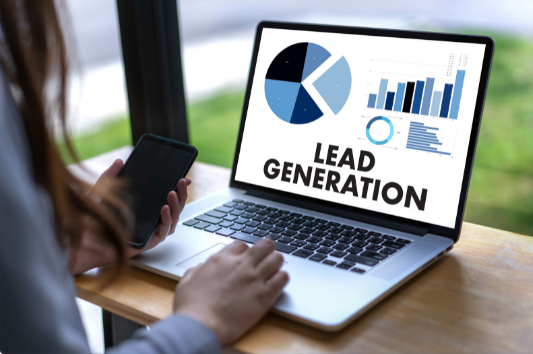 We hope, you all get clear with the importance of content marketing strategy. So, without wasting time, let's see how to develop lead-generating content.
How to develop a lead-generating content strategy?
A step-by-step guide to building a content marketing strategy and take your content to the next level. Trust us these will bring more leads and always keep your content fresh.
Fix your goals
The very first step in your content marketing strategy plan is to fix your goals. For starting any plans setting your goal is the first thing to make the plan successful. Same for the content marketing strategy we recommend SMART goal to generate more leads.  SMART is the acronym that stands for
Specific
Measurable
Achievable
Relevant
Time-based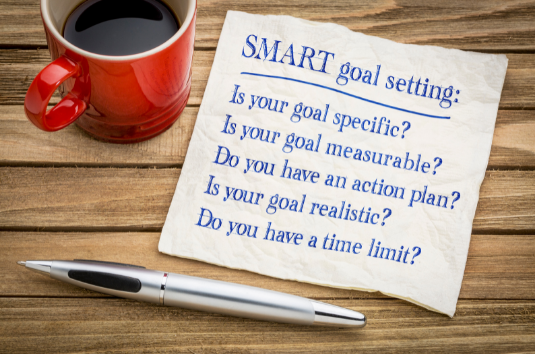 Know your audience
After setting your goal, you need to identify your audience to create engaging content. For this, you should need to take a closer look at your buyer personas. This helps to retrieve the profiles of your regular customers and it works better to build a content marketing strategy.

Effective Keyword research
To generate leads with your content, you need to make sure whether your content reaching people or not. You can track that most of your posts and videos don't get any organic traffic from the beginning. The reason is the post does not reach your target audience. So, to bring more traffic you should have to consider your ideal customers and create content for them. To understand your customer's needs and interests effective keyword research is a must. Use any keyword research tool and see check the most competitive pages and which content generates more traffic. This will help to improve your writing and create better content for your customers.

Create High-Quality content
In order, to generate more leads through your content marketing strategy, you need to give importance to high-quality content. To hold all your audience's attention on your brand, you should focus to create great content for them.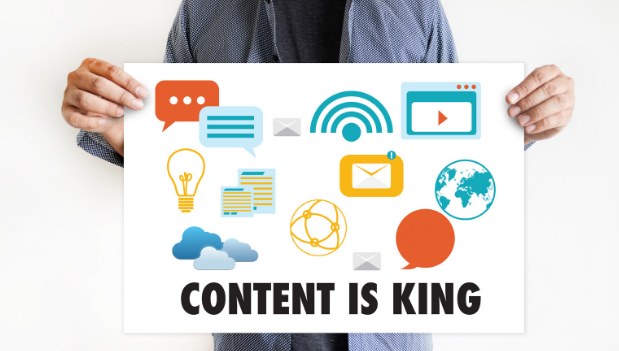 Creating high-quality content not only helps to get index and rank your website soon on SERP but also helps to generate quality leads for your business.
To create Quality Content for your business, enroll in the content writing course offered by SeekaHost University
https://university.seekahost.com/courses/seo-content-writing-course/
Keep updating your content
Like SEO, the content marketing strategies also will get change if Google Updates any changes in its algorithms. So, to go along with the content marketing trends, you need to update your old content. Updating your content for a regular time interval is a kind of signal to Google that your site is alive. Updating the old posts also generate more traffic.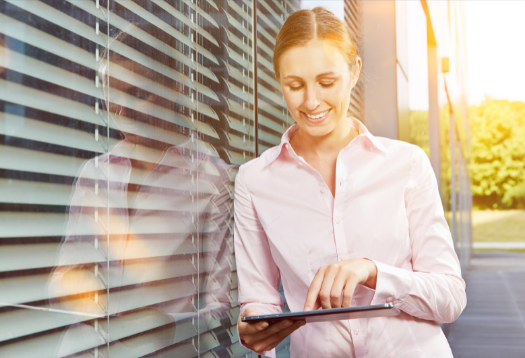 So, to generate more leads, keep your content fresh and up-to-date.
Final Words
Generating leads is purely depends on your audience. Make sure you are providing the best information to your audience through your content. Hope our tips on content marketing strategies help you to create great content to get more leads.
Now create quality content and start getting quality leads!
Author Profile

Jr. SEO Consultant, Blogger, & Content Specialist. Passion for writing in SEO, Digital Marketing & Tech-related Niches.