Top tips for Successful Content Marketing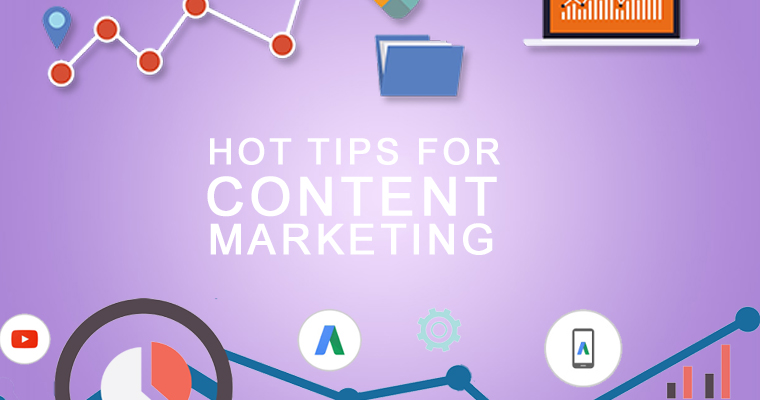 Content marketing is the way of creating and sharing the contents on online such as articles, videos, infographics, social media posts, etc. The content marketing is not done purposely to promote a brand. It is done with the intent to create interest of the users on certain products or services.
Here are some of the tips for the successful content marketing.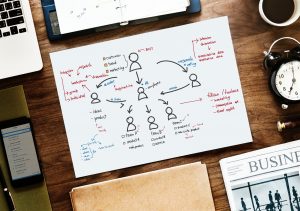 Content should be well written by doing the in-depth research about the domain and should provide the detailed information for the user as what they are looking for.
Content should satisfy the user's needs and also should provide the extra information about the particular niche what the user is searching for on the web.
Add the call to action wherever needed. Make the people to click on the Call to action immediately when they read the content. This will help you to increase the conversion rate.
Add multiple content formats to lead the people to the landing page that you are looking for. Use more media content like Infographics, Videos, etc. This will make the users engage more time with your website.
If you are selling some products, then add more media files about the products, try to add the videos about using the products. This will help the users to get the information that they are looking for.
Guest blogging will help you in two ways. One is that it will increase your traffic rate to the website and the other is that it will act as a natural backlink to your website. This will help you to improve the ranks on SERP.
Try to promote the content organically. You can share the content in Social Media's, Forums, etc. This will help you to get more reach for your content.
At ClickDo We offer paid guest posts for all the niches from the quality websites. If you need any guest post, feel free to contact me at dinesh@clickdo.co.uk
Author Profile

I'm an SEO Analyst and blogger outreach expert at ClickDo Ltd. & Expert at Building High Authority Local Citations, Also, I help Business Owners in the UK by flooding more Leads to their Business by ranking their website on top of Google for potential Keywords.

I'm an author and enjoys writing UK business blogs to help promote UK businesses online. You can also contact me for guest posting services as I manage over 100 top UK business websites.