How to drive traffic to your brand new website from Reddit?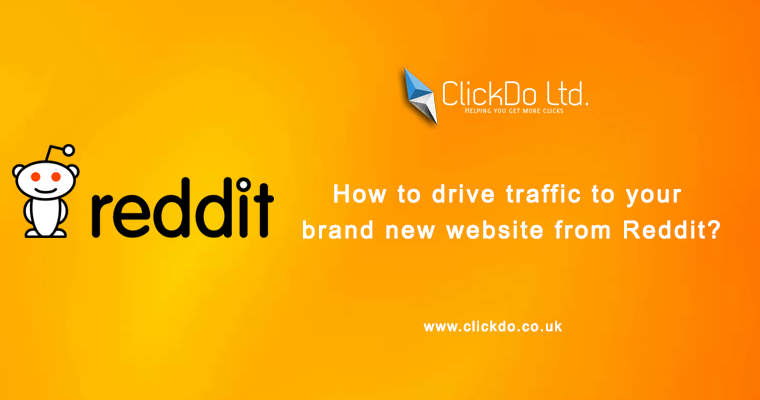 Driving traffic to the brand new website is not always an easy task. You need to work on lots of prospects to drive organic traffic to the new website from Google.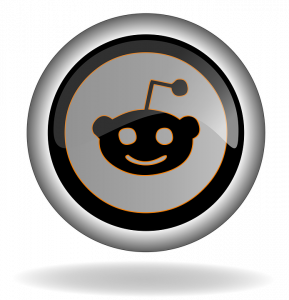 Here let's see some cools ways of driving a decent amount of traffic to your brand new website daily from the Social media platform like Reddit.
To the surprise, Reddit is used by many people around the world to share the useful information and to find some latest trending topics.
How to increase traffic to the website?
Many people are not aware that the Reddit is the powerful medium to get more reach for the website and drive quality traffic to the website.
Use the proper and relevant subreddits to share your content, Make sure you read the rules and regulations of each subreddit before posting it.
Once you violate the rules, you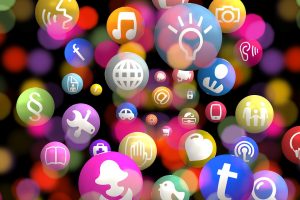 cant post to that particular subreddit.
Once you publish quality content on the Reddit, you will earn Karma points. This will help you in creating your own subreddits.
Find the right subreddits which suit your content and share the link, Publishing the links in the irrelevant subreddits will result in penalizing your account from Reddit.
Once you share the quality contents in subreddits, then you will get more reach than you expect.
Also, you will earn more Karma points which will help you in publishing in high authority subreddits.
Another main thing to note is that once you publish some links on the Reddit, you will get backlinks from Reddit. This will act as the good social signals which will help you in improving the ranks on the Google SERP.
Hence if you have any brand new website and if you find it difficult in generating organic traffic, Then you can use Reddit effectively to drive some potential users to the website.
Author Profile

I'm an SEO Analyst and blogger outreach expert at ClickDo Ltd. & Expert at Building High Authority Local Citations, Also, I help Business Owners in the UK by flooding more Leads to their Business by ranking their website on top of Google for potential Keywords.

I'm an author and enjoys writing UK business blogs to help promote UK businesses online. You can also contact me for guest posting services as I manage over 100 top UK business websites.