Latest UK Business News online brought to you by ClickDo business consultants based in London, Canary Wharf HQ. We focus on creating business stories from actual businesses in the UK. We talk to the business owners or write the current news as we do the work for our clients.
You can read the least news and if you are business owner or a consultant who wish to get your business new published on ClickDo, get in touch with us or submit a guest post for our site.
The UK business news site is growing rapidly with Fernando Raymond's initiative and Manuela Willbold's extensive research. This site is going to be top UK business portal.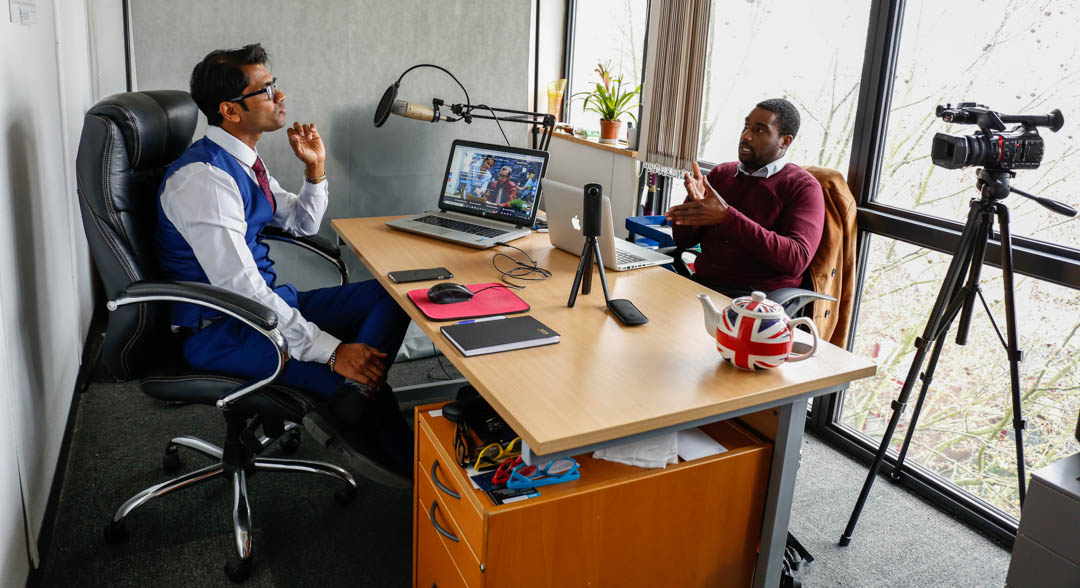 We welcome writers, business professionals to use the clickdo.co.uk domain to voice out and reach mass audiences for your content.