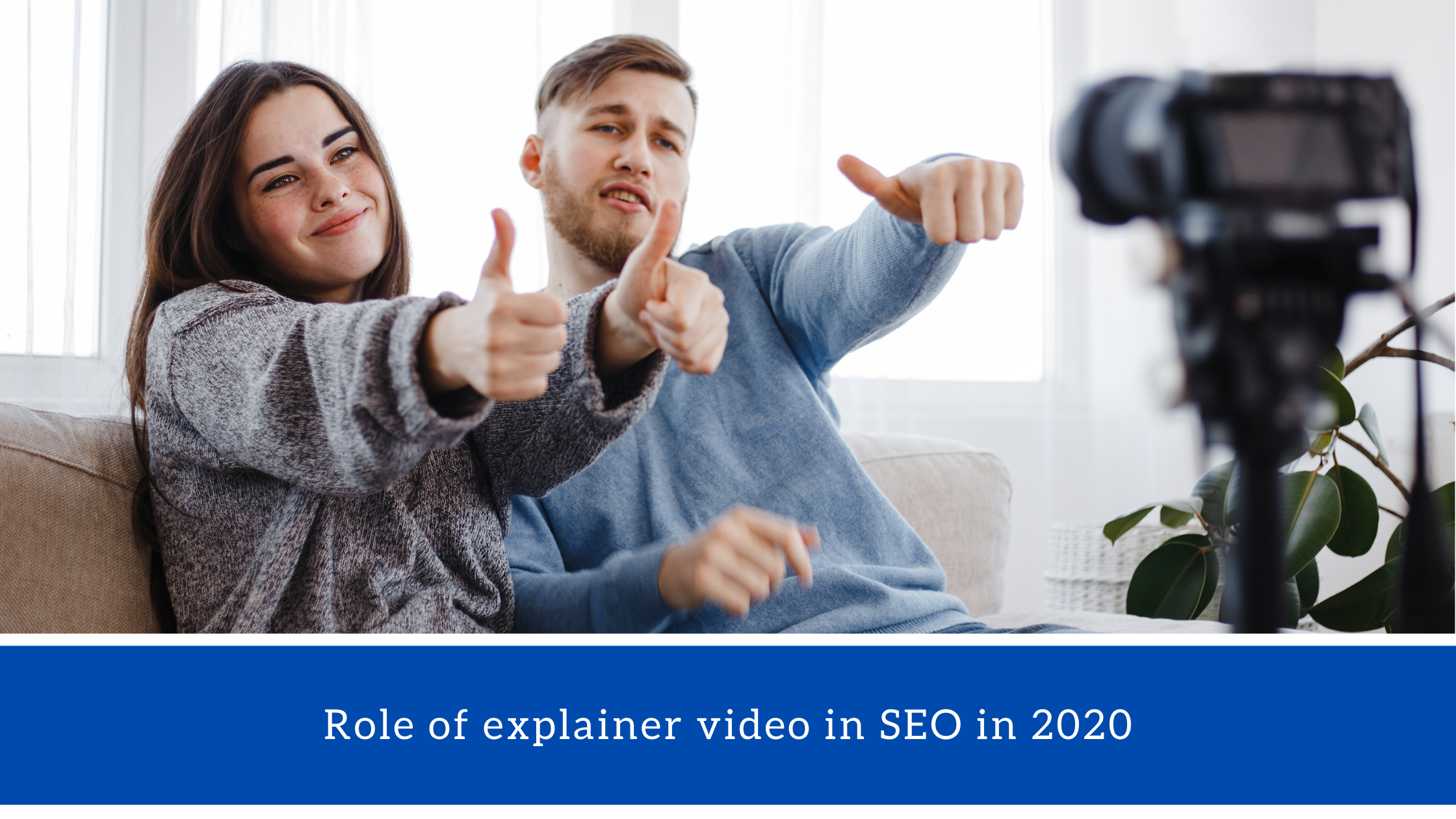 Role of explainer video in SEO in 2020
Indeed, there are various ways in which you can improve your SEO and generate more traffic to your website. But, explainer videos are one of the most affordable and productive approaches which are commonly used by marketers to hit their business goals.
Due to its excellent benefits, the usage of explainer videos is increasing dramatically. With the help of attractive and engaging videos, you can easily rank your website in the top searches of Google, attract more visitors, and improve productivity.
If I am not wrong, you might be wondering why you should leverage explainer videos? Well! Need not worry! In this article, you will get to know various reasons for how explainer videos are improving SEO. But, before diving into the reasons, let's get familiarized with the term explainer videos.
What are the Explainer Videos?
An explainer video is one of the most effective video types that is commonly used by the organizations to explain their product/services in an attractive and short span of time. Due to its excellent benefits, explainer videos have boomed the popularity over the past years. It is not only easy to create but also helps the businesses to improve conversions without breaking the banks.
Now that you understand the term explainer videos, let's take a rundown to know-how explainer videos help in increasing SEO.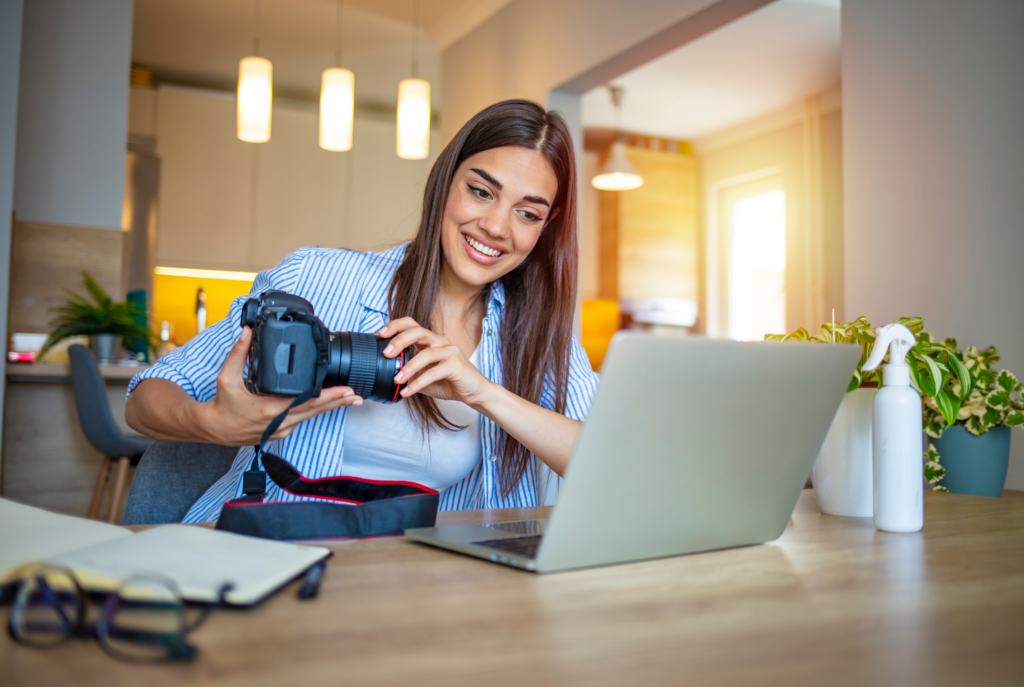 How explainer video improves SEO in 2020?
Let's get started….
Improves Brand awareness
Videos play a great role in generating brand awareness. Showcasing products or services in the form of videos catches the visitors eyes and retains in the mind of the viewer for a longer time.
Well! Gaining popularity is not a cakewalk, but explainer videos make this task hasslefree. The best part about explainer videos is that you can share it on different social platforms such as Facebook, Instagram, Youtube, etc. to increase the traffic. Explainer videos ensure to showcase your brand in both professional and creative ways.
Always remember, the more is the number of people visiting your website, the more powerful your brand is. Once you successfully improve your brand, you will see a tremendous improvement in the number of your sales because as per the statistics, 81% of the people will end up making a purchase of your product/service after watching a brand video.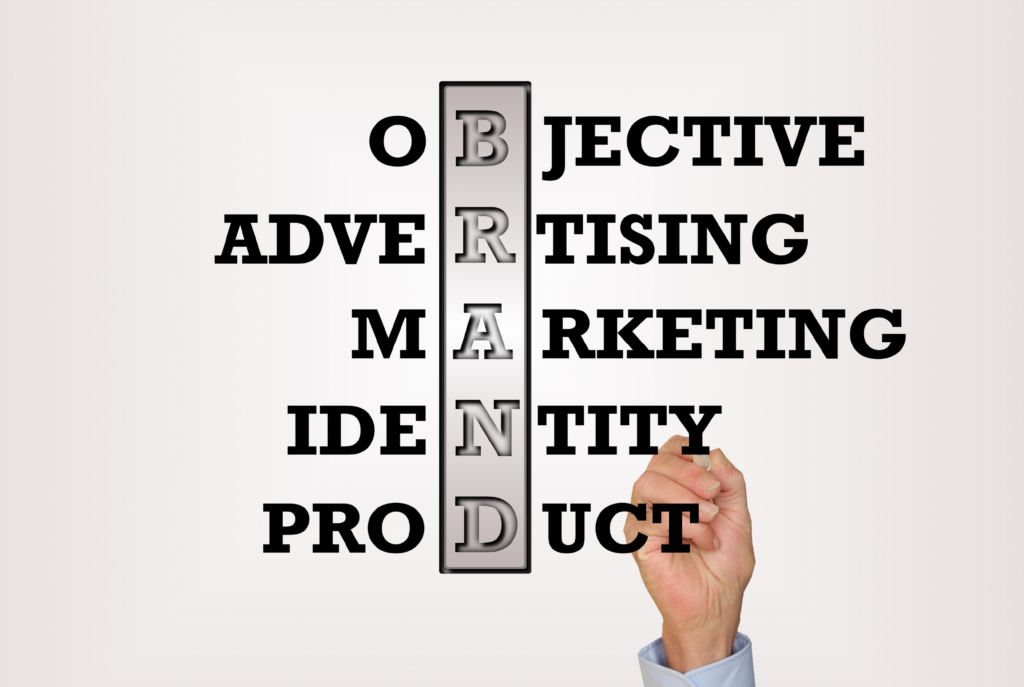 Build Trust and Nurture leads
No matter whether you are linked directly or indirectly with the lead nurturing team, you might understand how challenging it is to make people familiar with your brand and build trust. Are you also struggling with the same? Need not worry! Explainer videos make it possible.
People watching explainer videos are just likely to trust your brand and even encourage others to make a purchase. Also, explainer videos are more shareable. The higher the number of shares, the more people know your brand. According to the statistics, 76% of the people say that they are able to share a branded video with their friends and relatives only if it is entertaining and informative.
Therefore, by creating appealing and informative videos, you can easily display a clearer picture of what you want to tell them. The more you build trust, the easier it becomes for the customers to accomplish their goals.
Reduces Bounce Rate
According to the statistics, 83% of the people believe that explainer videos added on the website are quite effective. Having explainer videos on the homepage of your website will not only draw people's attention but also reduce the bounce rate. The way it explains the information inspires the visitors to stay on the website for longer.
Furthermore, adding an explainer video in your strategy will retain the visitor till last and end up converting a visitor into a customer. Explainer videos are considered 43% more persuasive as it is luring the customer's attention and retaining the customer's attention.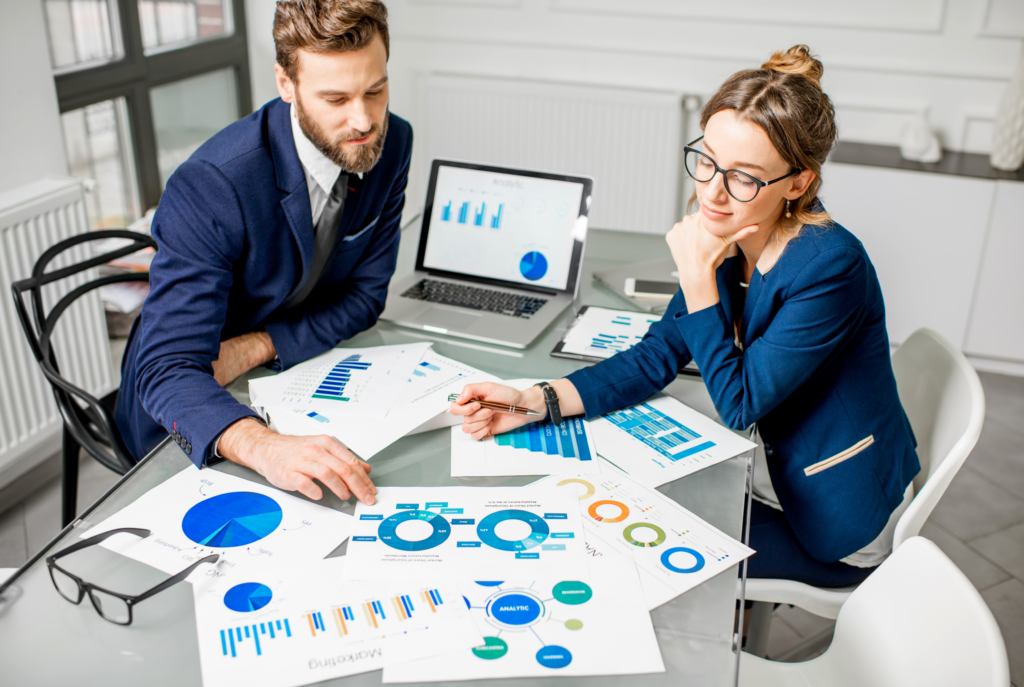 Grabs visitors interest
By having an alluring and educational explainer video, you can easily drive considerable traffic to your website. Explainer videos not only allow you to outrank your comparable results but also offer tremendous growth in the organic benefits. Once you are able to increase organic visibility, you can easily attract more visitors to your website.
According to the statistics, the organizations that are using videos on their website are able to see 82% more consumer online traffic. Remember, the more the video production, the higher is the website traffic and productivity. So, start creating a viral video that allows you to gain popularity easily.