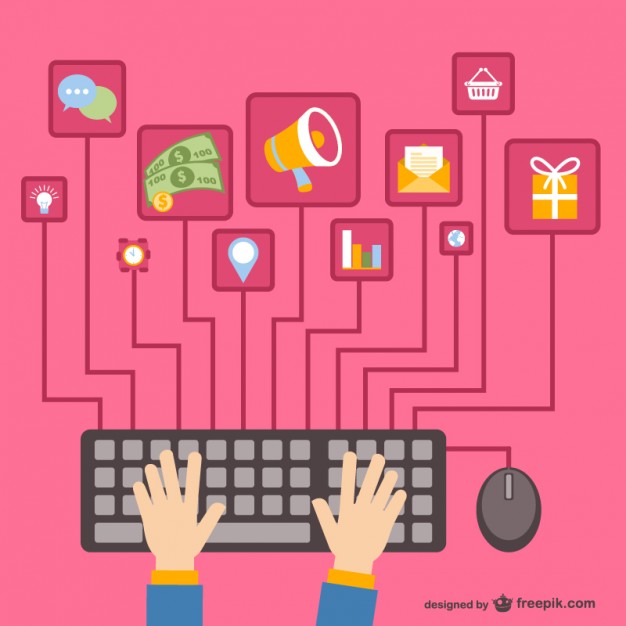 The Essential Tools For PR
As I mentioned in my previous article PR is multifaceted. It is more than creating a favorable image in the public eye. PR is complex and requires a lot of patience as it is a continuous process. The word "complex" often deters people from wanting to know more, however, a business owner cannot afford to overlook public relations. Exploring the different dimensions of PR will allow you to become more knowledgeable of your target audience and help you to execute a plan which will be mutually beneficial to you and your customers.
Before we explore the different tools of Public relations let's discuss the process.1 Public relations entails a few keys things such as:
Knowing your organization, which includes strengths, weaknesses and challenges.

Planning out your PR programmes so that costs, man-hours and organizational priorities are predetermined.

Identifying the appropriate channels of communication for you and your target audience.

Researching your target audience.
Thankfully there are tools to assist you with your PR process. Some tools are new while others have stood the test of time. These tools can be divided into external or internal tools. External tools include: Media, Newspaper, Radio, T.V, Magazines and film. Internal tools are those used within your establishment such as: Annual Report, Bulletins and house journals. External tools allow you to build effective relationships with your target audiences while internal tools allow you to further develop the existing relationships within your organization.
The advancement of technology has resulted in a plethora of social media tools which can assist you with your PR process.2
These tools include:
Monitoring tools such as Google Alerts, Mention  and Cision , which allow you to track both positive and negative remarks of your business/brand.
Databases such as Muck Rack and Cision tend to be the favorites as they allow you to target and pitch relevant journalists.
Tracking tools such as Google Analytics will assist you in monitoring traffic to your website. If you are more interested in identifying topics which perform best then Buzzsumo is the way to go.
Social media marketing is one of the methods by which PR specialist can communicate with their target audiences.3 Facebook remarketing is one such popular and effective method.Social media management dashboards like HootSuite and BrandWatch help you to keep all your platforms in one place, so that you can easily monitor traffic and identify trends which in turn will help you create content that will increase traffic to your website.
Visual content such as infographics are ideal for today's audience as they are attractive and concise. Tools such as PiktoChart can be used to create optimal infographics.
Blogging creates two-way communication with the target audience and allows PR specialist to establish credible relationships.
Knowing your audience and creating marketing techniques which are beneficial to both the buyer and the seller is key in public relations. This requires a certain amount of marketing skills. Thanks to the abundance of PR tools available today this does not need to become a daunting task. To further increase your knowledge in digital marketing sign up for courses at ClickDo Academy. The more you learn the higher you soar.
_______________________________________________________________________________________________
1 https://www.slideshare.net/Housefull1234567890/different-tools-of-public-relations?next_slideshow=1. Accessed 7/19/18 at 6:02 p.m.
2 https://www.wearespider.com/2016/04/15/five-essential-tools-for-successful-pr-campaigns/. Accessed 7/19/18 at 10:48 p.m.
3 http://www.ipr.org.uk/. Accessed 7/17/18 at 5:19 p.m.